School of Extended Learning
Fall 2021 registration begins July 7 (tuition-free) and July 9 (fee-based)
Register now for Summer 2021 tuition-free and fee-based classes!
Fall 2021 classes will be offered via online, Zoom video conference, hybrid and face-to-face formats. For current class information, click here Fall Class UPDATES
Summer 2021 classes are primarily offered online via Zoom video conference. For online class meeting updates and instructor email information, click here Summer Class UPDATES

Currently, our in-person, on-campus services are being offered remotely.


Explore Our Extended Learning Programs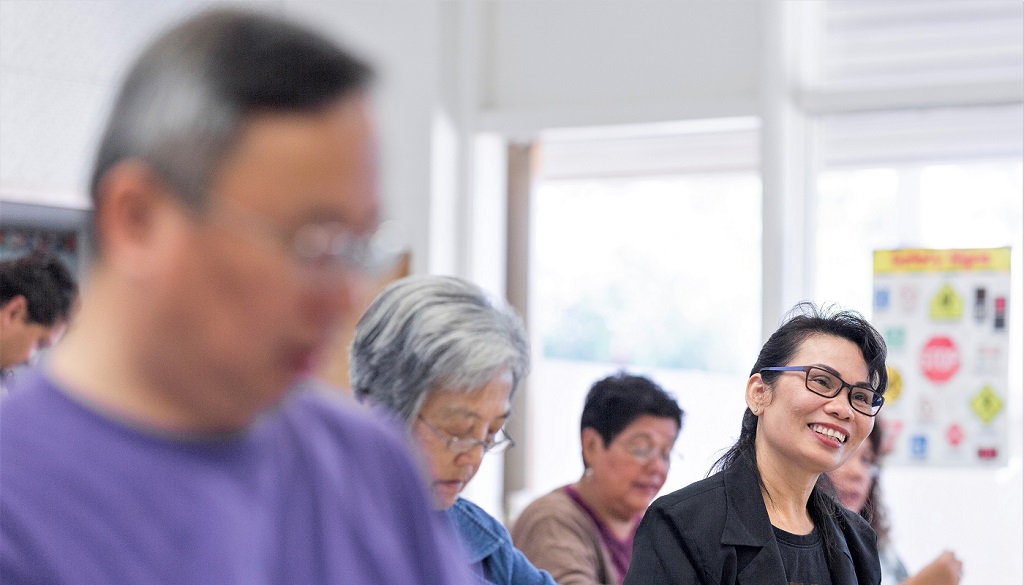 School of Extended Learning offers educational and community programs that serve our diverse adult population. Our programs advance career and life skills, and offer bridges to credit. Discover something for you!
Extended Learning Support
Find answers to important questions about getting help