Fee-Based Life Enhancement
Come discover your potential and enrich your life
ANNOUNCEMENT 3/17/20:
All School of Extended Learning Spring 2020 Fee-based classes are canceled for the remainder of the Spring semester.

Once official cancellations are in the system, the refund process will occur. Credit card purchases will be refunded to the original credit card used. Cash and check purchases will be refunded by check. Pro-rated refunds will occur for those classes that are canceled that were in progress.

Refunds may take 3-6 weeks to process. We appreciate your patience at this time.
Two easy ways to register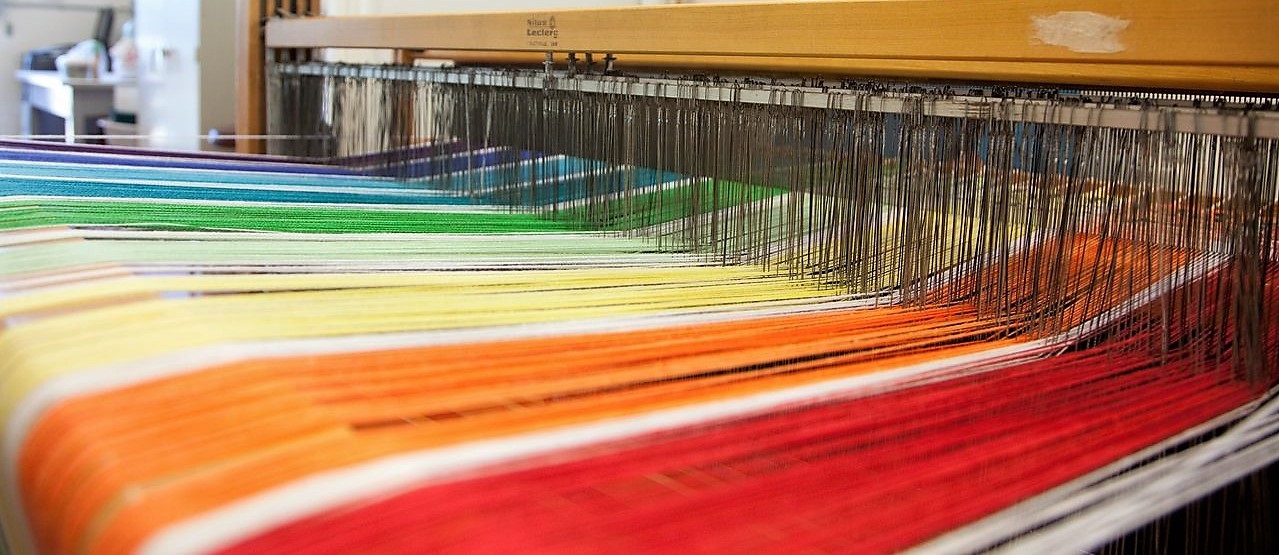 Jump to our online registration system by clicking one of the category buttons below. You may also register in person at the main offices of either Schott or Wake campuses.
How Do I Register for Fee-Based Classes?
The fee-based registration system is separate from the tuition-free class registration system.
If you are a new fee-based student, you must first create a student profile to become a Santa Barbara City College "Fee-Based" student and then register for classes.
Quick Fee-based FAQs

SBCC School of Extended Learning accepts checks, cash and major credit cards. Online registration requires a credit or debit card. You can pay with either a check, cash or a credit/debit card if you register in person at the Schott or Wake Campus.

Materials fees include items used in class or taken home (e.g. handouts, food for cooking, etc). Lab fees include specialized classroom supplies, utilities, and personnel costs, and may include off-campus classroom rental fees. The $5 registration fee helps pay for adminsitrative costs associated with registration that are not covered by the other fees. Without regard to the number of classes enrolled in, students pay this fee only once per semester no matter how many classes or whether paying by cash, check, or credit card. Note: This fee cannot be refunded even if a class is cancelled for whatever reason.

The minimum enrollment for fee-based classes is (5) students, with the excetion of classes with lab fees. If a class does not meet the enrollment anticipated by the instructor, the instructor has discretion to cancel. In the event a class is cancelled, the student receives a refund or can apply the fees to another class.

Yes. You can apply online or in person for needs-based tuition assistance for fee-based classes. Tuition assistance is granted on the basis of need and availability. See the Tuition Assistance page.

New professional experts in all fields are always welcome. We encourage you to apply to join our renowned School of Extended Learning faculty, and/or to suggest new topics and classes. Contact Ken Harris

keharris1@sbcc.edu