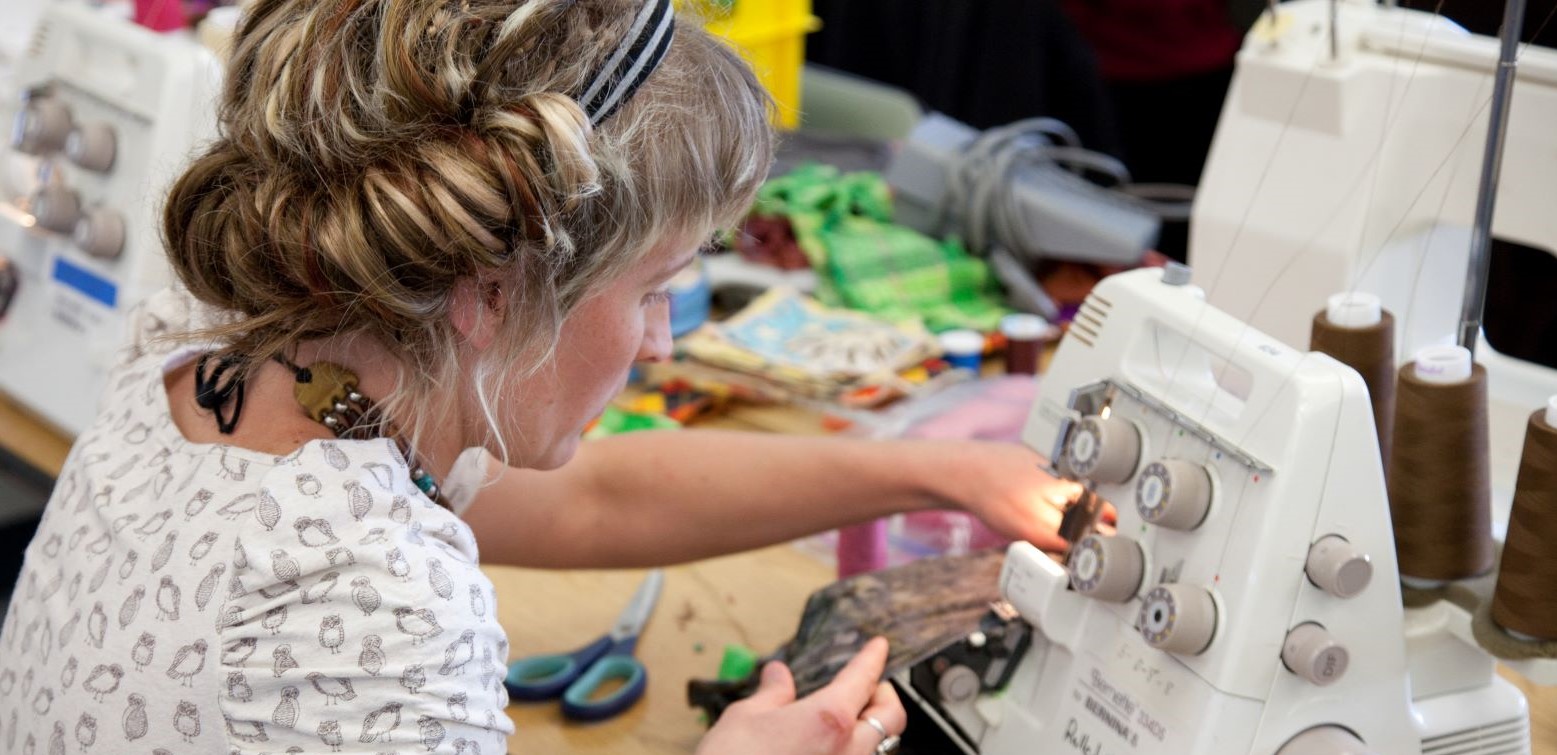 Home Economics
Announcement:
All Extended Learning instruction has moved to videoconferencing through Summer 2020.
Spring 2020 class list is now available
Summer 2020 class list will be available mid-April
Click here for list of videoconference classes
Home Economics is offered tuition-free to community members and provides a welcoming and engaging environment for students of all levels. Students develop mental acuity and physical dexterity while learning and honing new skills by constructing projects.
For information contact:
Ken Harris at keharris1@pipeline.sbcc.edu (805) 898-8140
For additional assistance with application and registration, please connect in person at the Main Office of Wake or Schott campuses.