Student Health Services: The Clinic & The Well
Hours: M, T, W, Th 9am to 4pm in-person/virtual
F 9am to 1pm virtual only

Please call 805-730-4098 for an appointment or more information.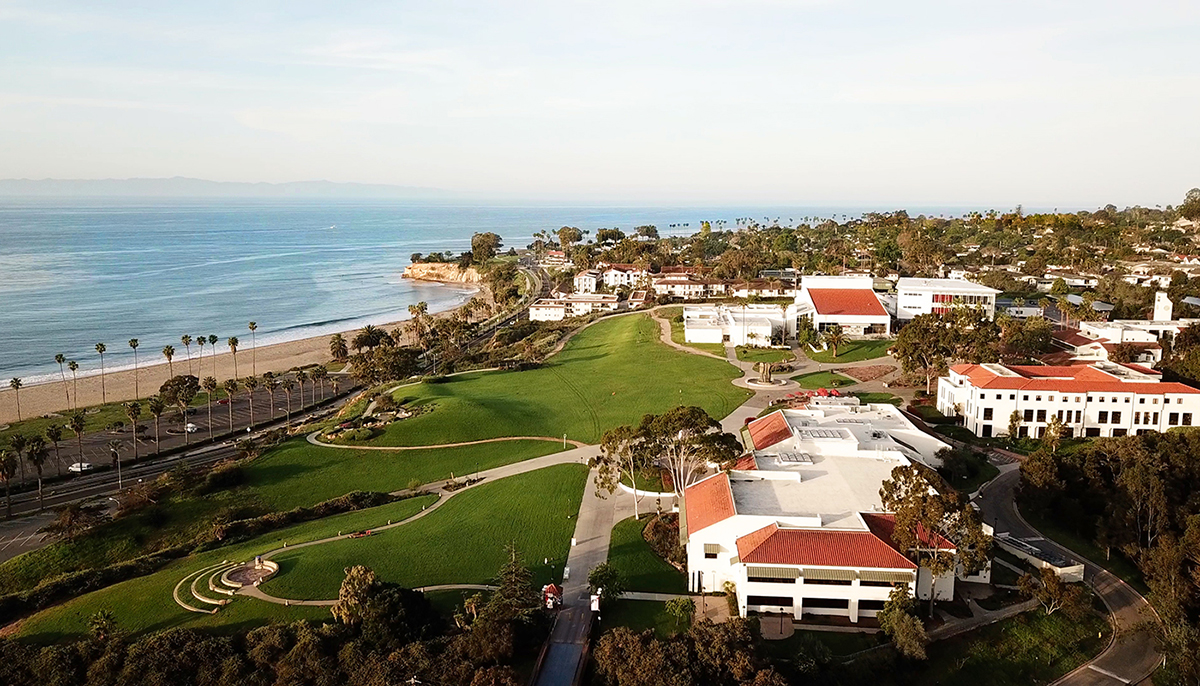 Welcome to Student Health Services! Student Health Services includes both The Clinic (medical and mental health care) and The Well (our Wellness Center). We provide medical services, personal counseling, resources, and referrals. The Clinic is located in the Student Services Building, Room SS 170 across from DSPS.. We offer The Anchor Program, our substance abuse counseling and education progam. We also offer a comprehensive wellness program at "The WELL" located at ECC 21.
Finding and maintaining health and balance in life is a challenge, but the pay offs are huge. You have power to make positive decisions that affect your academic, social and personal goals now and in your future... and we're here to help!
Student Health & Wellness Services offers counseling and medical appointments via telehealth and limited in-person appointments. Students who are enrolled in the Spring 2023 Session can schedule a telehealth or in-person appointment with a personal counselor, nurse, or nurse practitioner.

Appointments are available via Telehealth (Zoom or Phone Sessions) or in-person appointments are offered during Student Service Hours: Tuesdays 9am-4pm, Wednesdays 9am-6pm, and Thursdays 9am-4pm. Telehealth will be available M-F .
Please call 805-730-4098 to schedule an appointment. If you are on campus, you can walk into schedule an appointment during our office hours.
---
What does your student health fee cover?


Medical Care
Personal Counseling
Sexual Health
Ask a Nurse
ANCHOR Program - Substance Abuse Counseling & Education
The WELL - Student Health Services' Wellness Program
Student Health 101 - Campus Well Online Magazine
Wellness Central - Online Health Information Tool


---
Bienvenidos!

Oprima aquí

para servicios

en español.


---

How Can We Help You? Please fill out the Student Health and Wellness Services Request Form


---
Noticed somebody in Distress?


Assisting Distressed Students Guide
At-Risk Training - Learn how to approach an at-risk student and motivate them to seek help
Find out more about the At-Risk training


---