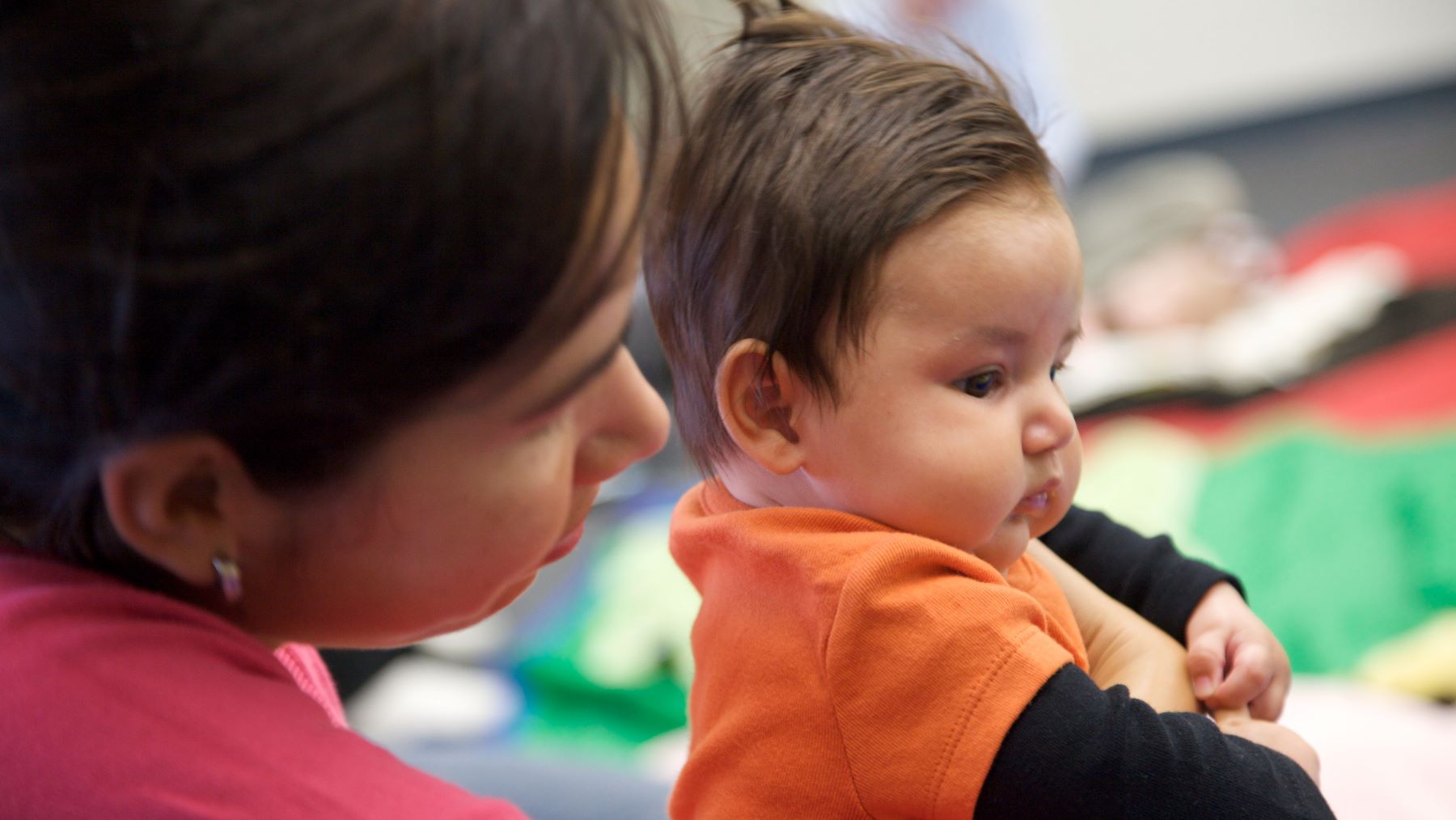 Parenting
Programs for parents of pre-kindergarten age children
Fall 2021 classes will be offered via online, Zoom video conference, hybrid and face-to-face formats. For current class information, click the class list buttons below.

Students receive $100 for COVID vaccine

click here for details.

Visit us in-person

: The Wake and Schott campuses are now open for in-person assistance on the following days and times: Tuesdays and Thursdays 10:00 a.m. - 6:00 p.m. Hours may vary. Click for updates.
Parenting
The Parenting program offers parents of pre-kindergarten age children classes in two different supportive environments: Parenting Skills classes cover skills for parents of 3-month old infants to five-year olds in age-specific groups, and parents attend class with their children. In our Parent Child Workshops, parents must register for both a weekly morning lab section with their child and also a weekly evening lecture. Children in classes at the Parent Child Workshops are aged 2 ½ to 5 years.
For more information contact:
Lisa Draper at ladraper1@sbcc.edu. (805) 898-8137