Get Help
Contact us by email
Questions are responded to on the same day or within 24-48 hours Monday - Friday.
Visit us in-person
Spring Semester 2023 Hours*


(1/23/23 - 5/20/23)
*Please note that both Schott and Wake Main Offices will be closed during Spring Break.




(3/27/23 -4/1/23)


The Admissions and Records (Main Office) is open to assist students in-person with registration.
Schott and Wake Campuses
Mondays: 9:00AM - 6:15PM
Tuesdays: 9:00AM - 6:15PM
Wednesdays: 9:00AM - 6:15PM
Thursdays: 9:00AM- 6:15PM
Fridays: Remote Services Only
Self-Help Step-by-Step Guides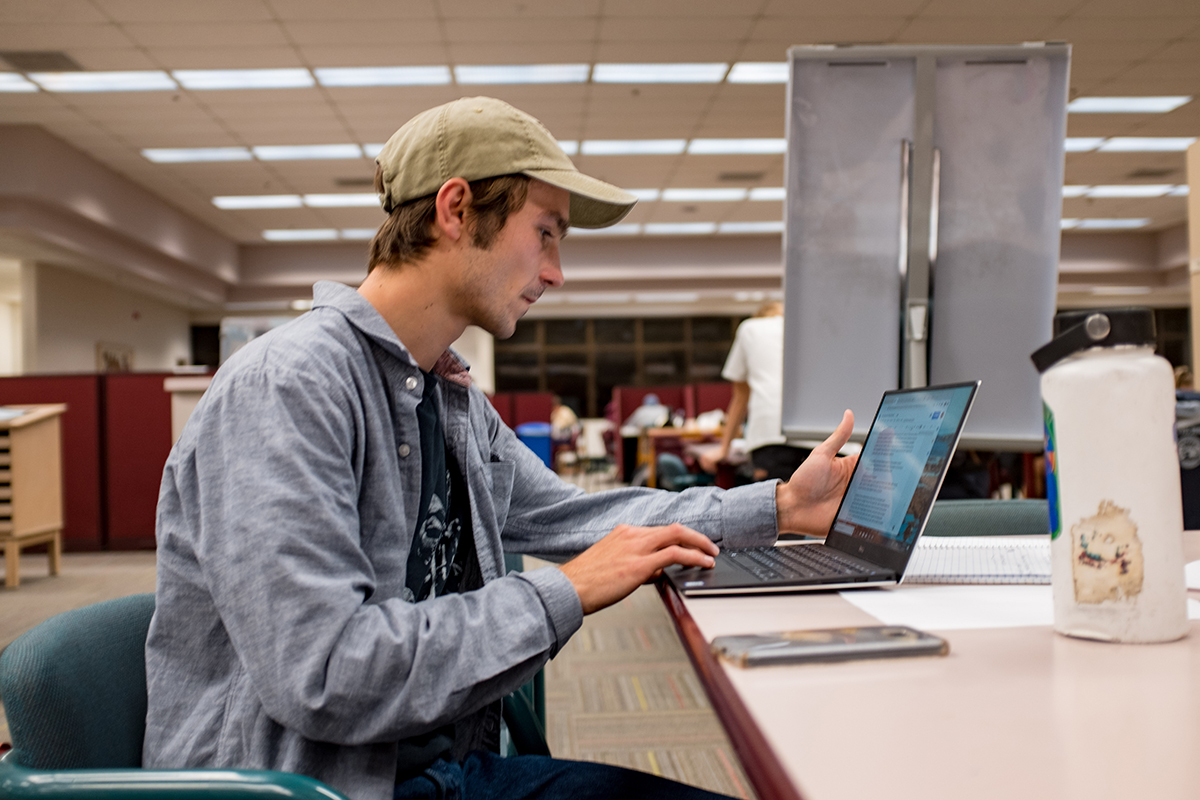 The below guides provide "click-by-click" instructions with pictures and easy to follow instructions. Use these guides to complete any of the listed enrollment steps