Apply and Register Online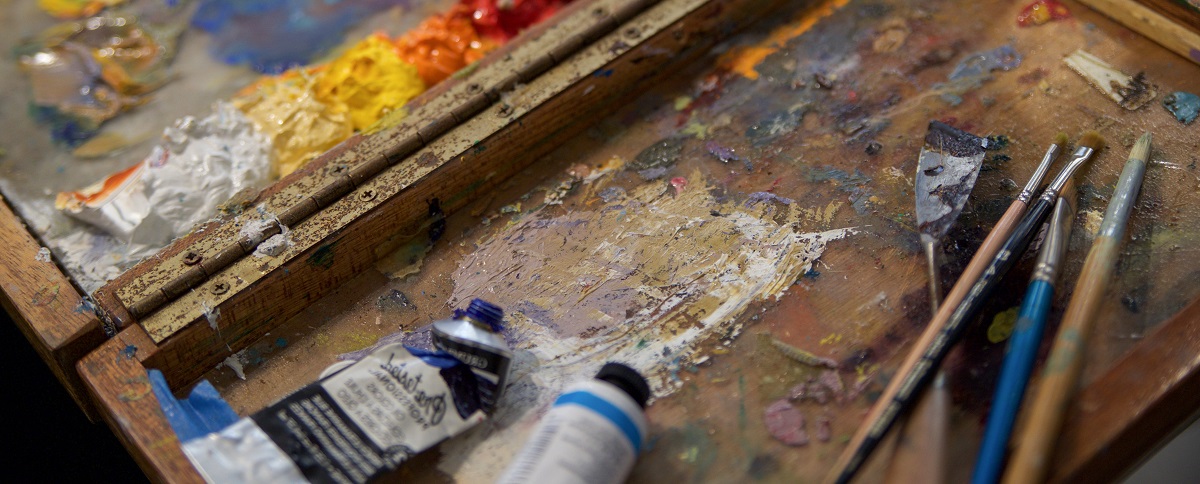 Click the boxes below to apply, register or search the noncredit class schedule.
Options for Submitting an Admissions Application for Fall 2020 Courses During the COVID-19 Campus Closure:
Option 1: Submit an online Admissions Application
Click on the button above labeled "Tuition-Free Class Application" to submit an admissions application. You will only need to submit a new admissions application if you are a new first time student or have not completed a tuition-free course within the last 4 months. This option is the recommended option and will be the quickest way for Admissions to process your request. You may click on the red button below "How to apply online for tuition-free classes" for step-by-step instructions on how to complete this process.
Option 2: Submit a fillable PDF file Admissions Application
This option will be available starting on Monday, July 6, 2020. PDF applications prior to this date will not be accepted.
Click on one of the links below to download a fillable PDF file to your computer. You can then complete the admissions application and save it to your computer. Then, simply attach your application file to an email and send it to: SELAdmissions@sbcc.edu for processing. Please note that this option will be manually processed and may take longer due to the current COVID-19 Pandemic campus closure.
Tuition-Free Application (English)
Tuition-Free Application (Spanish)
Adult High School Application (English)
Adult High School Application (Spanish)


If you wish to drop a tuition-free class, download, fill out and follow directions on this form: Noncredit Drop Form


Fall 2020 Registration Dates:
July 6 at 8am: Tuition-Free Class Registration Begins
July 8 at 8am: Fee-Based Class Registration Begins
July 10 at 9am: Ceramics Class Registration Begins
Tuition-Free Application and Registration Guides
Online registration is available approximately two weeks to one month before classes start. Class registration is on a first-come, first-served basis, and no visitors or auditors are allowed. If a class is full, students are encouraged to show up to the first class meeting in case of no-shows.