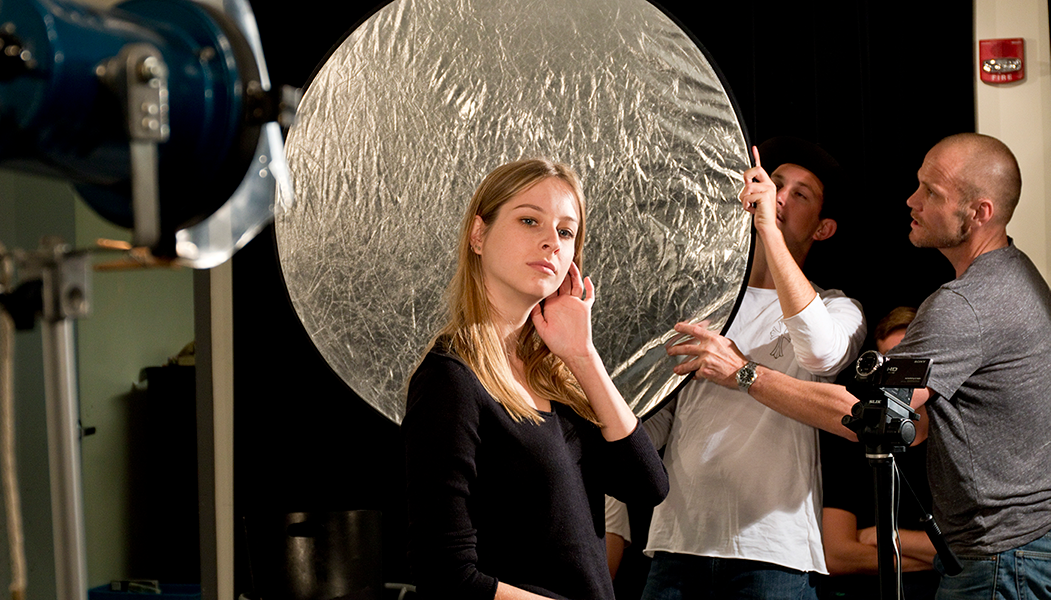 Theatre Arts Program Information
Classes for Actors, Designers, Technicians and Transfer Students
Something for Everyone
The Theatre Arts Department at Santa Barbara City College offers a variety of programs of study and experience suited to the needs of the serious theatre student, as well as those students who wish to include theatre arts as part of their liberal arts education. With curricula in Acting/Directing, Design/Lighting, Costuming/Make-up and Technical Production. For the liberal arts student, ample opportunities to participate in productions, either by performing or working behind-the-scenes, combined with the freedom to select courses in areas of interest, provide an exciting and enriching addition to their other studies. The unique combination of state-of-the-art facilities, professional faculty and staff, and an active respected production program make theatre studies at Santa Barbara City College worthy of any student's consideration.
Degrees and Certificates
Our two-year Associate in Arts Degrees are designed to provide the knowledge and skills for success before and after transfer to a four-year institution. Students who complete specialized one-year programs of study in Acting, Costumes, Lighting, and Theatre Production can earn Theatre Arts Competency Awards and Certificates.
Admission Requirements
The Theatre Arts Department at SBCC is open to everyone. Helping all students transfer to top theatre programs and get started in the entertainment industry.
How to Apply for Scholarships and Transfer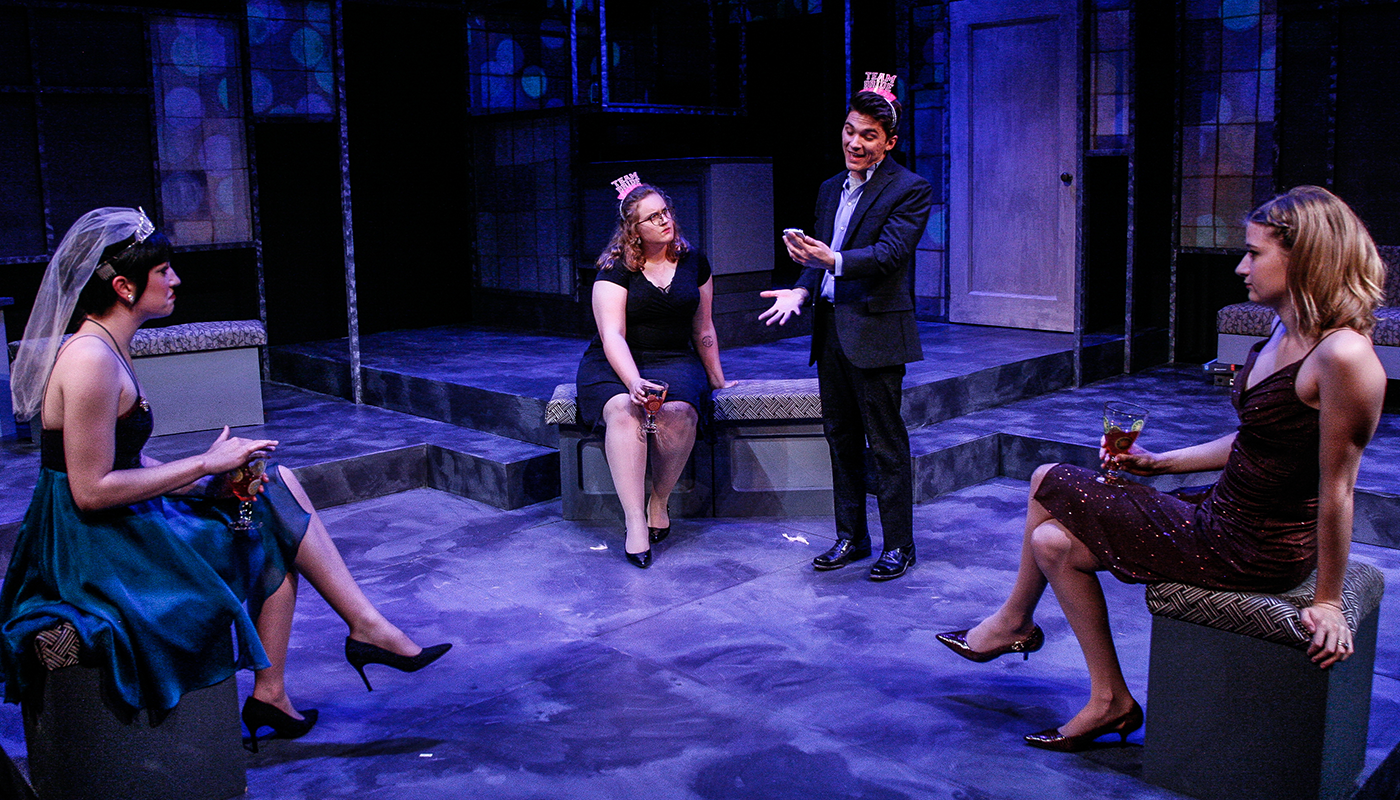 Theatre Arts Scholarships
A number of scholarships are available to students who have declared a major in Theatre Arts. Learn how to qualify and where to apply.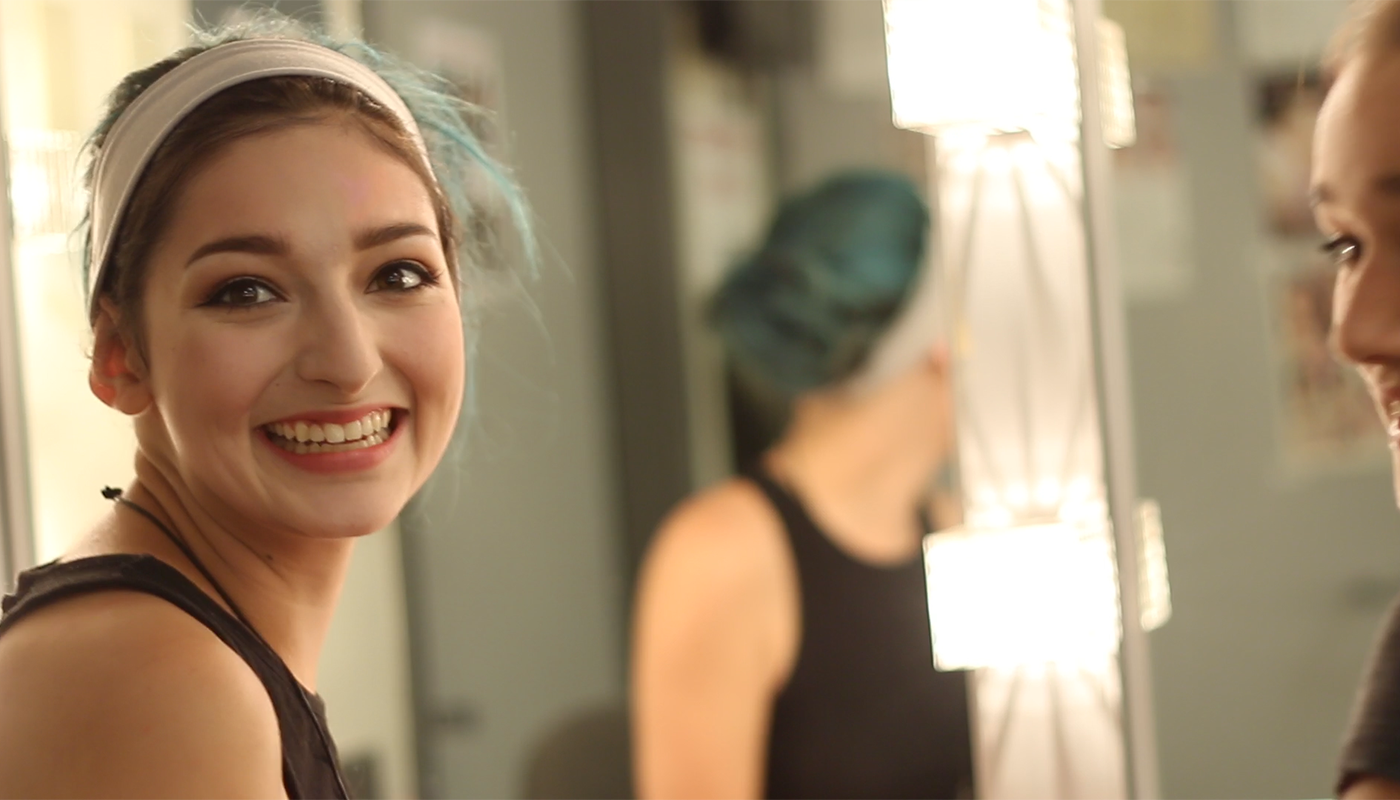 Planning for Transfer
Do you want to get a Bachelor's degree? Get in touch with our advisors early to plan a course of study that fits your needs and interests. We even have a program for guaranteed acceptance at 6 UC's and over 30 top US colleges for students who qualify.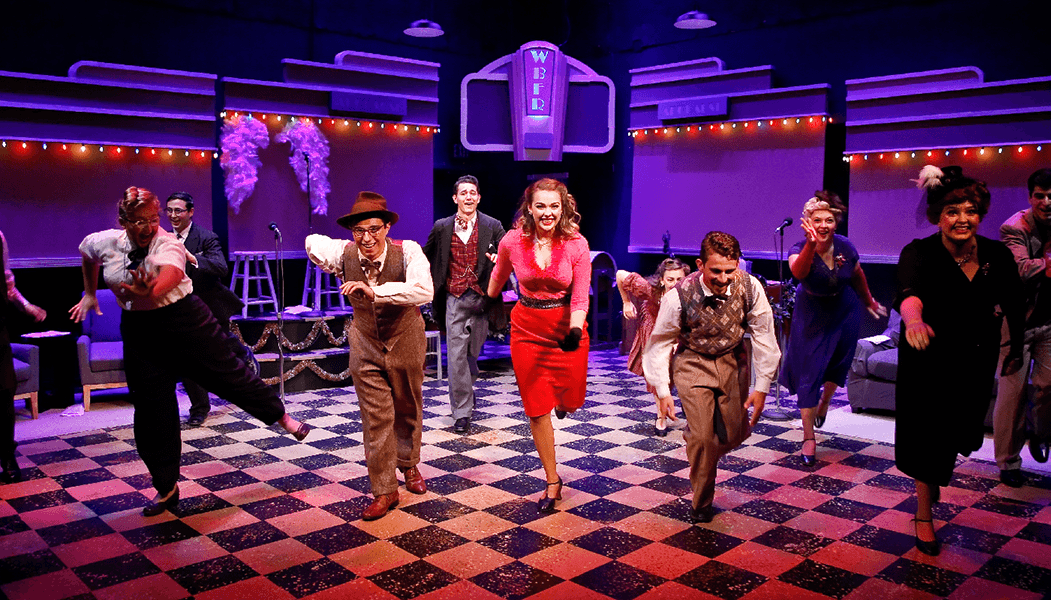 How we take a show from script to stage
In the fall of 2014, Student Documentarian, Kate Kurzweil and her team followed the students and production staff as they put on Ten Red Kings by Mark Rigney at SBCC.