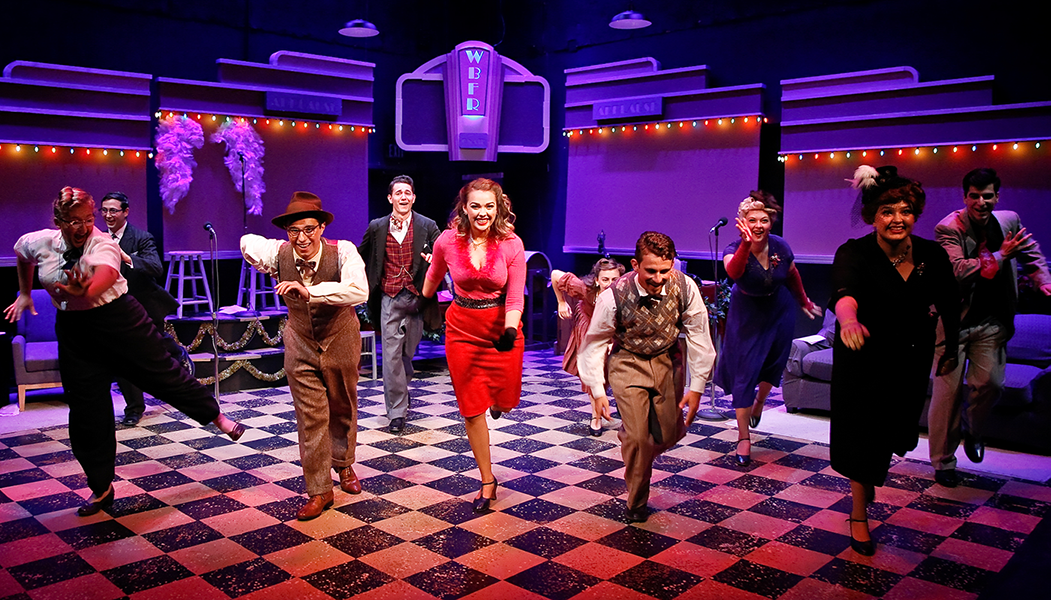 Theatre Arts Auditions
Auditions for Upcoming Productions at the SBCC Theatre Department.
Auditions
We are not currently holding auditions. Please click on the links below to get notifications about our upcoming auditions.
More Ways to Audition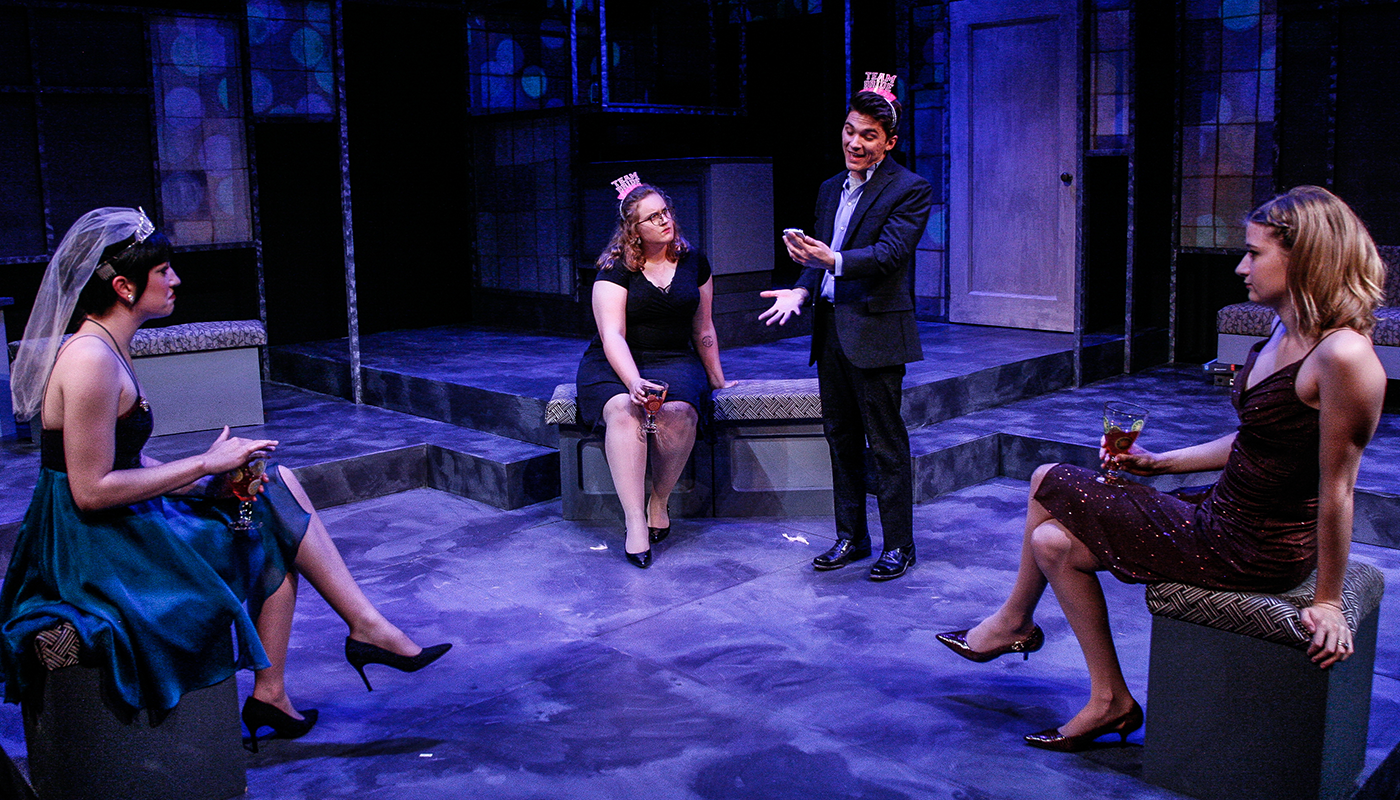 Audition Email List
Click here to be added the Audition Email List to be notified about upcoming auditions.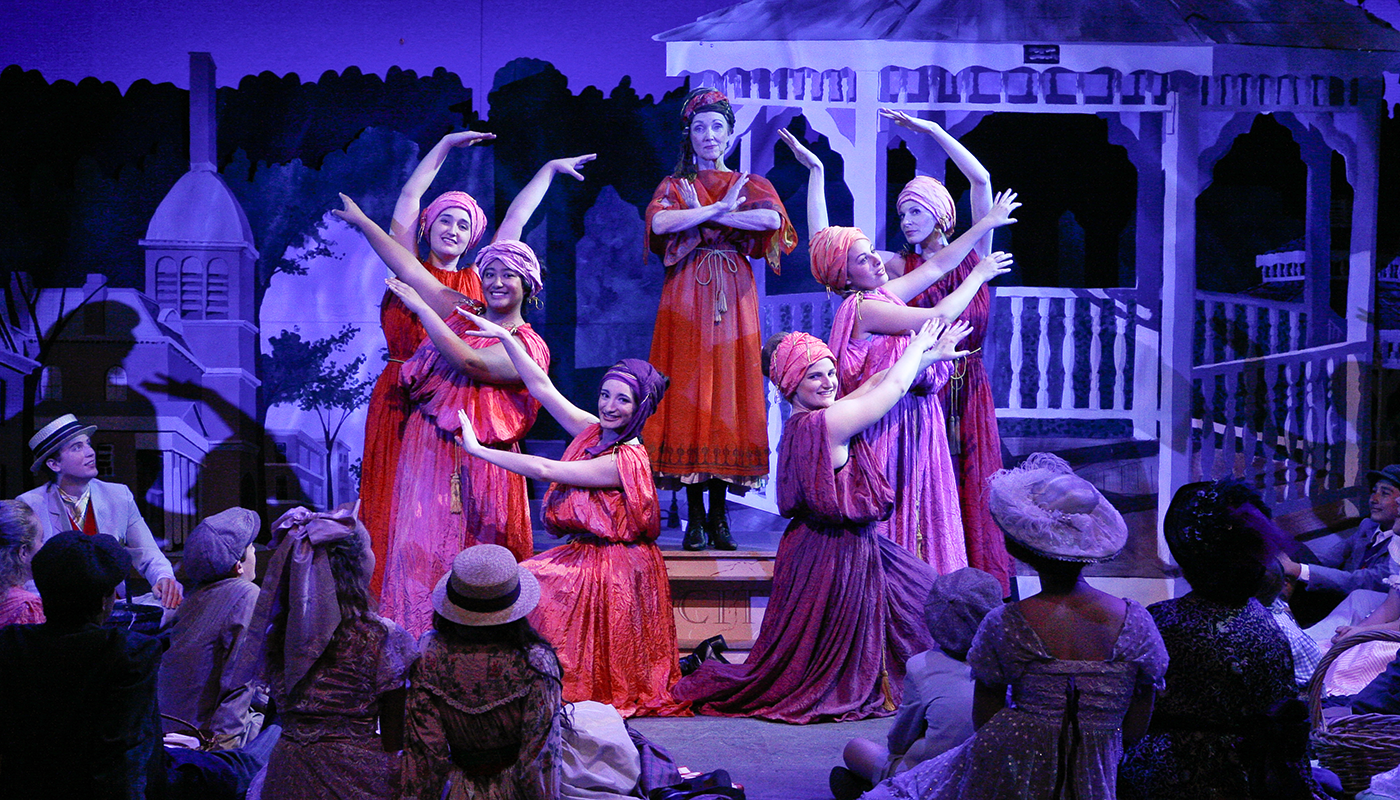 Theatre Group Auditions
Click here to learn about current Theatre Group Auditions open to the community.