Patricia L. Frank
Theatre Arts Department Co-Chair, Director of Design and Technology
Associate Professor, Theatre Appreciation, Scenic and Lighting Design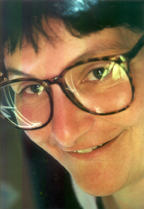 Patricia L. Frank serves as the Co-Chair for the Department of Theatre Arts and the Director of Design and Technology. Patricia has been an educator for over 32 years and has taught courses in Stagecraft, Lighting Design, Scenic Design, Understanding Scenography and Theatre Appreciation. In addition, she serves as the primary designer for The Theatre Group at SBCC. Pat is an award-winning designer who has worked on over 175 theatrical productions. Her background includes Theatrical Scenic and Lighting Design, Dance Lighting Design, and the Visual Arts. Prior to teaching Pat worked in the broadcast industry serving as an Art Director for a Midwest Television Station.
Education:
MA,
Dramatic Arts, UC Santa Barbara

MFA, Visual Art, University of North Dakota
BS, Visual Arts, Minot State University
BA, Communication Arts, Minot State University
---
Courses Taught:
TA 103: Theatre Appreciation
TA 120: Understanding Scenography
TA 123: Stage Lighting
TA 227: Scenic Design
---
Teaching Philosophy:
I am excited every day to step into the classroom and lead students through a path of discovery, in which they will understand everything involved in creating a live theatrical production. There is the amazing world of the stage environment, created by the scenery; the abstract magic of theatrical lighting; the character details created by actors costumes; the emotional impact of the soundscape; or the engaging digital world of projections. Theatre teaches us how to collaborate with one another in a successful productive process. For me, these skills will always be important to life success.
---
Website:
Recent Work:

A Flea in Her Ear
Set Design by Pat Frank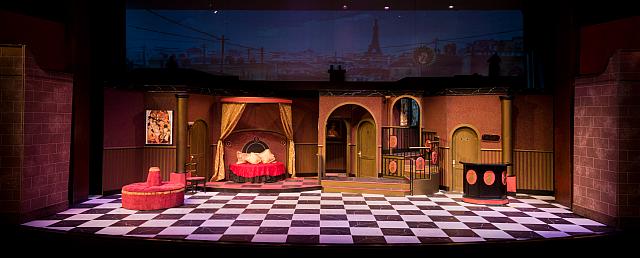 A Flea in Her Ear
Set Design by Pat Frank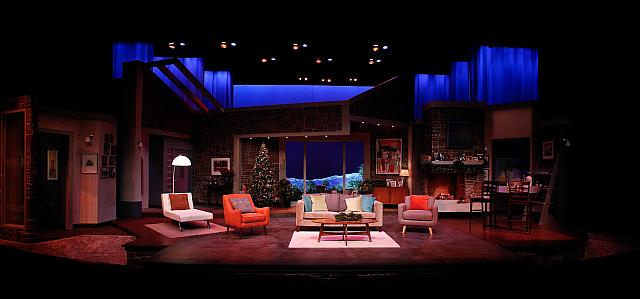 Other Desert Cities
Set Design by Pat Frank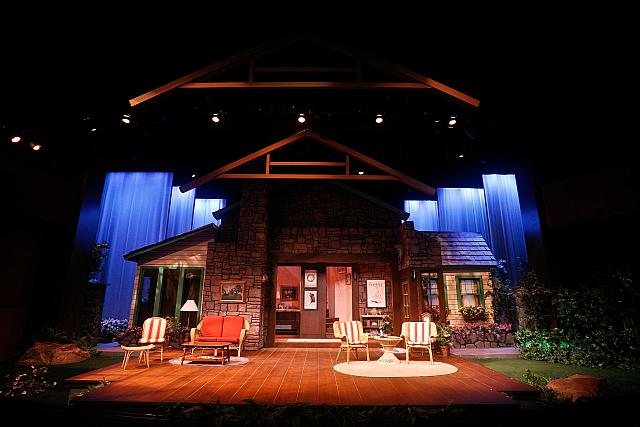 Vanya and Masha and Sonia and Spike
Set Design by Pat Frank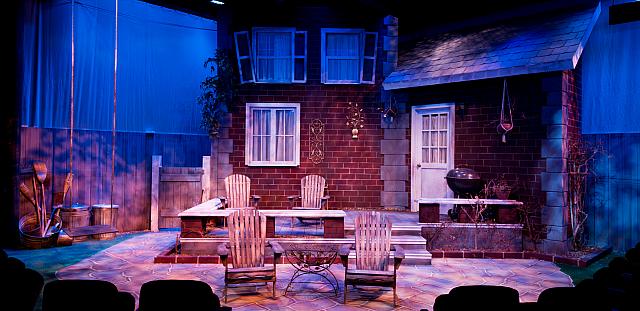 Proof
Set Design by Pat Frank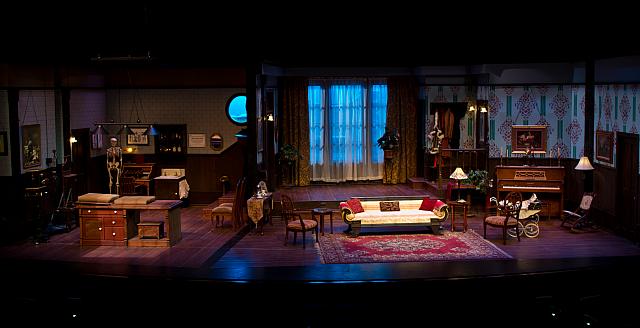 In the Next Room
Set Design by Pat Frank