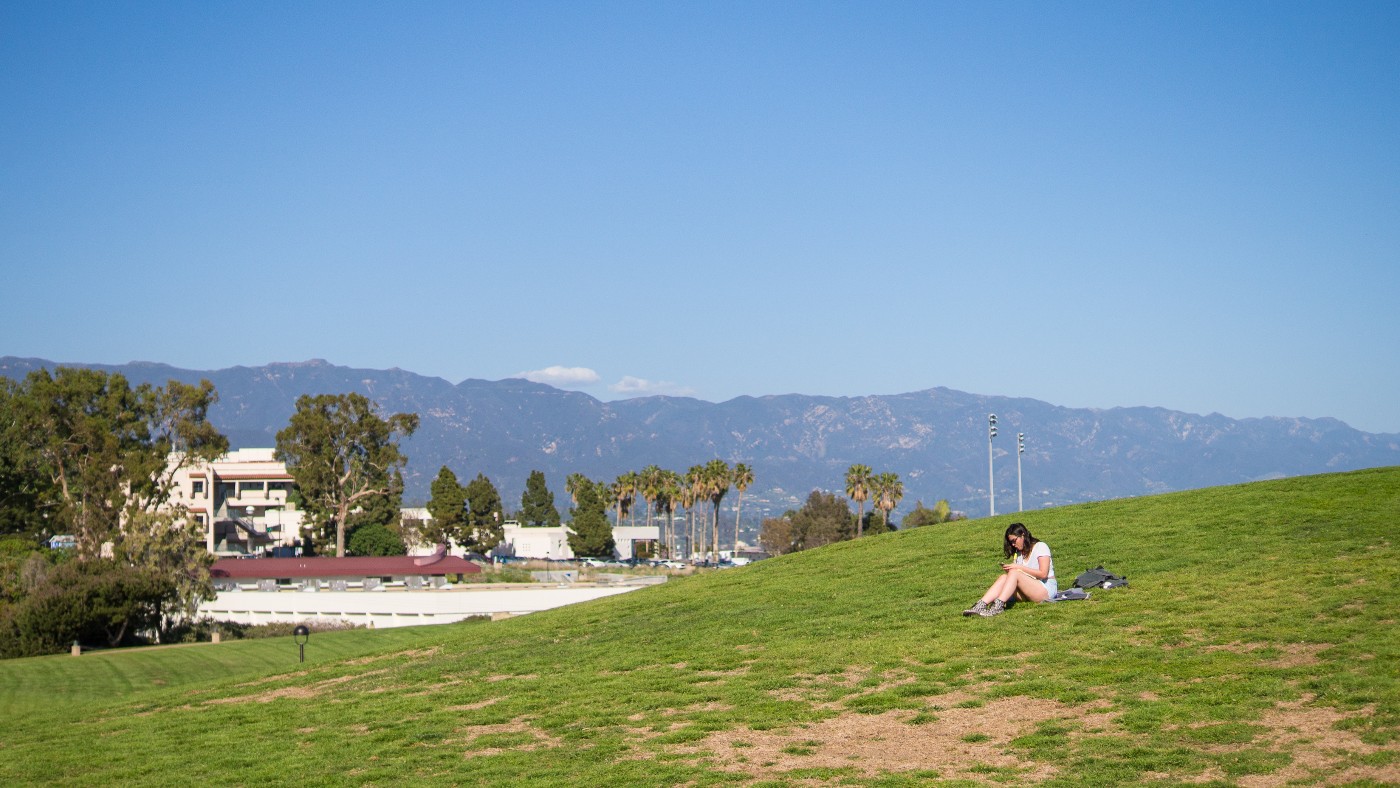 Return to Campus
When does SBCC return to in-person learning? And what is Human Resources doing to support in-person learning?
At this point in time, there is no set date for when most operations will return to in-person on campus. The campus community continues to operate remotely during the COVID-19 pandemic.
As a result of recommendations by the College Planning Council at its meeting on June 2, the return to campus date for faculty and staff has been pushed back from June 15 to July 12, 2021. On July 12 we will begin the phase-in process that will continue through August 15. However, the campus will be open per the Governor's announcement for various activities/events on a volunteer basis beginning June 15.
The following resources below are available to employees, vendors and guests, and students so that when the time comes to return in-person, the college environment is ready, safe and healthy for its students and employees.
The latest updates for our SBCC Campus Community may be found on the SBCC Coronavirus (COVID-19) Campus Updates page.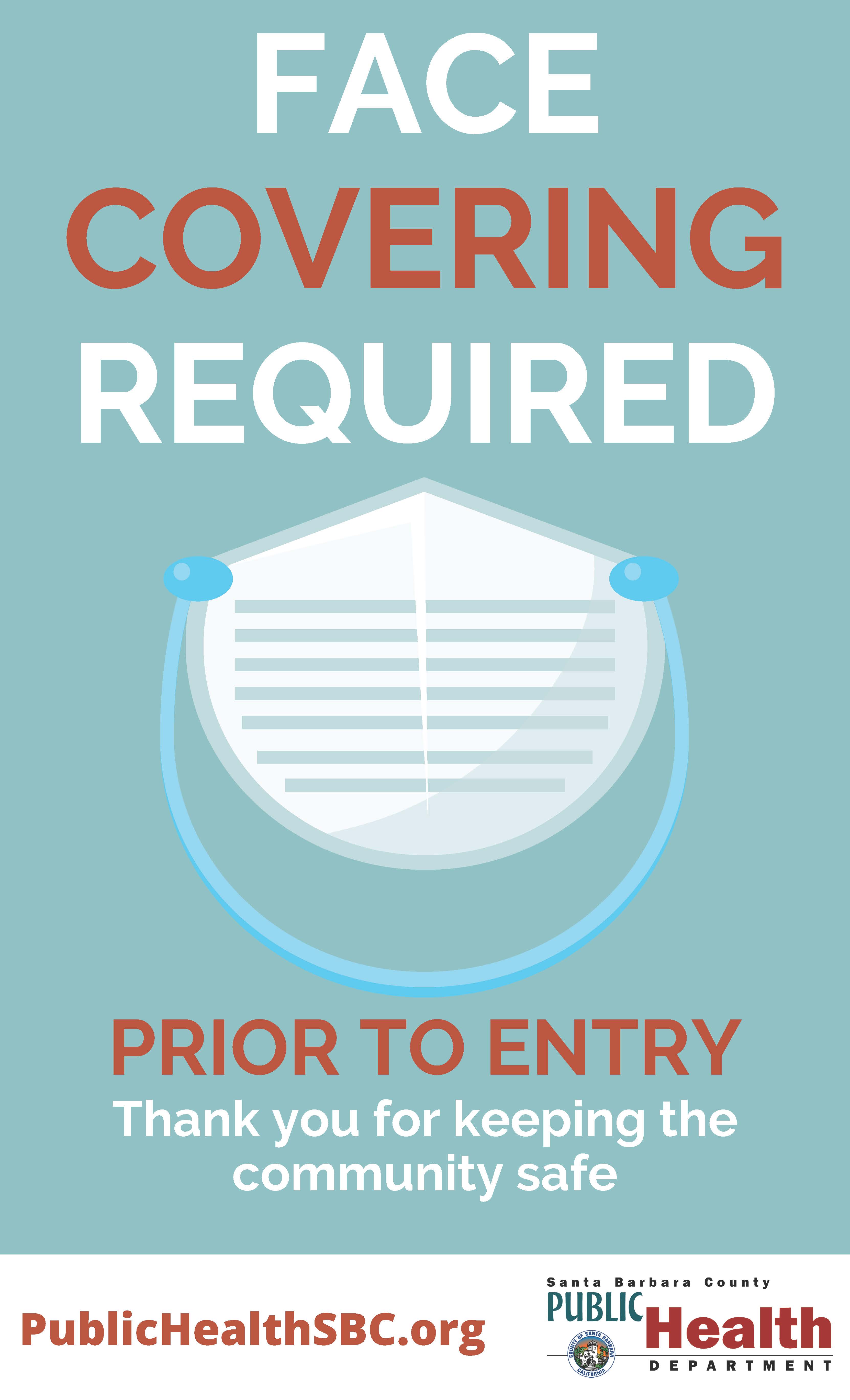 For more information about handwashing, see CDC's handwashing website.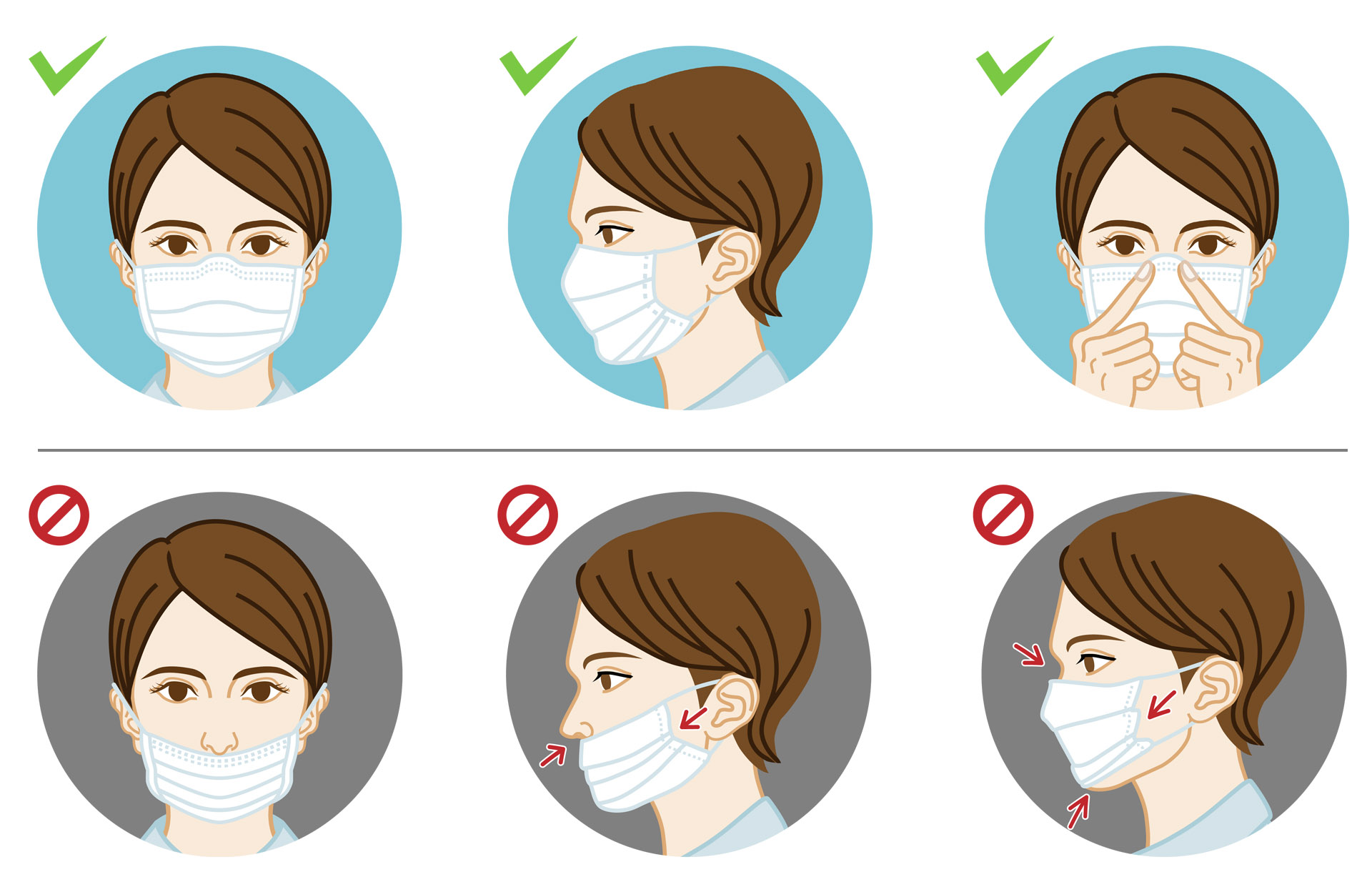 Last Updated: 3/8/2021