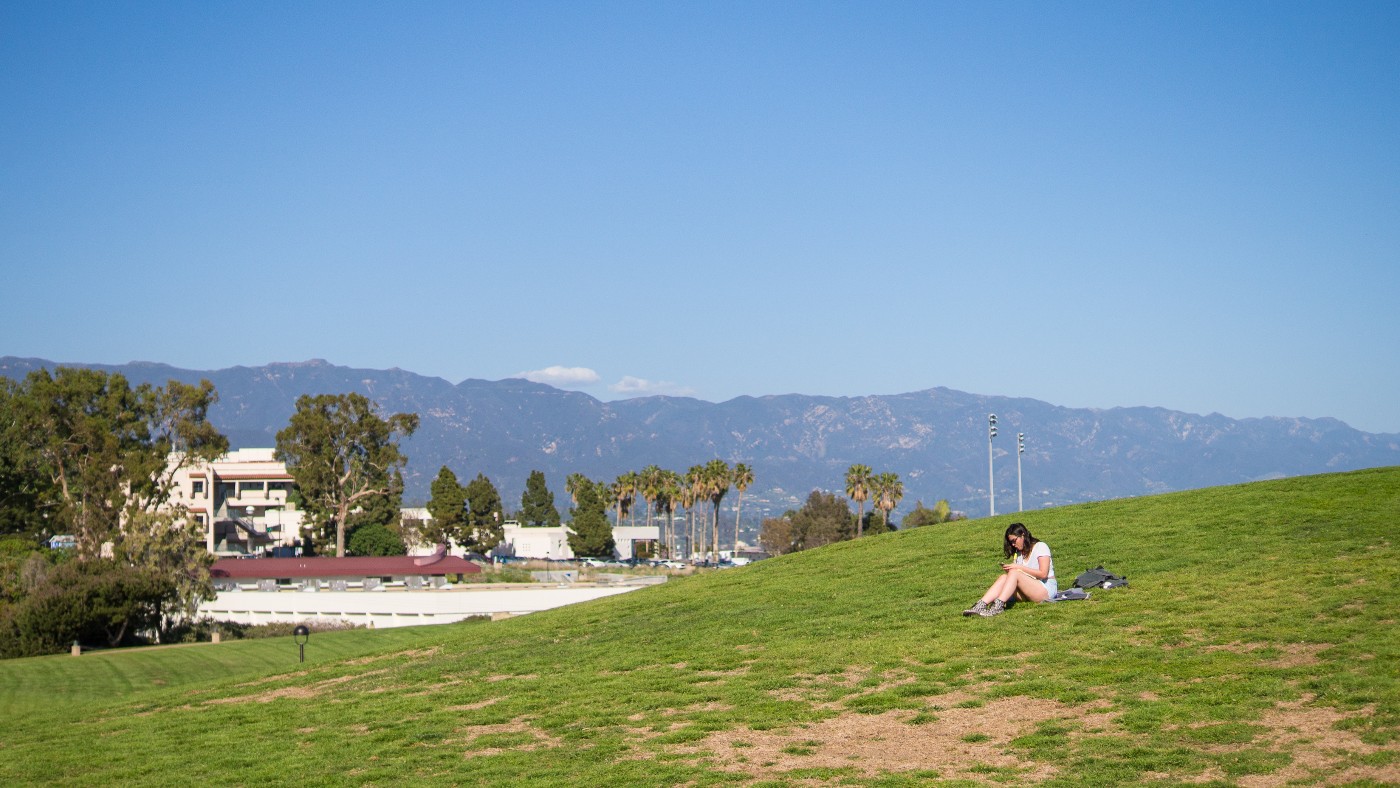 Returning to Campus
Coming Back to Campus?
All students, staff, vendors, guests, faculty must self-screen before coming on campus.
Employee Daily Health Screening
Are you a vendor or guest?
Vendor and Guest Daily Health Screening
Student Daily Health Screening
Do you prefer a text or email reminder? Sign up for HealthyRoster
Instructions to Update Cell # for HealthyRoster on Pipeline
What precautions are set up by SBCC?
SBCC COVID-19 Prevention and Response Plan
Keenan Safe Colleges Training for employees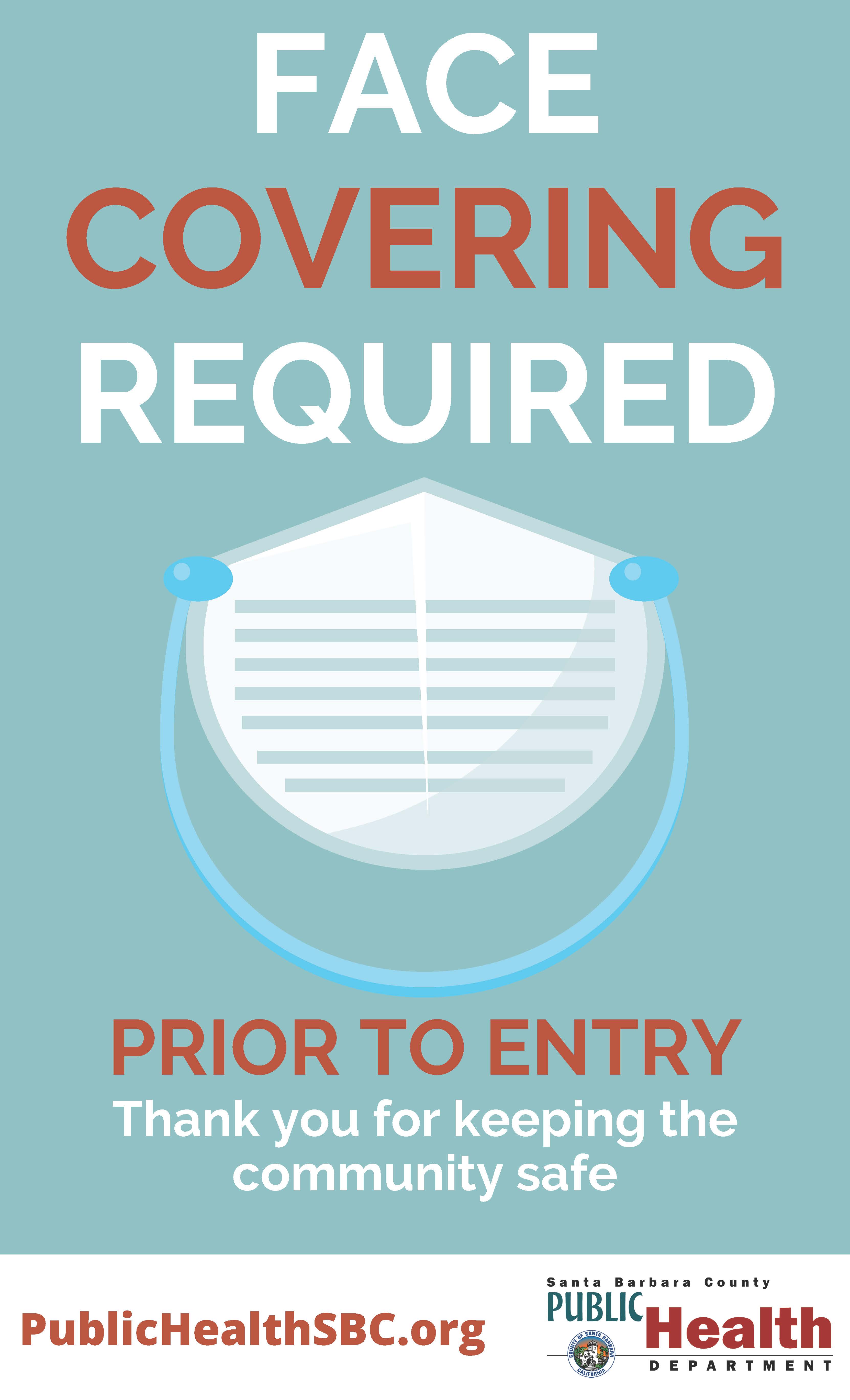 Are you returning from travel?
Do you need a COVID related leave of absence?

For more information about handwashing, see CDC's handwashing website.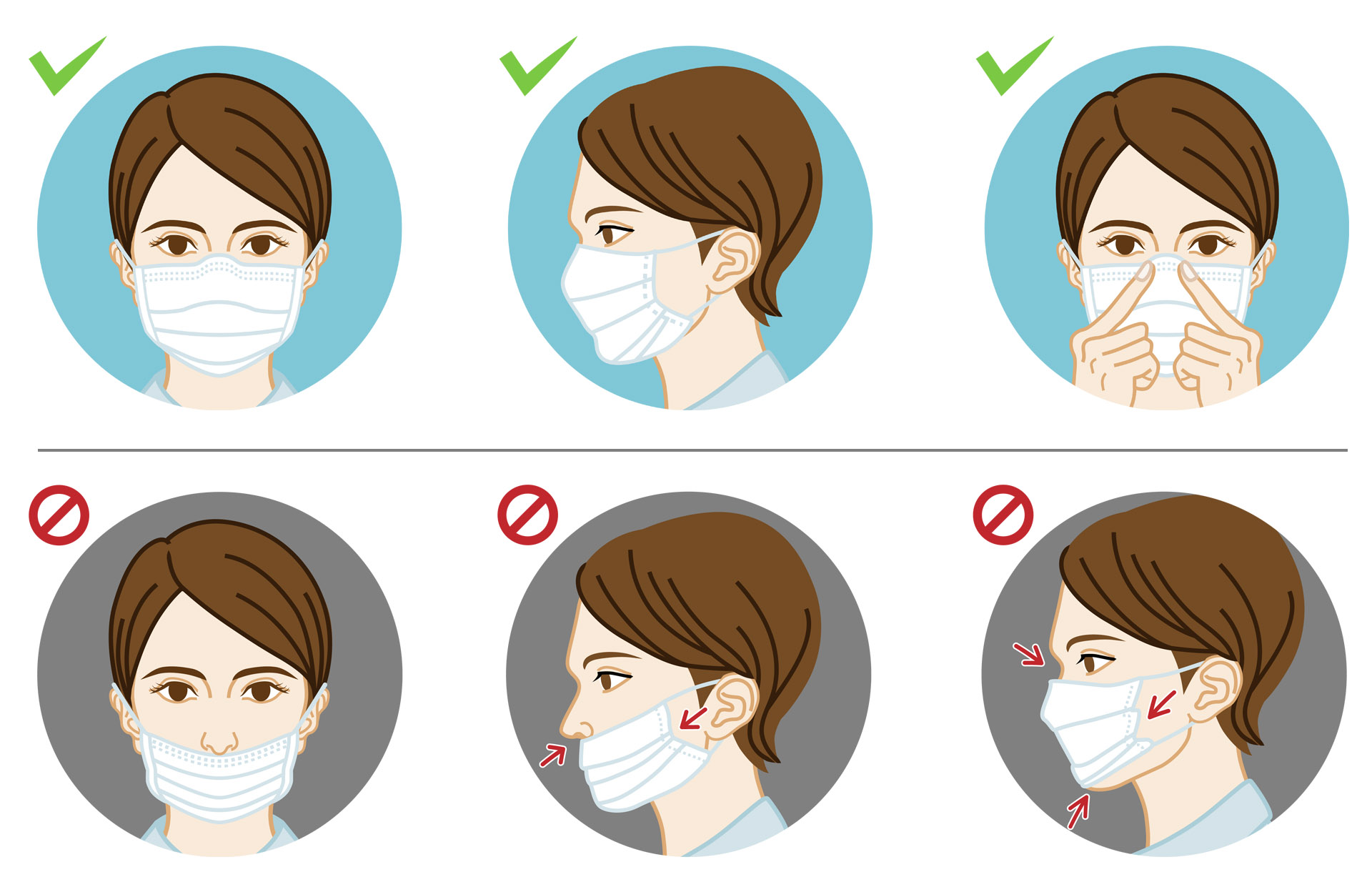 Dear Staff & Faculty,
I want to reach out to those who have come on campus and remind you of certain safety precautions to consider. With a lack of students and college employees on campus there has been an increase of community members and others on our grounds. Our community members have enjoyed the quiet time and have made regular visits walking their dogs and exploring the gardens. There has however been an increase of homeless on our campus and they have sought out areas of shelter in various nooks and crannies. We have been unfortunate in experiencing some break-ins and vandalism to our campus so please report to Campus Safety anything that appears to be missing, out of place or damaged. We have kept the campus buildings and exterior restrooms closed to protect the interior and will continue to do so for the near future. If you come on campus and find that your card access doesn't work then please contact
Campus Safety
at
805-730-4200
for assistance. When you enter or exit a building please make sure the doors are secured. It helps to even push or pull against them to make sure that they latch completely. This is for your protection as well as your fellow staff. Be aware of your surroundings and report any suspicious activity to
Campus Safety, 805-730-4200.
Please take a moment and save this number to your cell phone.
Thank You and Be Safe,
Campus Safety and Emergency Department