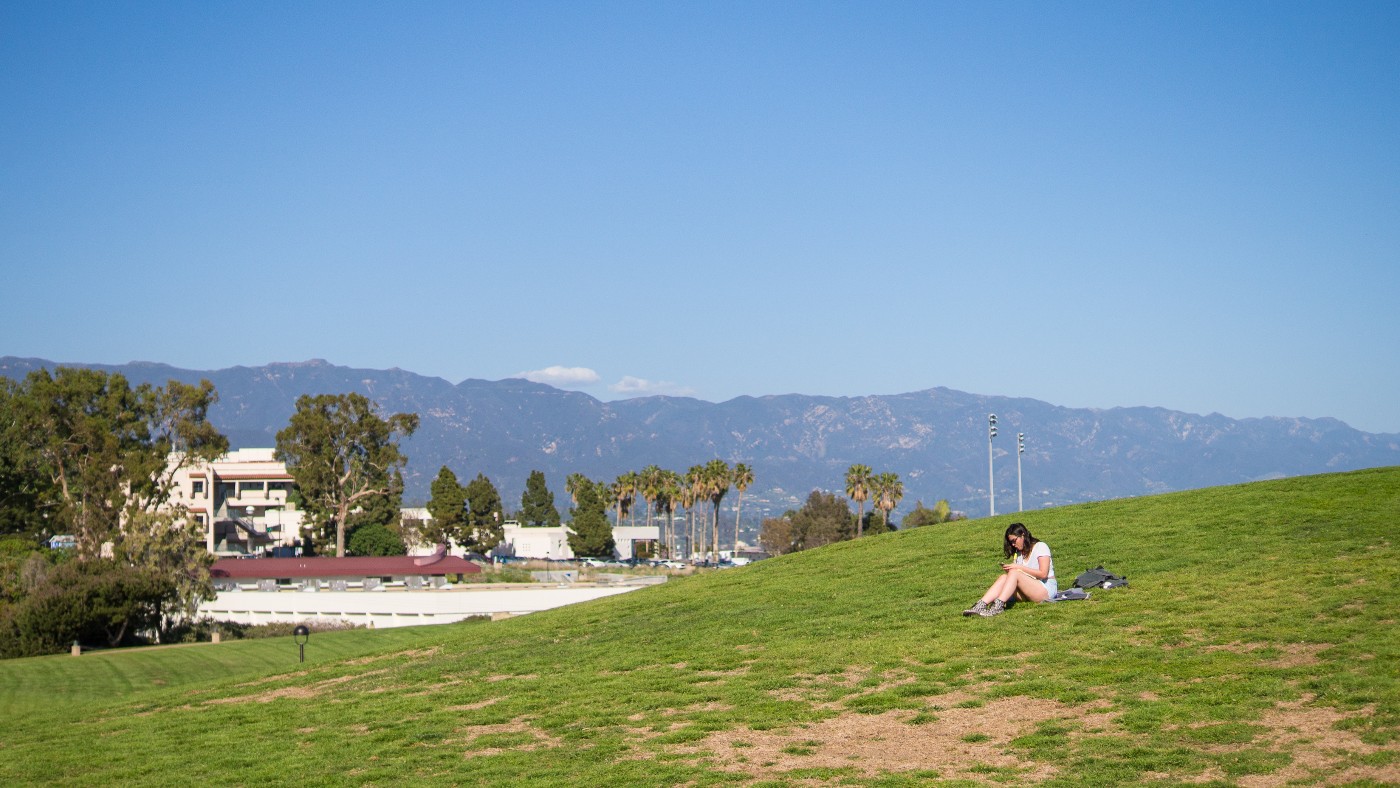 Return to Campus
When does SBCC return to in-person learning? And what is Human Resources doing to support in-person learning?
At this point in time, there is no set date for when most operations will return to in-person on campus. The campus community continues to operate remotely during the COVID-19 pandemic.
The following resources below are available to employees, vendors and guests, and students so that when the time comes to return in-person, the college environment is ready, safe and healthy for its students and employees.
The latest updates for our SBCC Campus Community may be found on the SBCC Coronavirus (COVID-19) Campus Updates page.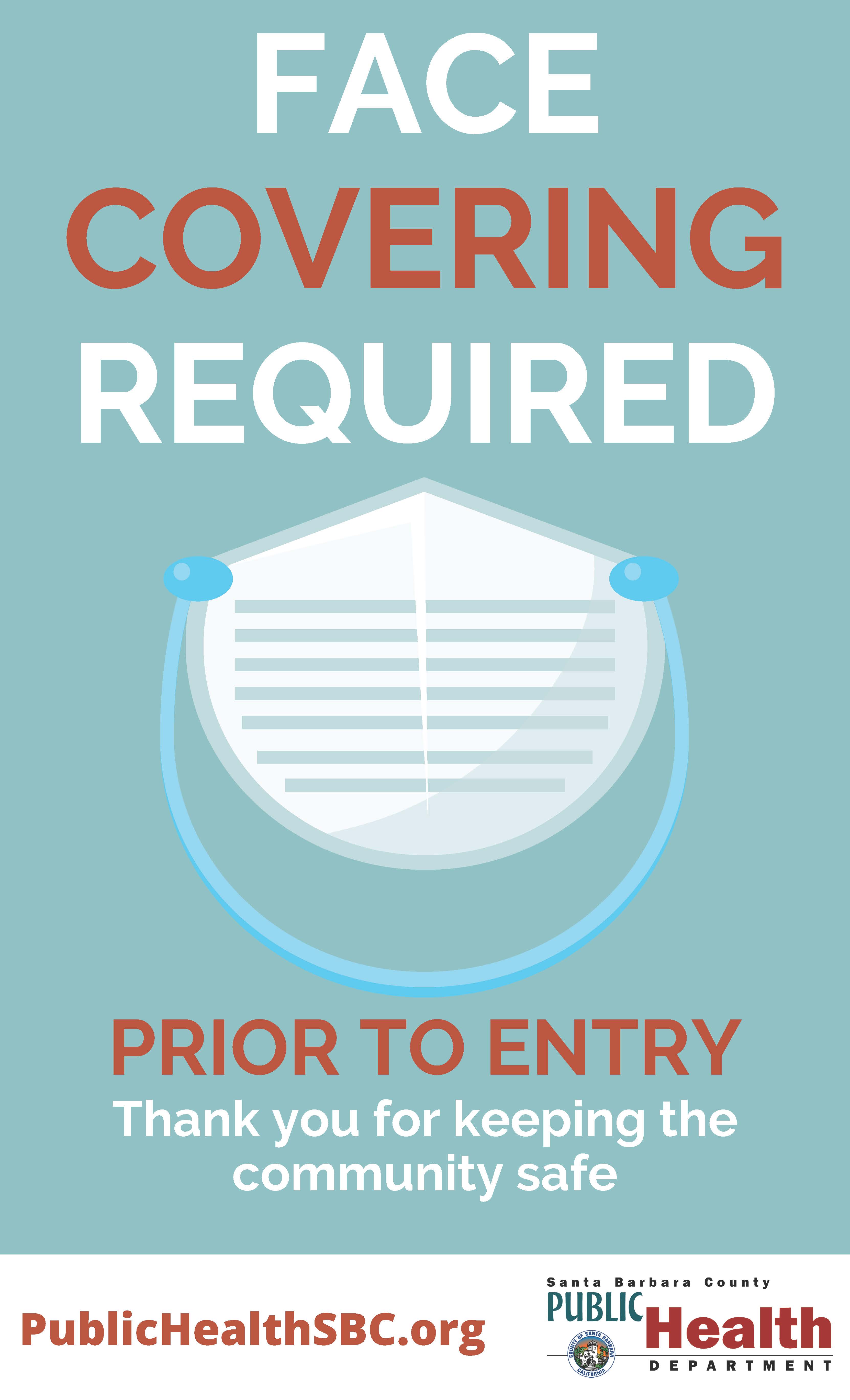 For more information about handwashing, see CDC's handwashing website.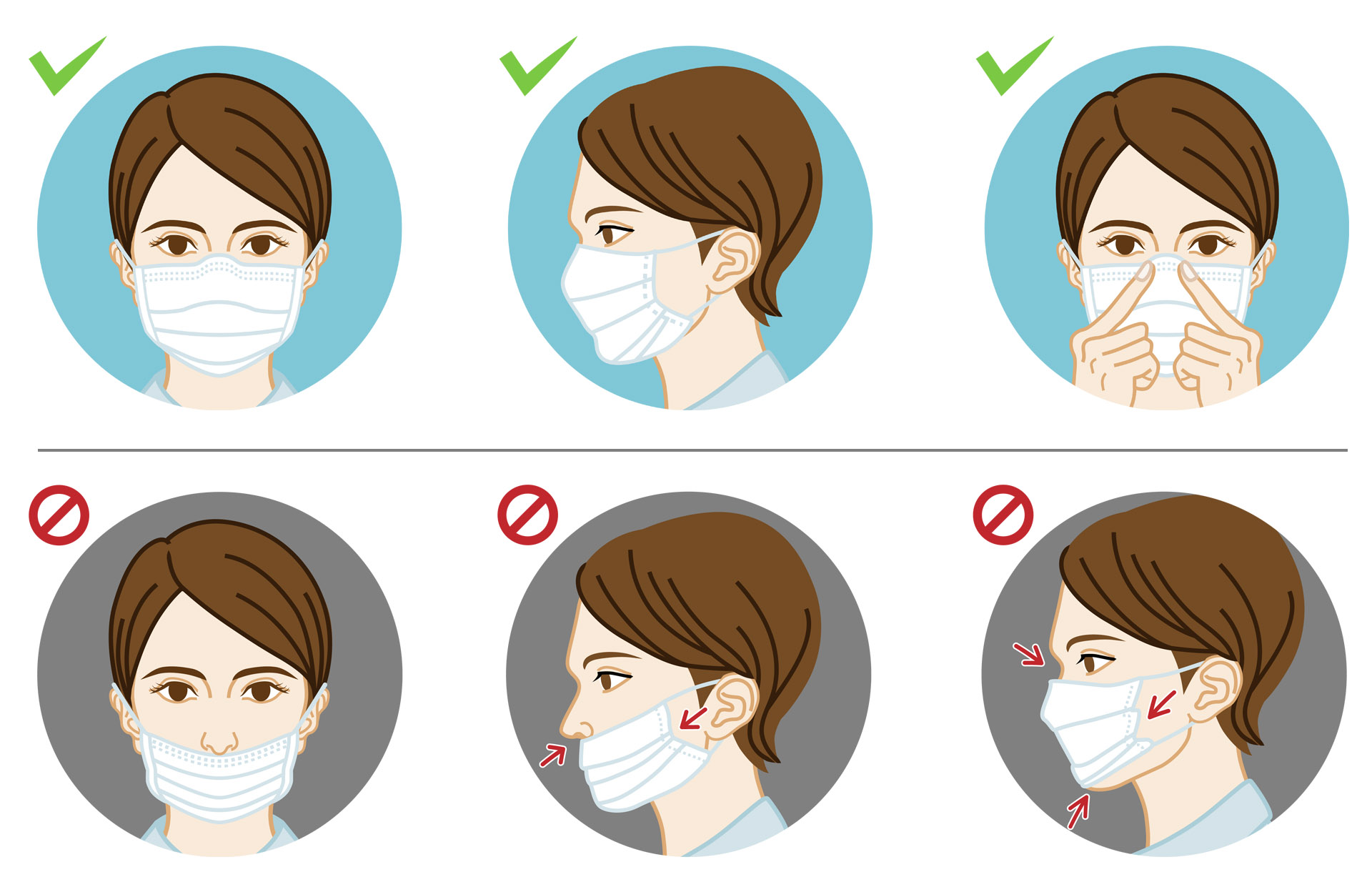 Last Updated: 8/11/2021