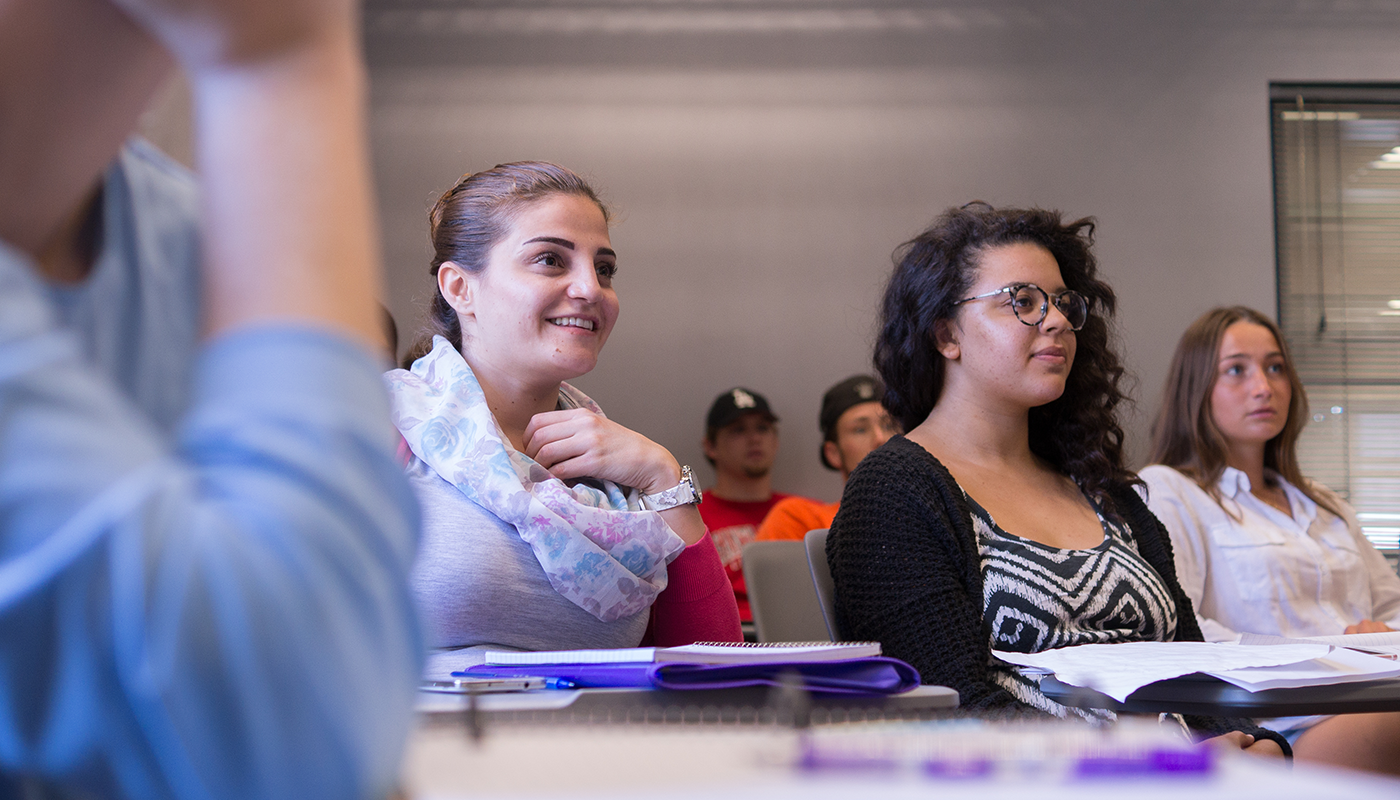 Human Resources
We are working remotely due to COVID-19 and not providing face-to-face appointments until further notice. Physical access to our office is restricted to staff only.
We are available by phone, email, and video conferencing appointments.
Submit request for verification of employment to the following secured account:
Verification of Employment Only
Coming back to campus to work?
Are you a vendor or guest coming to campus?
What We Do

Santa Barbara City College is an equal opportunity employer committed to nondiscrimination on the basis of national origin, religion, age, gender, gender identity, gender expression, race, ethnicity, color, medical condition, genetic information, ancestry, sexual orientation, marital status, physical or mental disability, pregnancy, military and veteran status, or because he/she is perceived to have one or more of the forgoing characteristics, or based on association with a person or group with one or more of these actual or perceived characteristics. Reasonable accommodation will be provided for applicants with disabilities who self disclose.
---

Monday through Friday, 8am to 4:30 pm.
---
Staff

If your need is not addressed by the information provided below, contact 805-730-5130 for the Senior Office Assistant, Candace Eckert, and your call will be directed to the appropriate resource.
To send and receive confidential documents, please contact the employee for a secure link.
Human Resources Department Organizational Chart
Human Resources Functional Organizational Chart
---
Human Resources
Santa Barbara City College
721 Cliff Drive
Santa Barbara, CA 93109

State Chancellor's Unlawful Discrimination Form

General Human Resources Contact:
805-730-5130
Location: East Campus Office Center, ECOC 3/4

*Physical access to our office is restricted to staff only due to COVID-19.