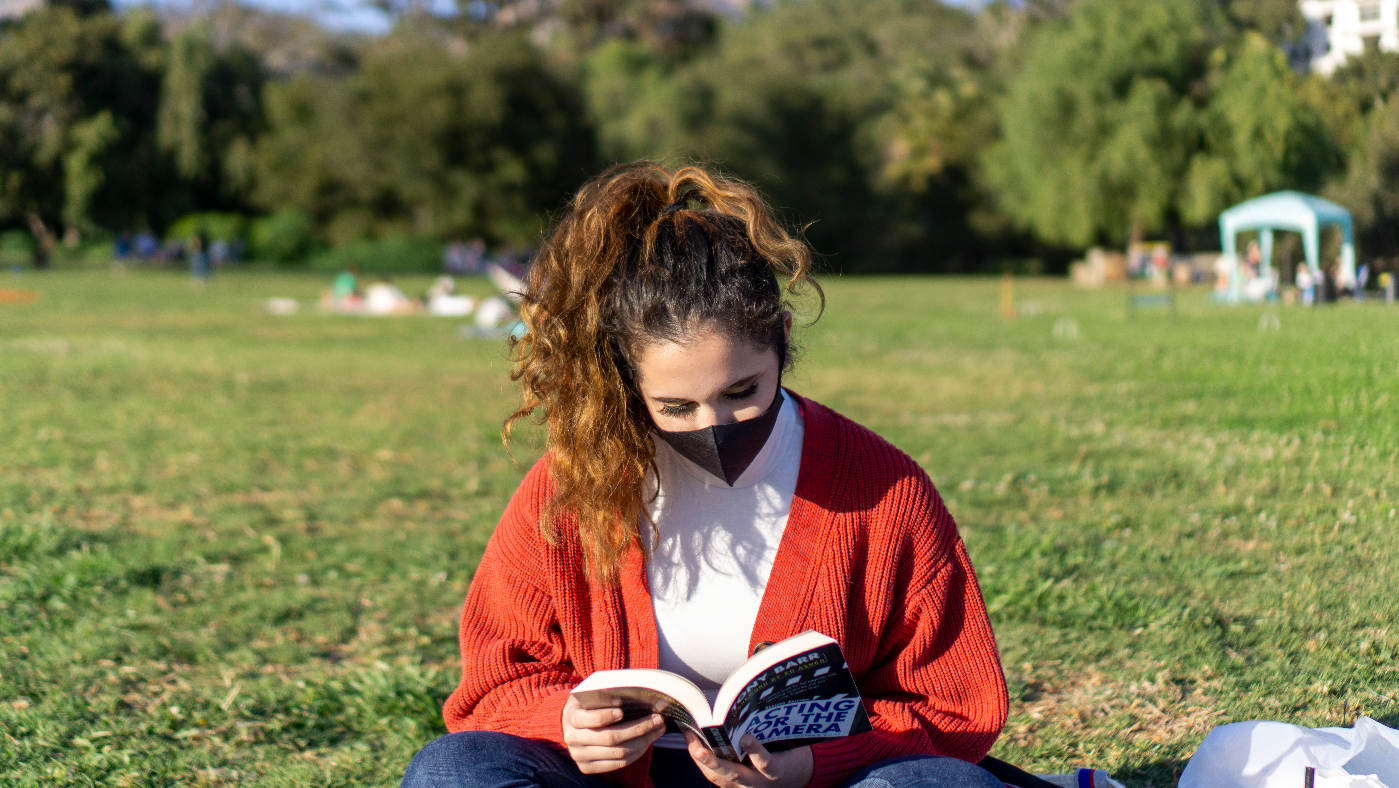 Coronavirus (COVID-19) Information for the SBCC Community
College Status

All of Santa Barbara City College's campuses have reopened for fall with some in-person classes and services. Certain services and locations hours are modified, so be sure to search for what you are looking for on this website or contact departments and locations directly to confirm their hours. Other classes and services are being provided online or in a hybrid format.
Effective October 1, 2021, you must be fully vaccinated to enter a college building and/or attend an in-person class. Students, faculty and staff may upload their proof of vaccination here.
In alignment with the Santa Barbara County Public Health Order, face masks are required for all (regardless of vaccination status) when indoors on campus, except when alone in a closed office or room.
---
COVID-19 Dashboard
Last updated: November 29, 2021
0
Cases of school-based transmission
216
Total Approved Exemptions
11,233
Total Vaccinations
29
Total Cases (Fall 2021)
*Active cases are defined as positive test results within the last 10 days of both students and employees
COVID-19 Testing
| | | | |
| --- | --- | --- | --- |
| Time | Date | Location | Notes |
| 9 a.m. - 1 p.m. | Mondays | Sports Pavilion Balcony | No appointment needed |
| 8 a.m. - noon | Tuesdays | Administration Building, Room 162 | Appointment preferred, not required |
| 8:30 a.m. - 10:30 a.m. | Tuesdays | Schott Campus, Room 6 | Appointment preferred, not required |
| 9 a.m. - 1 p.m. | Wednesdays | Sports Pavilon Balcony | No appointment needed |
| 11:30 a.m. - 3:30 p.m. | Thursdays | Administration Building, Room 162 | Appointment preferred, not required |
| 1 p.m. - 3 p.m. | Thursdays | Wake Campus - Copy Room | Appointment preferred, not required |
*For more times and locations please contact a COVID-19 Coordinator
**For free off campus testing please go to LHI Testing or dial 211
Call for Results
Biocept
(Tuesday and Thursday Lab)
(888) 332-7729
PMH
(Monday and Wednesday Lab)
(562) 592-2890
Santa Barbara County Data


---
Questions?
Contact our COVID Response Team!


COVID Response Coordinator Team
---
Frequently Asked Questions
General
For Students
You must be fully vaccinated or have an approved exemption. You must fill out the Healthy Roster survey, visit a check-in table on-campus and be cleared for entry, and pick up your daily wristband. More information about what you need to bring to check-in and get a wristband is available here.

No, you only need to check in and get your wristband once daily. If you lose your wristband, please return to a check-in table to get another one.

You will not be allowed in classrooms or other offices/service areas without a wristband. For the health and safety of all on campus, please plan to arrive in time to receive a wristband. If you are running late, a few more minutes to get a wristband is preferable to not getting one and then not being able to attend your in-person class.

If you are partially vaccinated, please speak with your instructor about options for accommodating you until you are fully vaccinated. You may also be able to apply for a Partial Vaccination Deferral which could allow you to come to campus with a weekly negative COVID-19 test and an N-95 mask.

You will be contacted by a member of the COVID Response Team. They will give you further instructions and information.

Yes! Fall 2021 Student Services in-person hours are:

Tuesday: 2 p.m. - 6 p.m.
Wednesday: 9 a.m. - 1 p.m.
Thursday: noon - 4 p.m.

Remote services continue to be provided over Zoom as well.

Yes! Fall 2021 hours for the CLRC:

Tuesdays and Wednesdays: 10 a.m. - 4 p.m.

Yes! Fall 2021 hours for the Luria Library:

Mondays and Thursdays: 10 a.m. - 4 p.m.
Sundays: 1 p.m. - 6 p.m.

Yes! East Campus Cafeteria hours for Fall 2021:

Monday - Thursday: 8 a.m. - 3 p.m.
Friday: 8 a.m. - 1:30 p.m.

With the return to in-person classes, parking enforcement has also begun starting with the Fall 2021 semester. For more info on obtaining a parking permit, click here.

While SBCC strongly recommends vaccination to help reduce the impact of the Delta variant on the community, vaccination is only a requirement to enter SBCC campus buildings or teaching locations. If you are taking only online classes and do not anticipate needing to enter any campus buildings or teaching locations, then we do not need to verify your vaccination status at this time.

The Office of Student Life in CC 217 is open:

Tuesday from 2-6 p.m.
Wednesday from 9 a.m. - 1 p.m.
Thursday from Noon - 4 p.m.
Return to Campus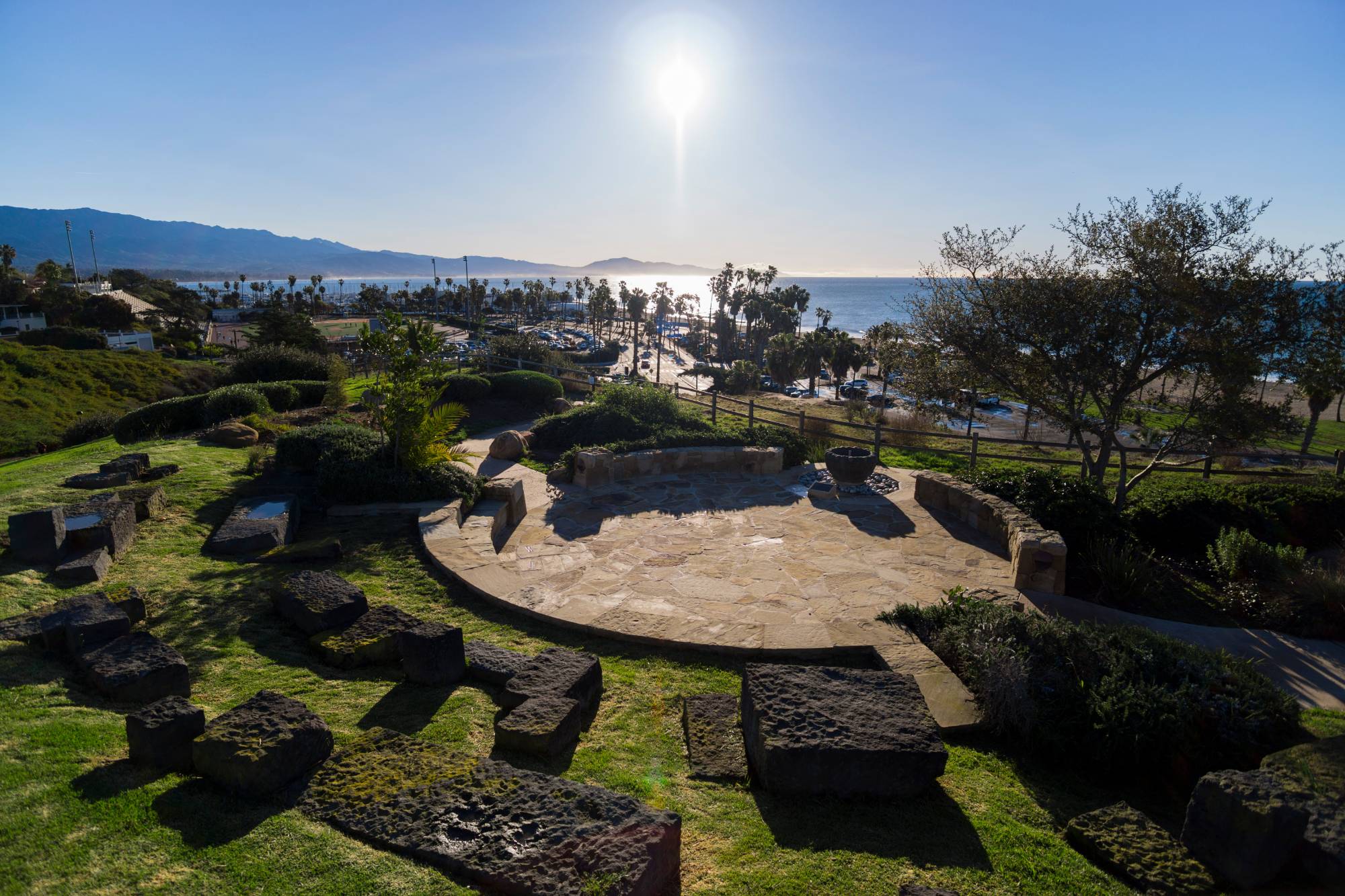 Healthy Roster
Coming on-campus this Fall Semester? Here's what you need to know about checking in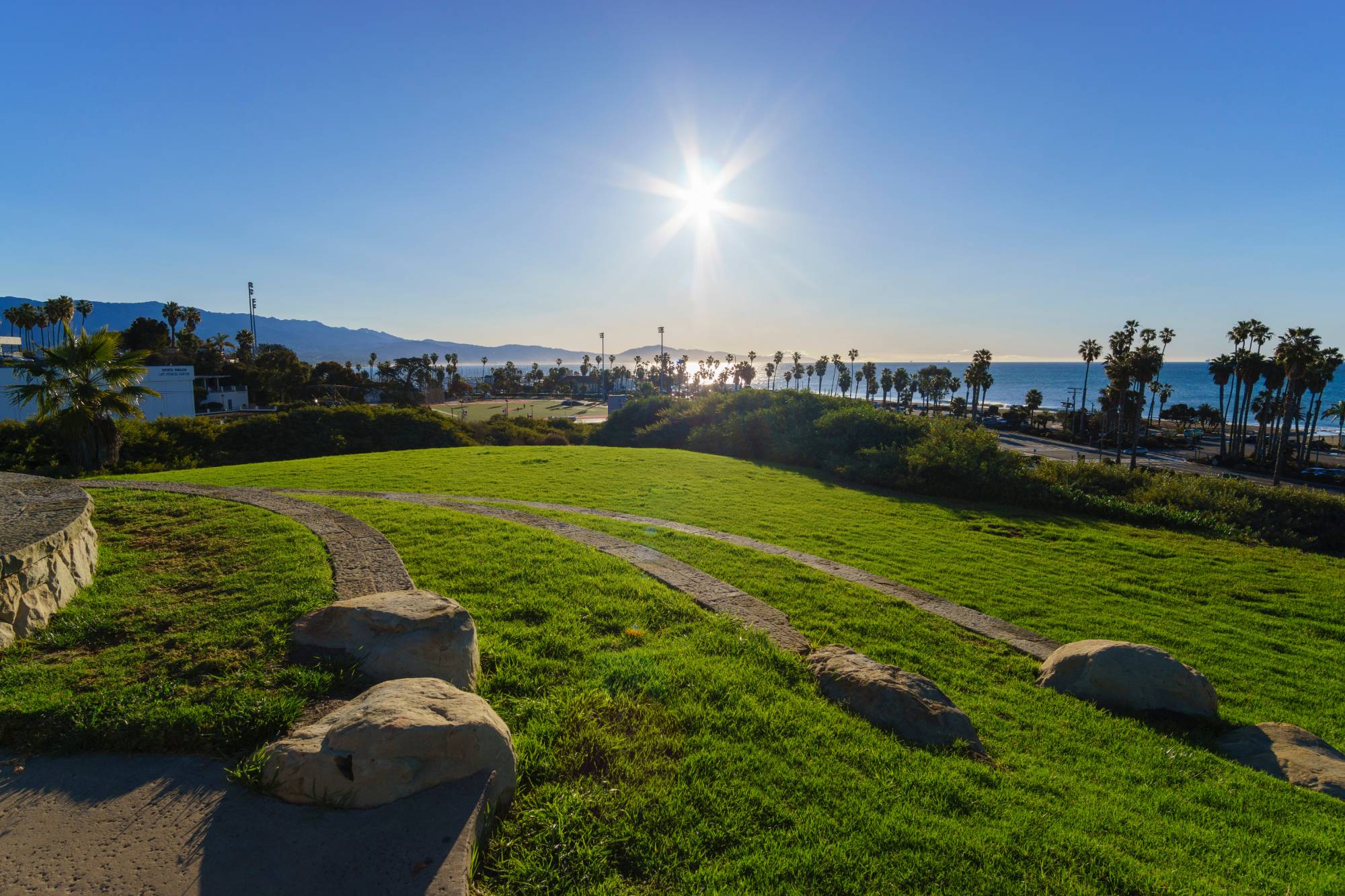 Coming to Campus
Planning to come to campus this year? Find out what you'll need to know before you arrive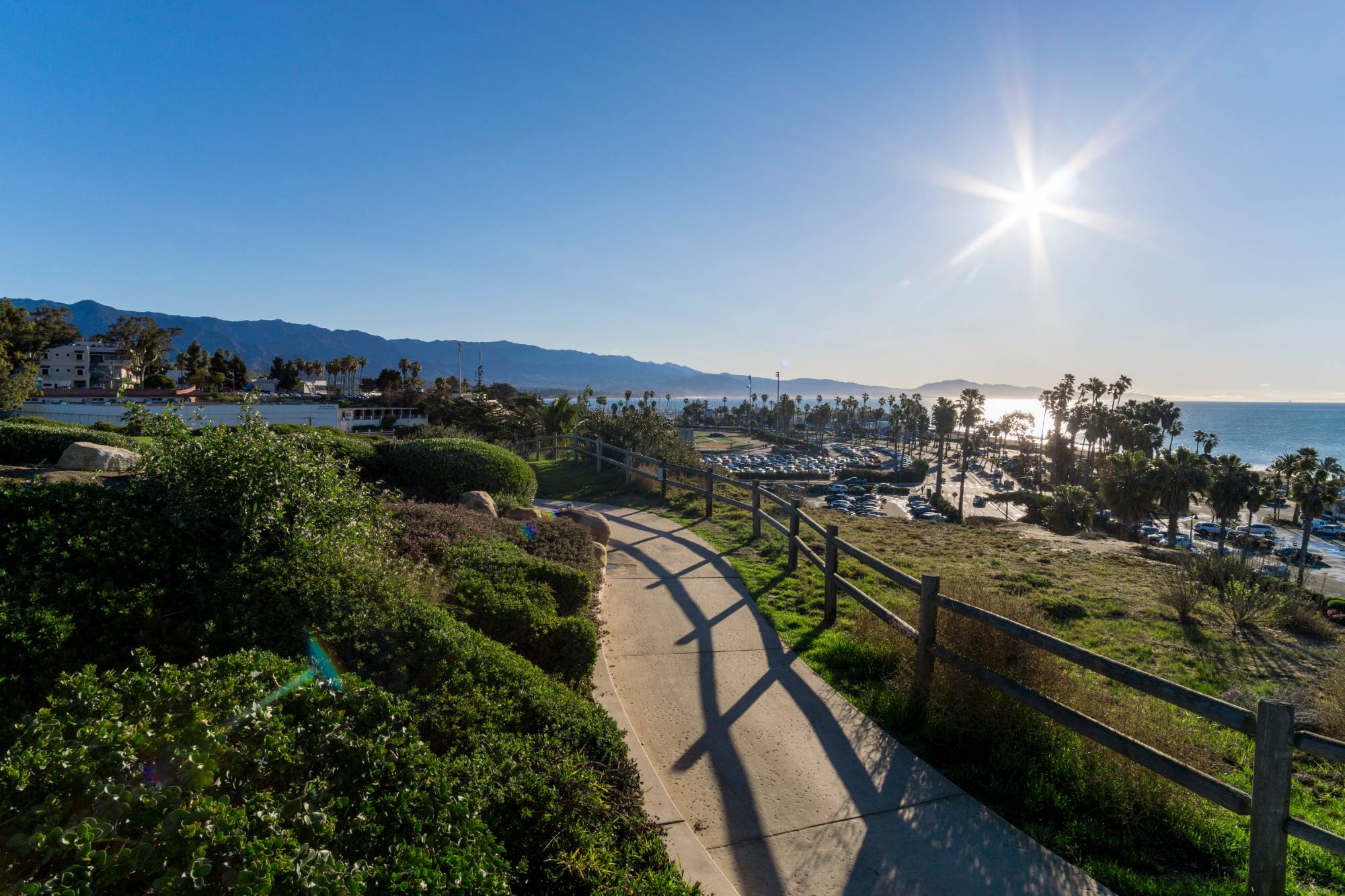 Course Modality Change FAQ
Receive a message saying that your course has moved from on-campus to online and have questions?
Face Mask Signage for Printing
Public Health Resources

Santa Barbara County Public Health Department

California Department of Public Health

Centers for Disease Control and Prevention