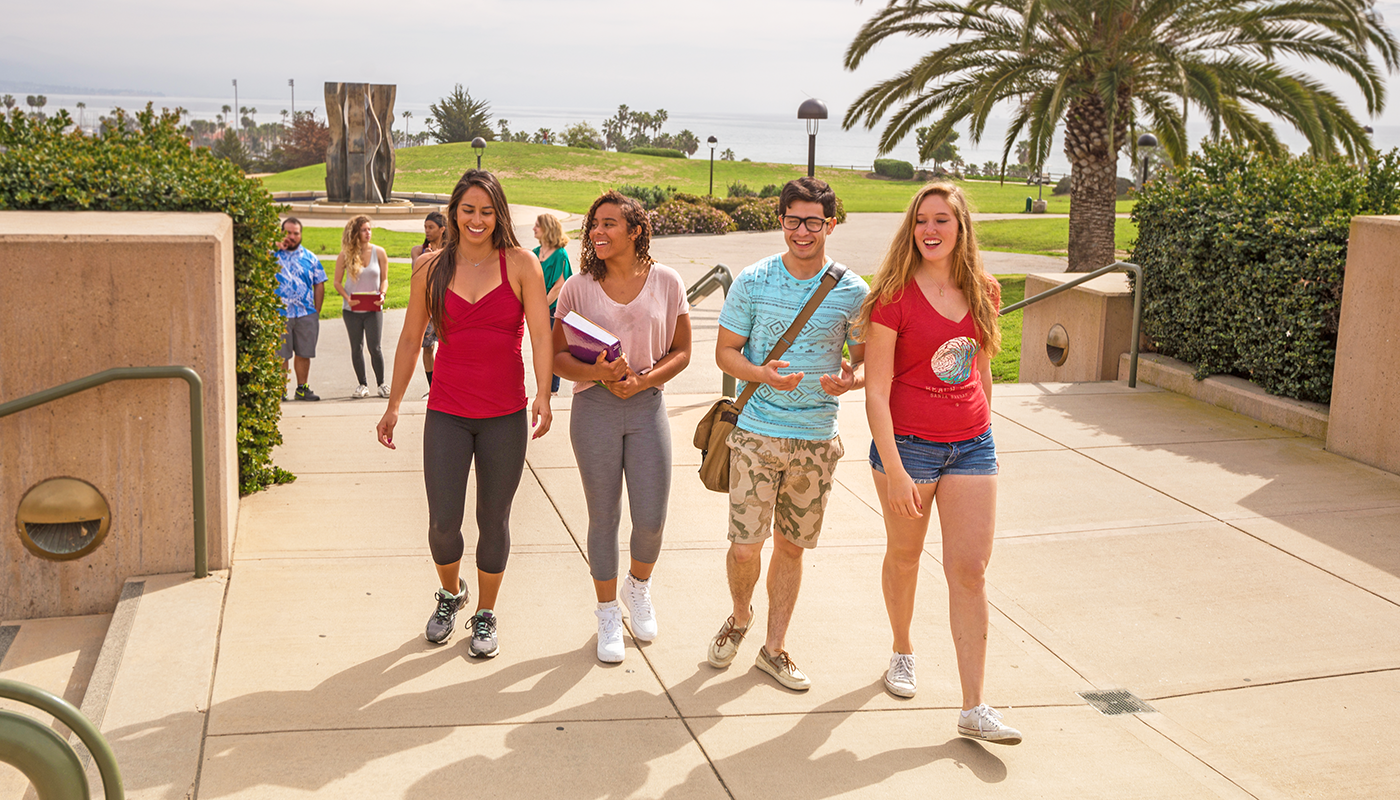 International Student Steps to Enrollment
Start Here
There are several steps you need to complete before you can register for classes. The registration period opens soon! Click on your program/student type below for step-by-step instructions.
For students admitted to the Intensive English program.
For "first-time to college/university" students.
For students who have previously attended any higher education instituation in the U.S. or around the world.