About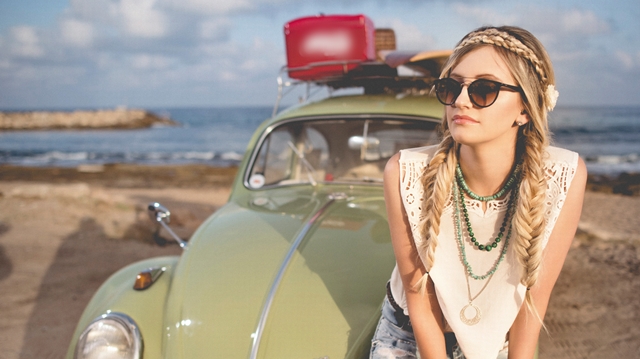 Make the world your classroom
Since 1973, Santa Barbara City College's Study Abroad program has developed an outstanding reputation, achieving state and national recognition for its excellence and quality. Since our first credit summer program in Guadalajara, Mexico in 1973, more than 6,000 SBCC students have participated in study abroad programs in approximately 20 different countries, including Mexico, Spain, Greece, Italy, England, France, Cuba, Chile, Argentina, Costa Rica, the former Soviet Union, New Zealand, China, Vietnam, India, Thailand, Rwanda, and more recently Bolivia, Indonesia and Japan.
Santa Barbara City College was one of the first community colleges in California to develop comprehensive semester abroad programs. In spring 1984, the first semester-length program was offered to Cambridge, England. The semester program format became the model for subsequent offerings at SBCC, later copied by colleges throughout the state.
In 1985, SBCC was the first community college to offer a semester-length program in China providing students with the opportunity to witness firsthand the democracy demonstrations in Tiananmen Square which led to the governmental crackdown on Chinese students.
In 1989, Santa Barbara City College was the first community college to offer a full-length credit semester program in the Ukraine (formerly part of the Soviet Union) where students were able to observe the nationalist and political independence movements, which proceeded the breakup of the Soviet Union.
The program scope and variety is a reflection of SBCC's commitment to internationalize the curriculum and the recognition of the value of international experience and expertise as components of a modern education.
With diverse course offerings including but not limited to English, Art, Marine Biology, STEM, Communication, Film Studies, History, Political Science, and Language classes, you can find a program that offers not only the experience in a foreign culture, but can help you advance your education and fulfill IGETC requirements to transfer to a 4-year-institution.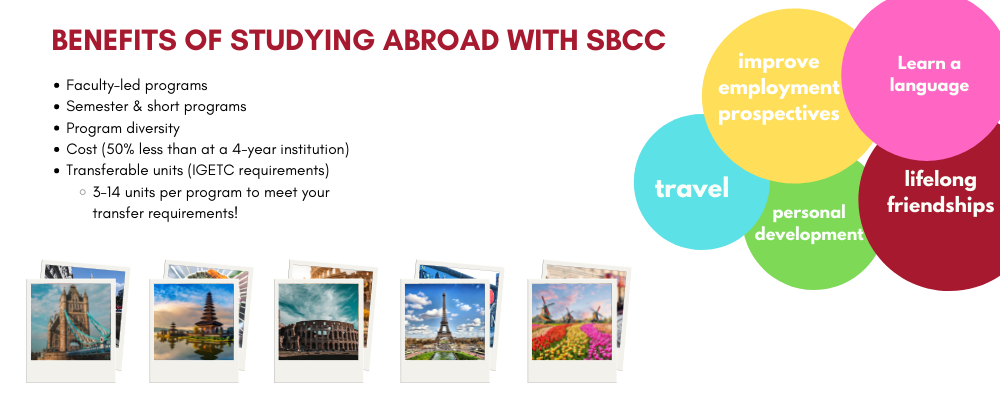 FAQ
SBCC offers short programs (summer or winter break) and semester programs (fall, spring) on an ongoing basis. Semester programs are typically 12 - 16 weeks long. Short programs vary from 2 - 5 weeks in length.
SBCC has been offering programs in more than 20 different countries, including England, France, Italy, Germany, Spain, Austria, Mexico, Costa Rica, China, Vietnam, Russia, New Zealand, Cuba, India, Australia, Chile, Argentina, Peru, Turkey, Indonesia, Thailand, Bali, the former Soviet Union, and more. Program offerings vary from year to year to ensure program variety. Please refer to the programs page for a list of current program offerings.
Program costs vary from program to program, depending on the program location, duration, and other variables. Our goal is to offer affordable programs to our students and cost is always something we keep in mind when developing our programs.

Semester programs can range anywhere from $4,000 to $12,000 which typically includes housing and all required field trips.
Short-term programs vary from $1,900 - $4,500.
Round-trip air-fare, registration and books, travel insurance, food, and personal expenses are typically not included in the program price, but exceptions apply and are based on the program. Check with the Study Abroad office staff or visit the webpage for the program of interest to find out details on what is included in the program price.
Yes, students who qualify for financial aid can usually apply their financial aid to study abroad programs. Sometimes, a student's need may increase while studying abroad due to added travel expenses, and the financial aid award may slightly increase. Contact your Financial Aid advisor as soon as possible to find out more about Financial Aid and to complete your Financial Aid application..
The Study Abroad program and the SBCC Foundation have established various scholarships for study abroad programs ranging from $300 to $3,000 per scholarship award. Applications are online at sbcc.edu/scholarships. In addition to the study abroad scholarships, some departmental scholarships may be available for certain majors. Please note that the deadline for SBCC general scholarships and SBCC Study Abroad scholarships are different. If you completed the general SBCC scholarship application and did not check the Study Abroad category, you can log back in with your Pipeline information to modify your application prior to the Study Abroad Scholarship deadline.
There are many other resources for scholarships outside of SBCC scholarships. Visit our Financial Aid/ Scholarships page for many helpful resources.
You should consider whether you want to go on a full-semester program or if a short program migth be more suitable for you. If you have never travelled before or left your family for extended periods of time, you might want to start with a short program.
To find out which study abroad program is appropriate for you, it is advisable that, in addition to reading the program information, you attend program information meetings on the SBCC campus. The info sessions give you an opportunity to meet the program director/s and to receive detailed information about the type of program, curriculum, excursions, living conditions abroad, and much more.
You should also set up an appointment with your academic advisor to ensure that the coursework offered on the program fits your academic plan.
Finally, you should choose a program destination that is appealing or intriguing to you.
Your Study Abroad Program Advisor can also provide you additional information to make the right choice.
Participants must be 18 years or older on the departure date and successfully complete the application process. Students must be in good academic standing.
On our short programs, any graduate from an accredited high school and any other person who can reasonably profit from instruction is eligible to apply.
Semester program applicants must have successfully completed a minimum of 12 College level units with a GPA of 2.5 or higher by the end of the semester prior to studying abroad and be in good academic standing. In addition, program applicants must have completed English 110 (Freshman Composition with a "C" or higher) for some (but not all) semester programs.
Students do not have to be declared majors in the field they will be studying abroad and there is no language prerequisite for the programs unless specified for the course offered on the program.
Usually the courses offered on our study abroad programs are UC/CSU transferable. Please check with your academic counselor for possible exceptions. Some programs might offer courses which are only CSU transferable and in rare cases, are not transverable to UC or CSU.
Here is what some of our program participants have said: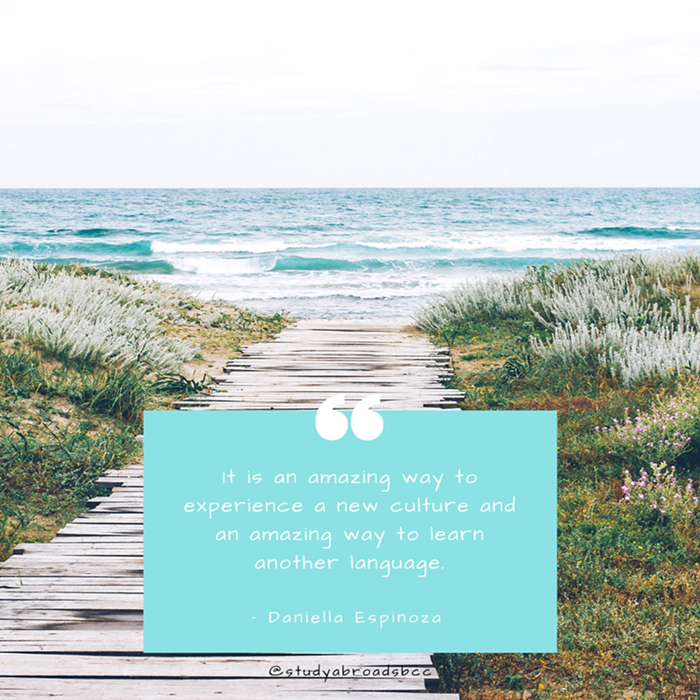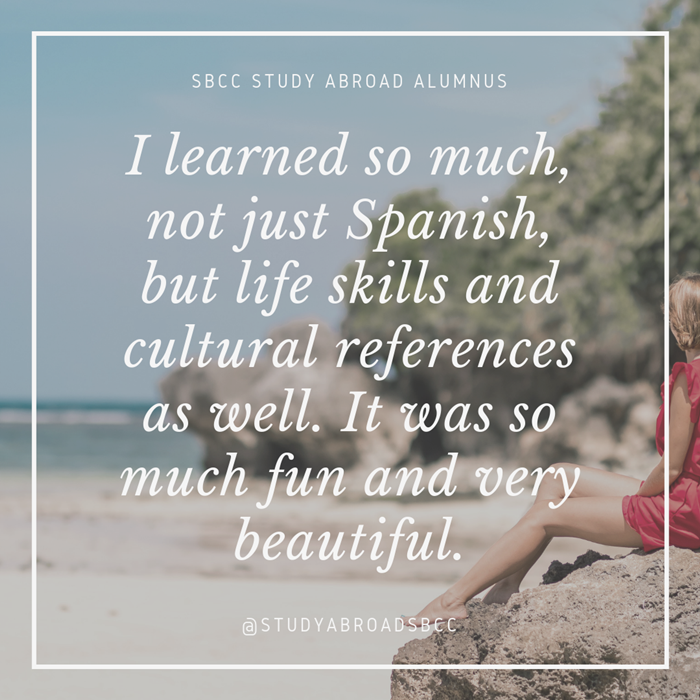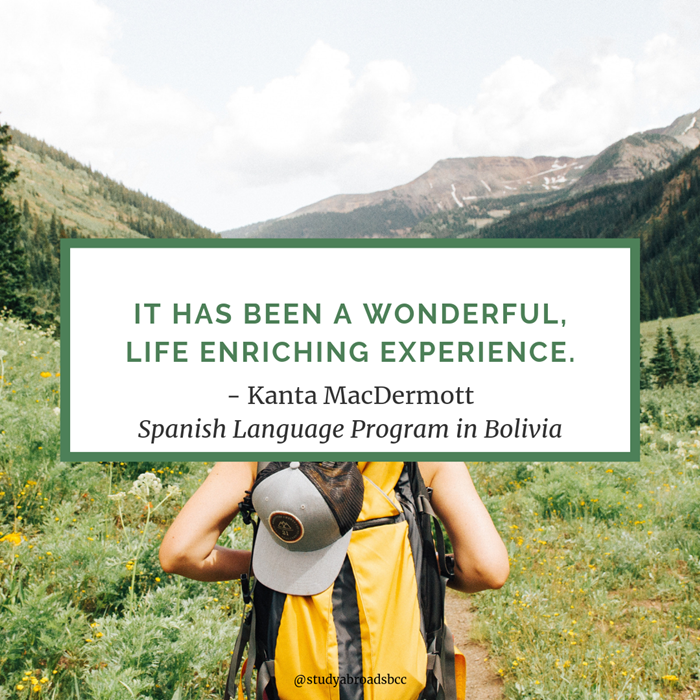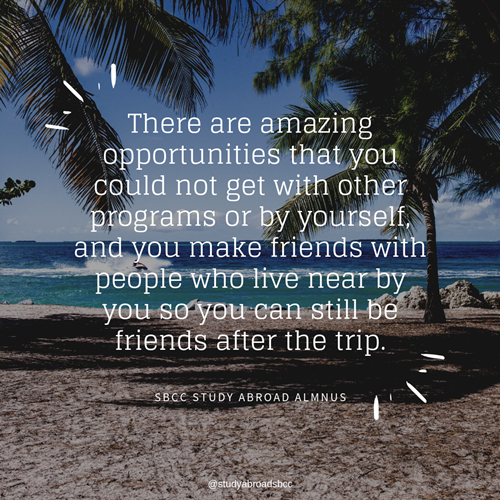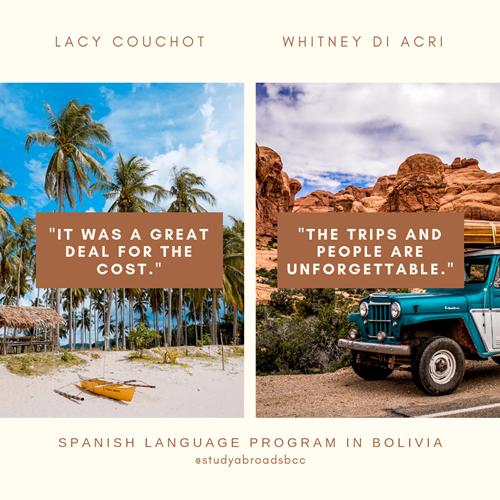 We have a YouTube Channel!
Make sure you subscribe to get the latest updates!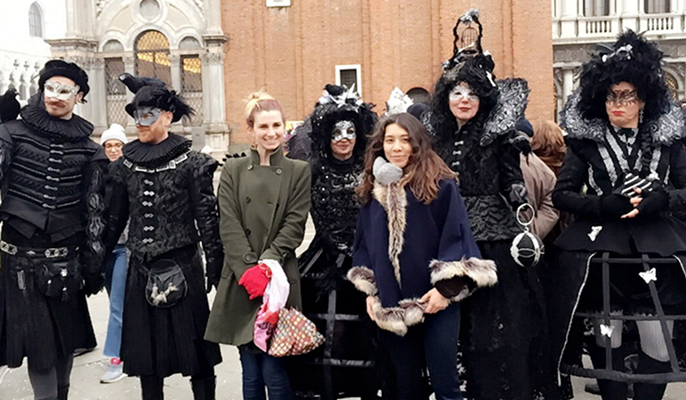 SBCC Study Abroad is a Generation Study Abroad Commitment Partner and has recently been honored as a 20-year Top Producer for the Gilman Scholarship!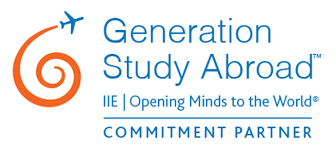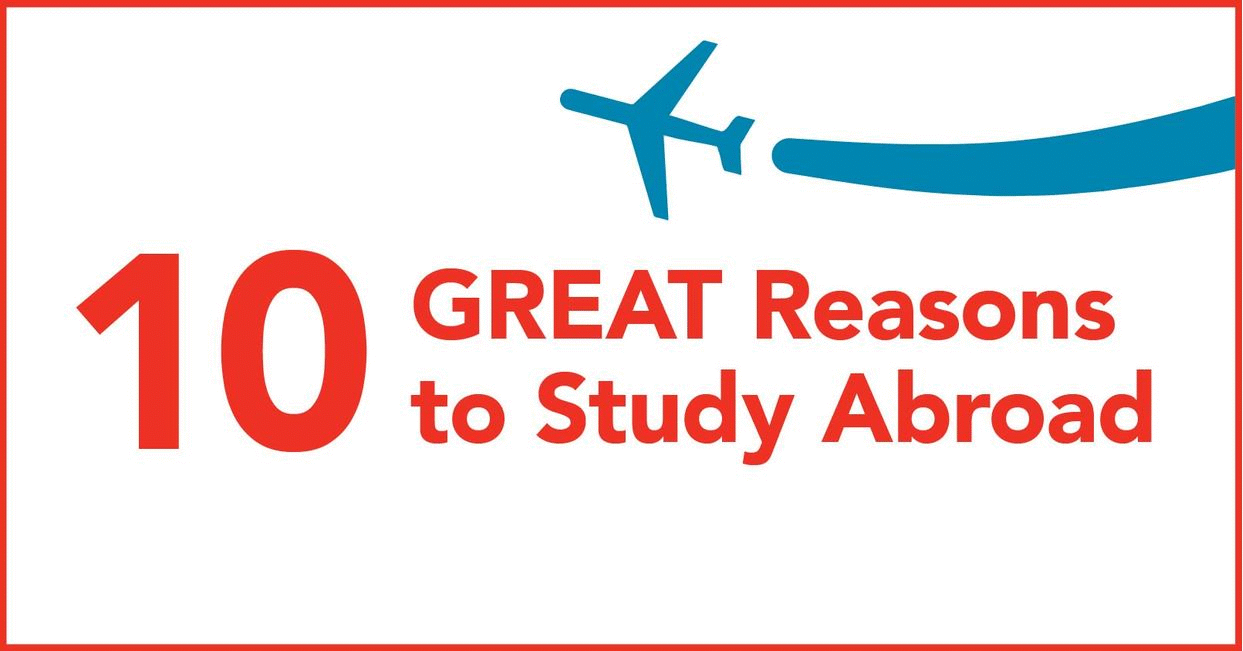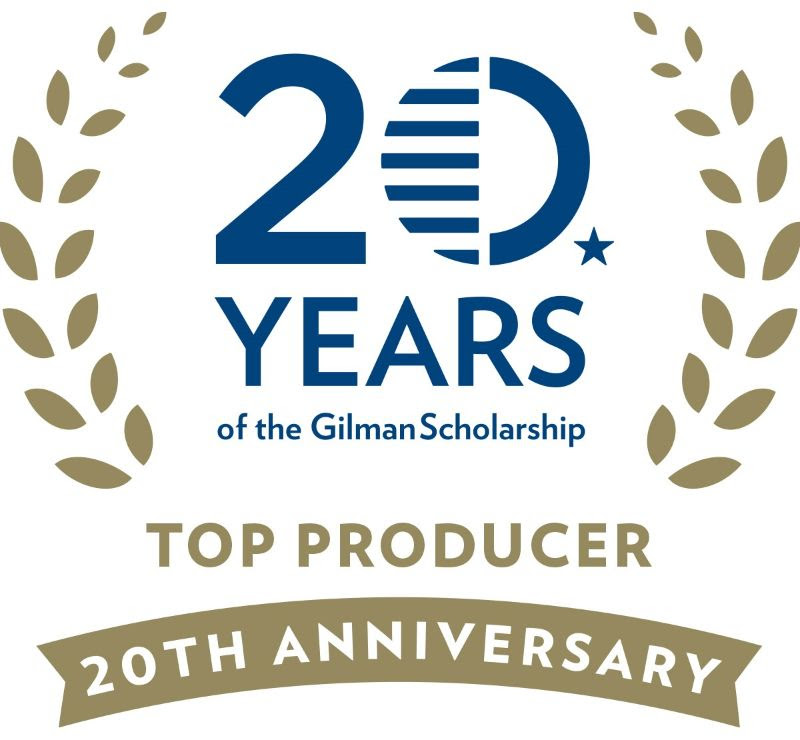 SBCC Study Abroad is also a member of the CCIE Consortium of California Community Colleges for Study Abroad