Books for Black History Month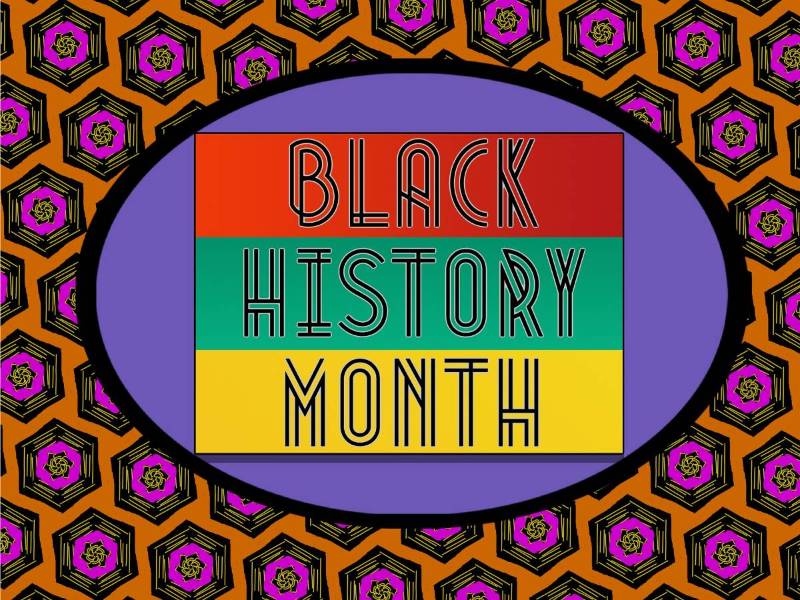 February 06, 2023
February is Black History month. Check out the titles below to see some of the library's most recent ebooks about Black History or visit the library during our in-person hours to see our print book display.
For a deeper experience, please visit SBCC's Umoja Center for information about related activities on campus, take a look at our Professional Development Libraries to learn more about equity in education, or choose a workshop from SBCC's Diversity, Equity, and Inclusion training Options.
Haymarket Books also has free ebooks available in support of black history and the freedom to read diverse literature.
Some Recent eBooks:
More eBooks:
To Address You as My Friend: African Americans' Letters to Abraham Lincoln

by

Jonathan W. White and Edna Greene Medford

, 2021

African Americans in Indianapolis: The Story of a People Determined to Be Free

by

David L. Williams

, 2022

The Afterlives of Kathleen Collins: A Black Woman Filmmaker's Search for New Life

Antiblackness

by

Moon-Kie Jung and João H. Costa Vargas

, 2021

Better Living by Their Own Bootstraps: Black Women's Activism in Rural Arkansas, 1914-1965

by

Cherisse Jones-Branch

, 2021

Black Food: Stories, Art, and Recipes from Across the African Diaspora

A Black Intellectual's Odyssey From a Pennsylvania Milltown to the Ivy League

by

Martin Kilson, et al.

, 2021

Booker T. Washington

Buffalo Soldiers in Alaska Company L, Twenty-Fourth Infantry

by

Brian G. Shellum, 2021

Four Hundred Souls: A Community History of African America, 1619-2019

by

Ibram X. Kendi and Keisha N. Blain

, 2021

Fugitive Pedagogy: Carter G. Woodson and the Art of Black Teaching

by

Jarvis R. Givens

, 2021

Jackie Robinson: A Life in American History

by

Courtney Michelle Smith

, 2021

Jesse Owens

by

F. Erik Brooks, et al.

, 2021

A Letter to my White Friends and Colleagues: What You Can do Right Now to Help the Black Community

by

Steven S. Rogers

, 2021

Madam C.J. Walker's Gospel of Giving: Black Women's Philanthropy During Jim Crow

by

Steven S. Rogers

, 2020

Mastering Emotions: Feelings, Power, and Slavery in the United States

by

Erin Austin Dwyer

, 2021

More Than our Pain: Affect and Emotion in the Era of Black Lives Matter

by

Beth Hinderliter and Steve Peraza

, 2021

Roots of the Black

Chicago Renaissance: New Negro Writers, Artists, and Intellectuals, 1893-1930

by

Richard A. Courage, et al.

, 2021

Rosa Parks: A Life in American History

Soundies and the Changing Image of Black Americans on Screen: One Dime at a Time

Strike the Hammer: The Black Freedom Struggle in Rochester, New York, 1940-1970

by

Laura Warren Hill

, 2021

Teaching Black History

to White People

by

Leonard N. Moore

, 2021

Unsung: Unheralded Narratives of American Slavery and Abolition

by

Schomburg Center and Michelle D. Commanderd

, 2021

West of Jim Crow: The Fight Against California's Color Line

Whose Blues?: Facing up to Race and the Future of the Music

William Still: The Underground Railroad and the Angel at Philadelphia

by

William C. Kashatus

, 2021

You Are Your Best Thing: Vulnerability, Shame Resilience, and the Black Experience -- An Anthology

by

Tarana Burke and Brené Brown

, 2021