What is America?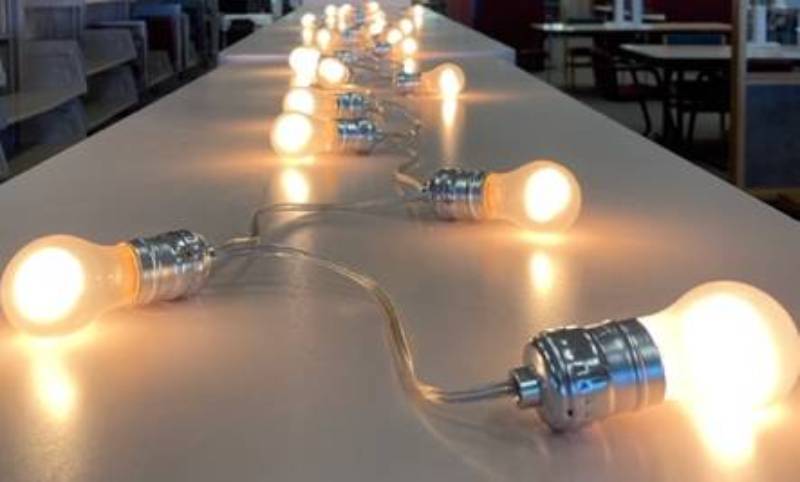 March 28, 2022
What is America?
This exhibition posits a rhetorical question about cultural identity that has no single or correct answer.
Just as identity is malleable and subject to context, the work of Gonzalez-Torres will be re-installed several times and in several locations throughout the run of the exhibition. For more information about the campus-wide exhibition, visit the Atkinson Gallery website.
On March 28-31, 2022, the installation can be seen at the Luria Library in a different location on each day.
Felix Gonzalez-Torres (b.1957- d.1996) is a Cuban-born American artist who uses conceptual ideas around uniqueness and multiplicity to investigate the value of materiality and ownership. His works often employ common materials, such as wrapped candies, printed paper, plastic beads, and light bulbs to create multi-layered sculptures and installations. Many of his works are interactive and endlessly reproducible and can exist in more than one location at a time despite their identification as unique. Other artworks, such as those from his light string series, are often indistinguishable from each other physically. Still, each one bears a specific parenthetical title and is not manifestable in more than one location at a time. In both types of work, it is the manner of installation (a choice bestowed upon the owner of the work or an authorized borrower) that completes the piece. The exhibition will include the light string "Untitled" (Silver), 1992, which the artist created using twenty-four identical metal light sockets.