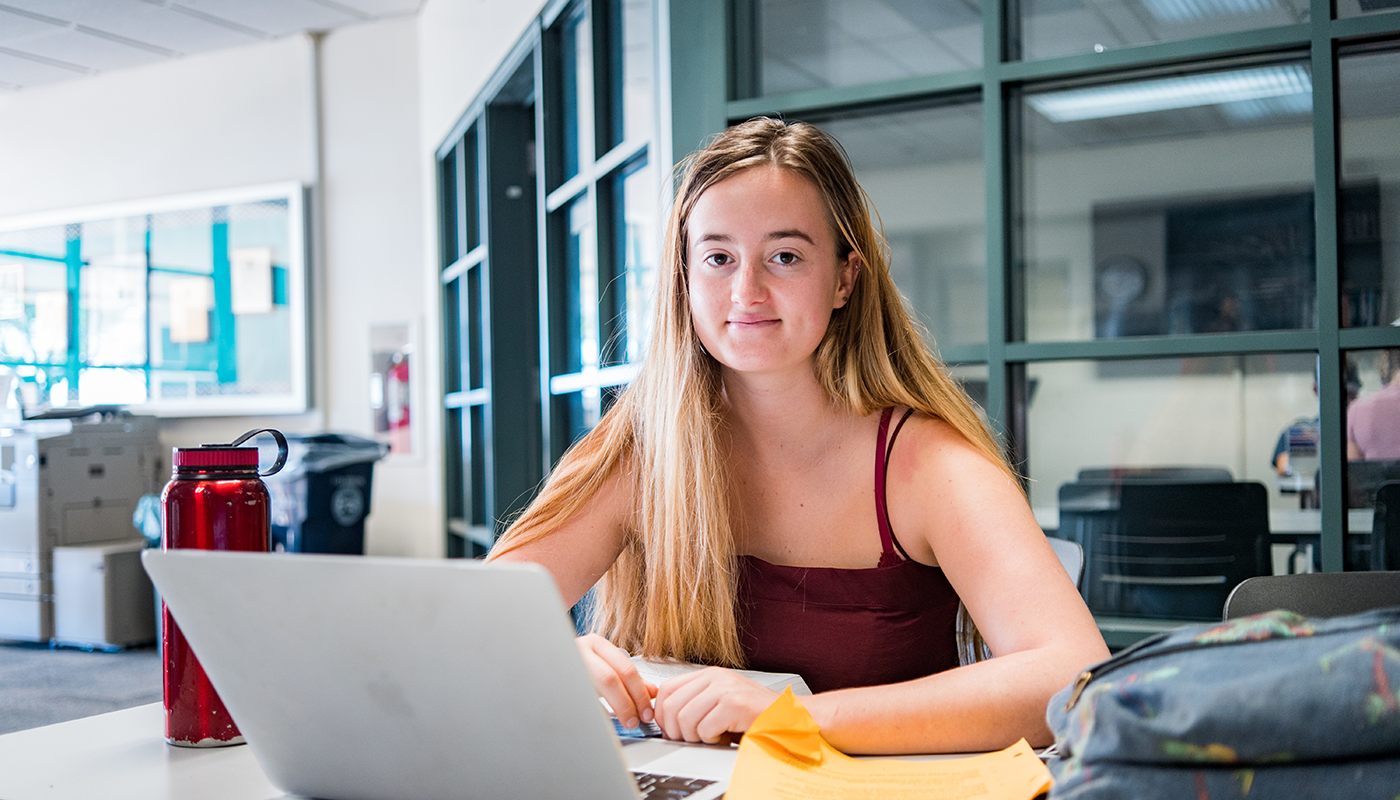 How to Start Your Online Course
The steps to take after you have registered for an online class
Get Started
Verify that you have met the technical requirements.
Review the start date for each online course by looking at your Class Schedule. You can find this information in your Pipeline account by selecting the "My Class Schedule and Bill" option under Student.
Access your class on the start date - don't wait! Most of our online classes are delivered through a platform called Canvas. You can access Canvas in your Pipeline portal by selecting it from the top navigation.
Other Tips
Find out where to get help. Go to the Student Support Services page for the most common help links.
Purchase your textbooks. Buy them online or on campus at the SBCC Campus Store.
Do you have additional questions about your online course?

The best source of information is

your instructor. Your instructor's name is on your Class Schedule and you can find instructor contact information using the search button (magnifying glass) on the left menu.