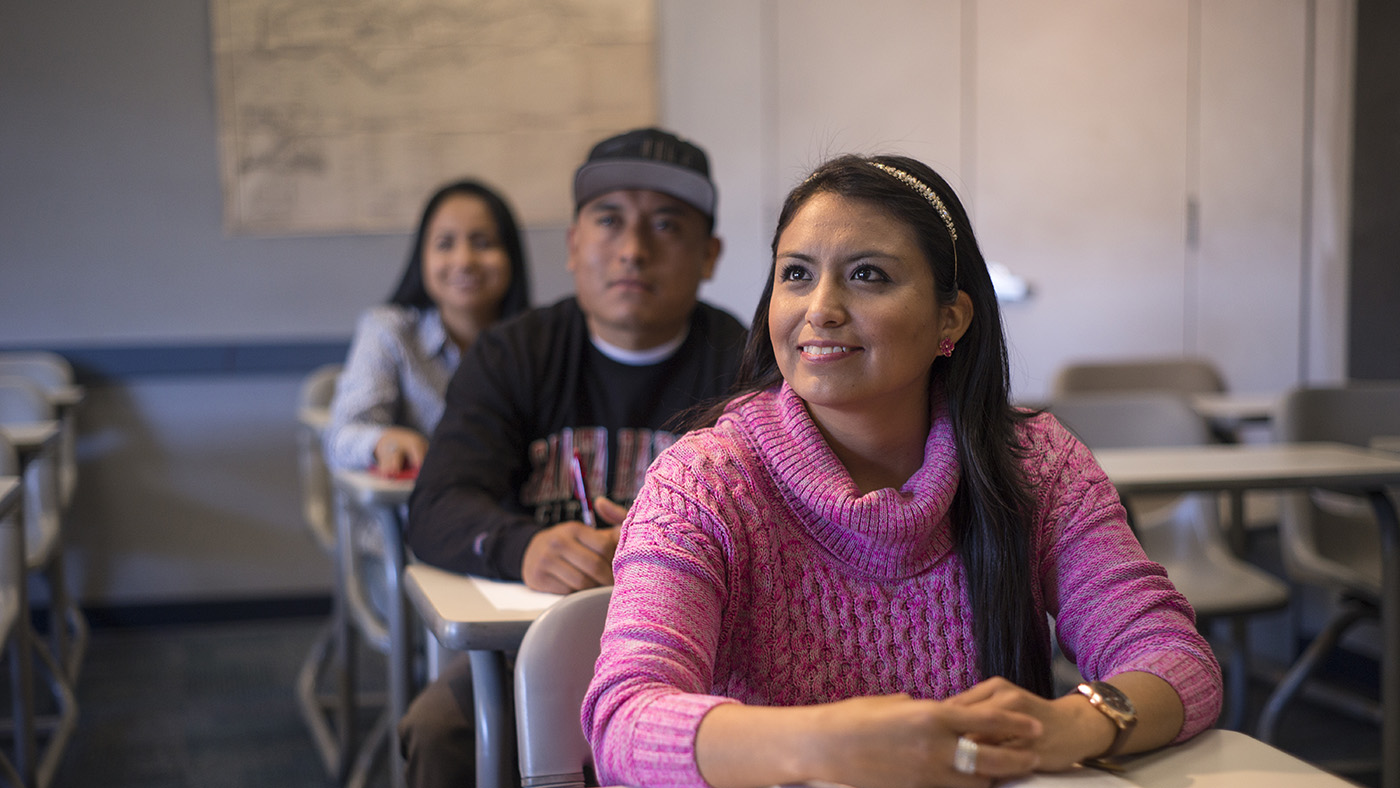 Our Program / Nuestro Programa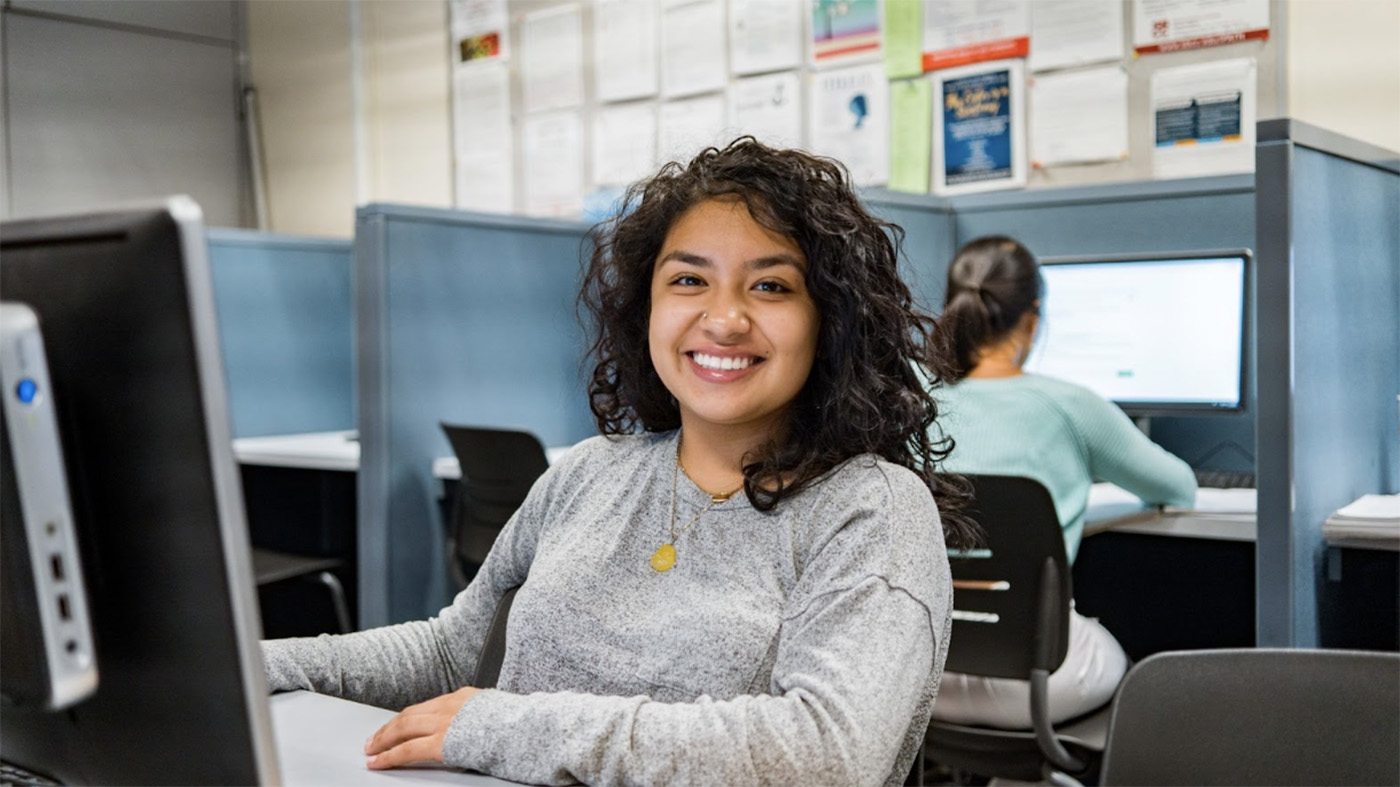 Empowerment
We are dedicated to cultivate a space for advocacy, agency and cultural celebration.
Pláticas
Wellness
Colegas
Leadership and Community Engagement
Conocimiento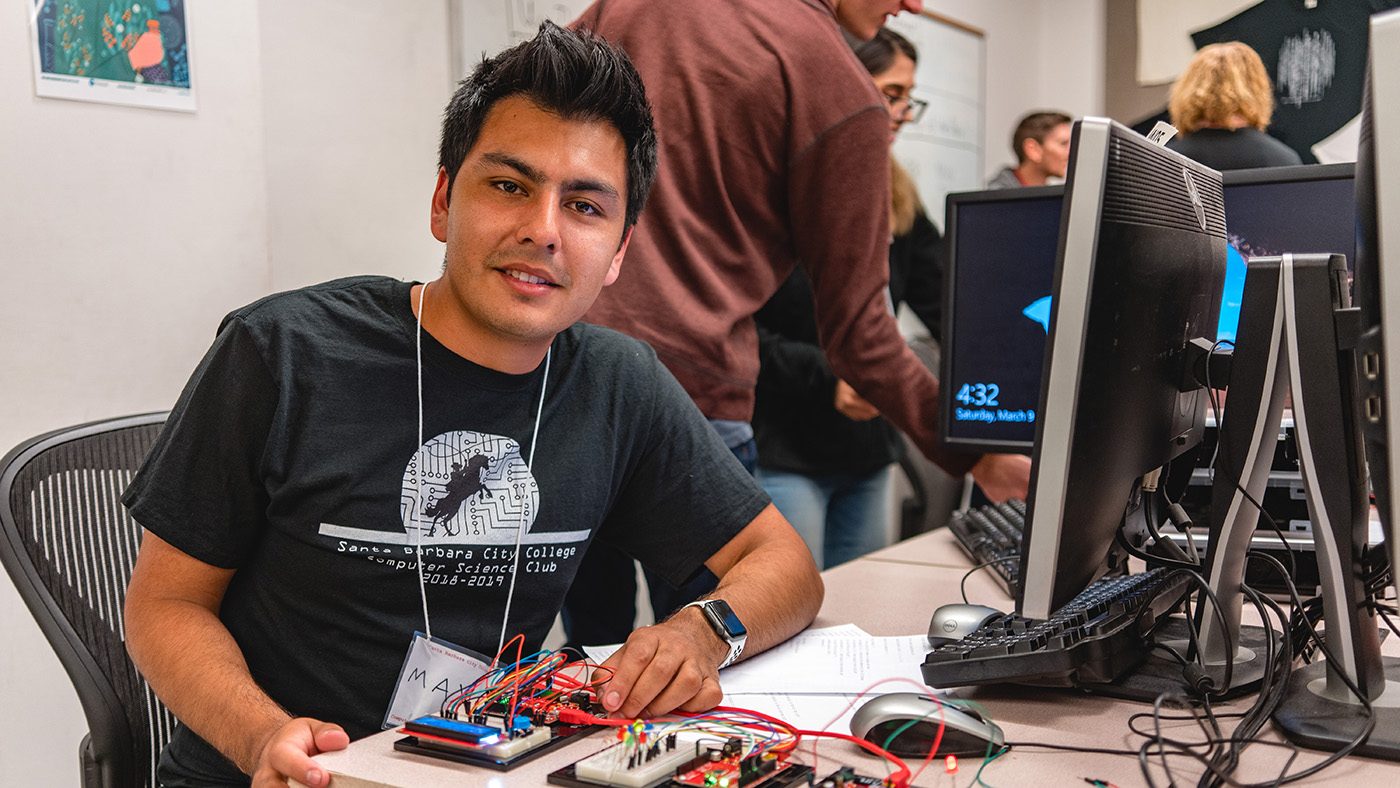 Opportunities
We are excited to co-create a line up of events and connections that meet our community needs.
Bienvenida for Incoming Students
Community and Cultural Workshops
Guest Speakers
Reuniones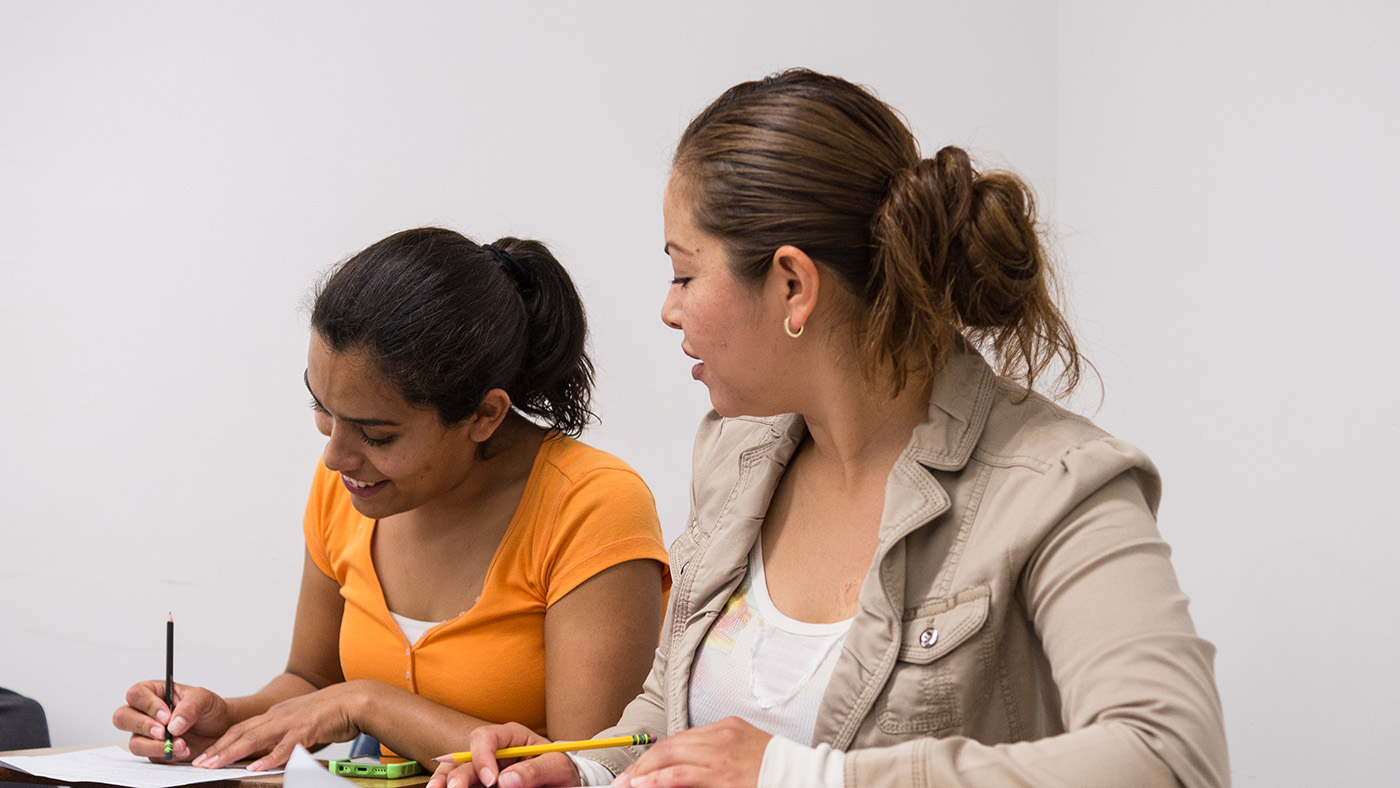 Academic Support
We are committed to supporting your educational journey with academic planning and culturally relevant courses that meet degree, certificate, and transfer requirements.
Class, Certificate, and Degree Planning
Career Exploration
Raíces course Offerings for first year, returning, and continuing students
Aligning Core Values with Goals and Focus
Book Lending Library
Connections to our Transfer Center, Financial Aid, and other student support services
To learn more about our program, click on each of the button links below or contact us!
Contact Information
Email: Raíces@sbcc.edu

@RaícesSBCC