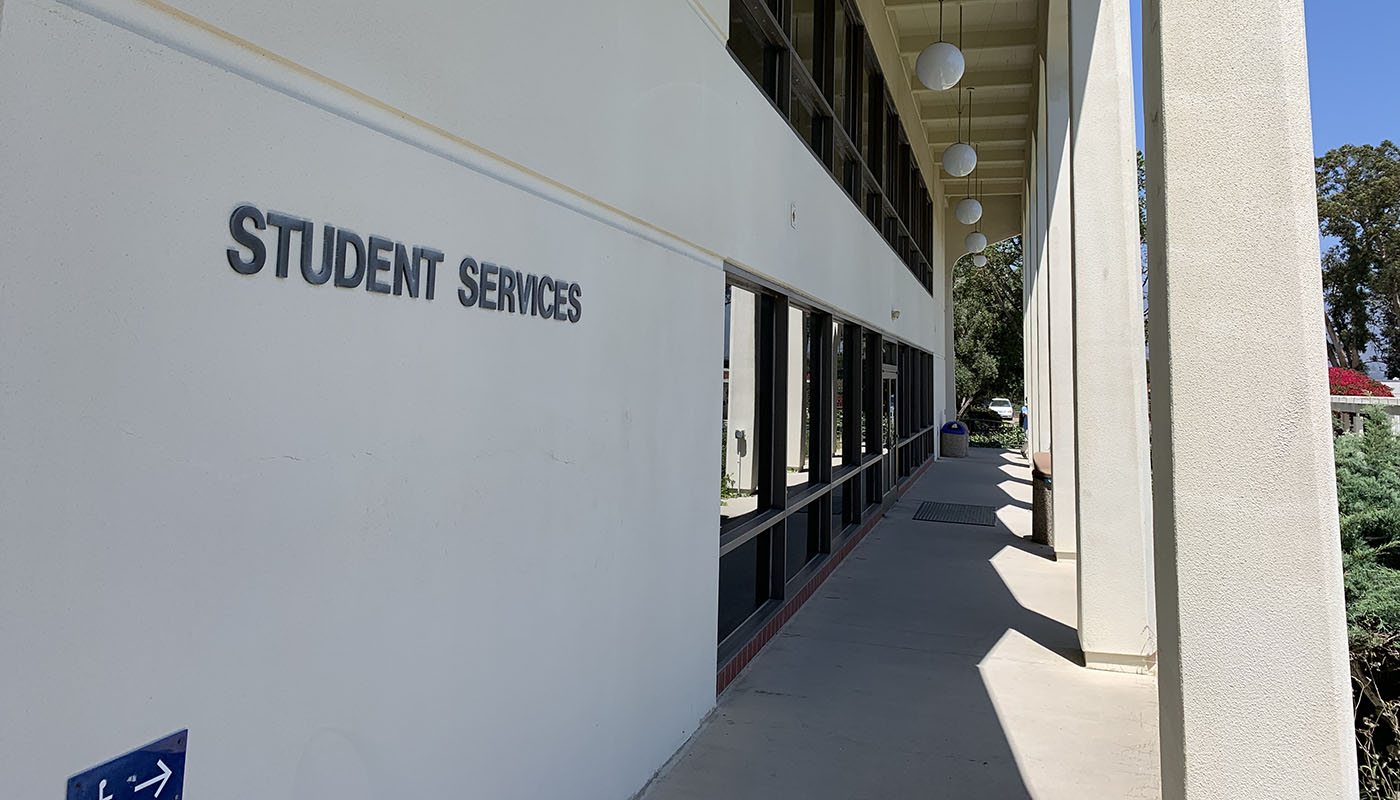 Welcome to SBCC Financial Aid






Students may apply for a variety of financial aid assistance using the FAFSA or CA Dream Act and scholarships applications.
All financial aid is disbursed directly to the student through their student account. Check your Pipeline account regularly for any information regarding your SBCC financial aid.
SPECIAL NOTE: The SBCC campus is working remotely due to the Coronavirus Pandemic. In-person, on-campus services and operations are suspended for the fall 2020 semester. While classes are moving online, we in the Financial Aid Office are working to make our services available to you remotely. We know this will cause inconveniences for many students and we appreciate your patience as we all work through this difficult time. We can be reached by email or chatbot during the following hours:
Monday & Thursday: 8:00am - 4:00pm
Tuesday & Wednesday: 8:00am - 6:00pm
Friday: 8:00am - 1:00pm
We encourage you to take advantage of our informative webpage using search or the "menu" bar above, but if you have general financial aid questions or concerns, please use our chatbot or contact staff by email. Please only email from your SBCC Pipeline Account. Be sure to include your SBCC K#, your full name and the details of your inquiry. This allows staff to verify, research your question(s) and promptly respond to your email. Due to high volume it can several days for a staff member to get back to you.
You may also contact your financial aid advisor using the first letter of your last name as noted below.
A-C Moises Cardenas N-R Valdas Karalis
D-H Mary Saragosa S- Z Elsa Chavez

I-M Agatha Louie EOPS Yesenia Garcia
We can also be reached by phone at (805) 730-5157, be sure to have your SBCC K# available when you call. Our phone hours are:
Monday through Thursday: 10:00am - 3:00pm
Friday: 10:00 am - 1:00 pm
Unfortunately, it will not be possible to leave a message if staff members are assisting other students, if you are unable to reach us by phone, we highly encourage you to reach us by one of the methods noted above.
Please keep yourself safe and know we are doing our best to help you through this difficult time.
Take the Next Step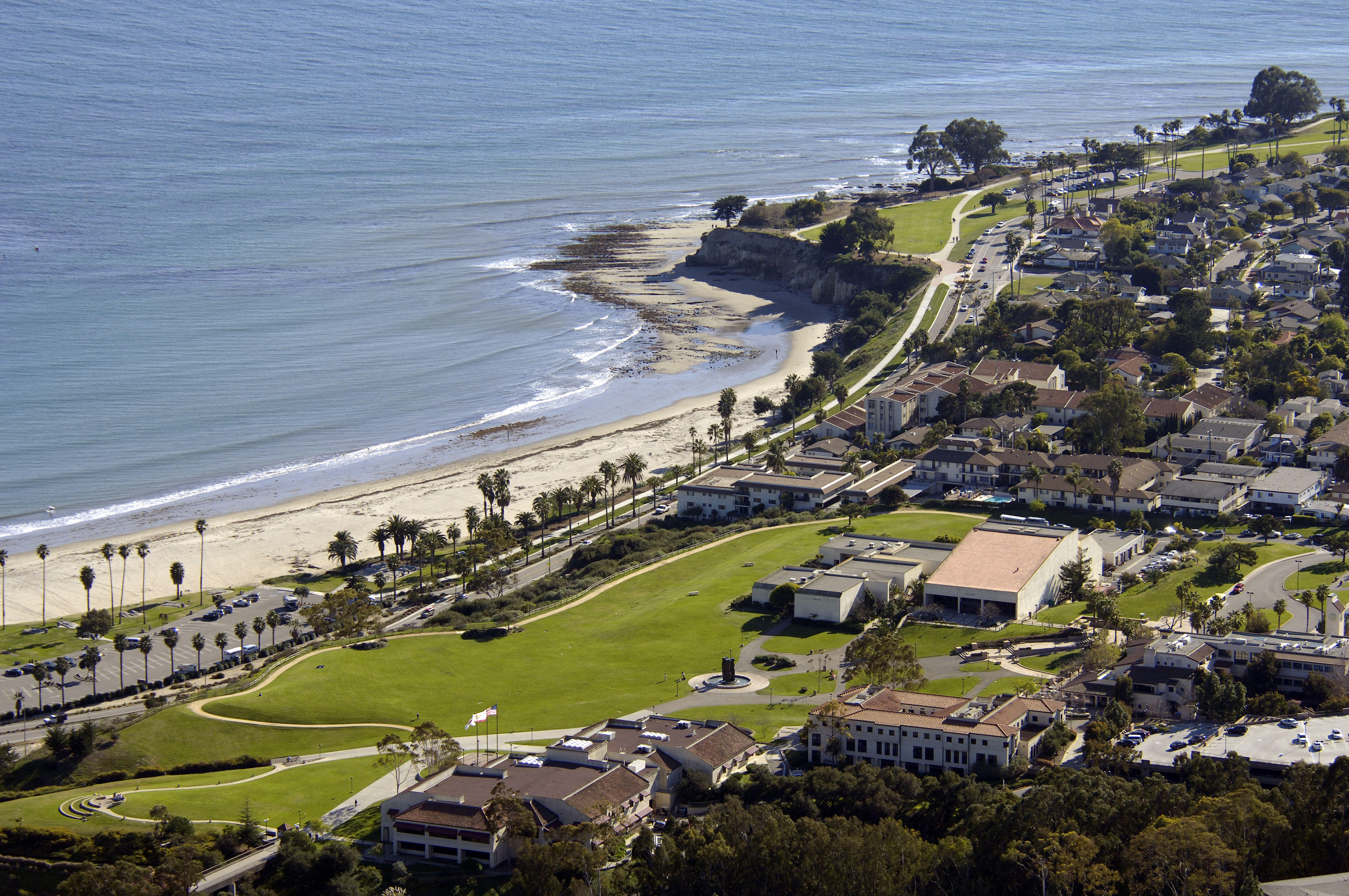 SBCC offers many types of financial aid. Explore below to discover which ones you are eligible for...
Completed a financial aid application, and need to follow up?