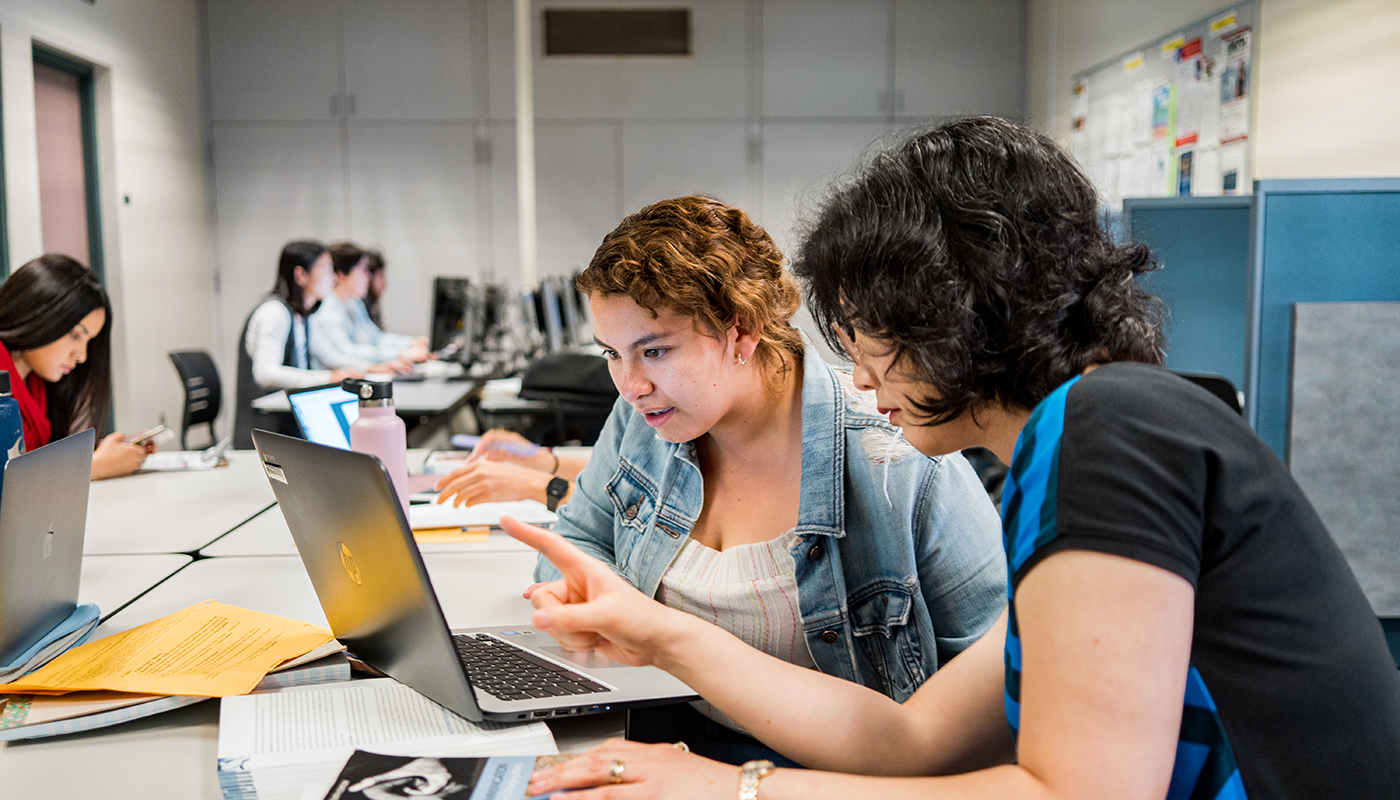 Tutorial Center
The Tutorial Center coordinates the hiring and training of tutors across the campus.
At SBCC, tutors are available in several locations to support currently enrolled students. There are several forms of tutoring: center based, departmental, and course-specific. All tutoring is free and available to currently enrolled students.
Learning Opportunities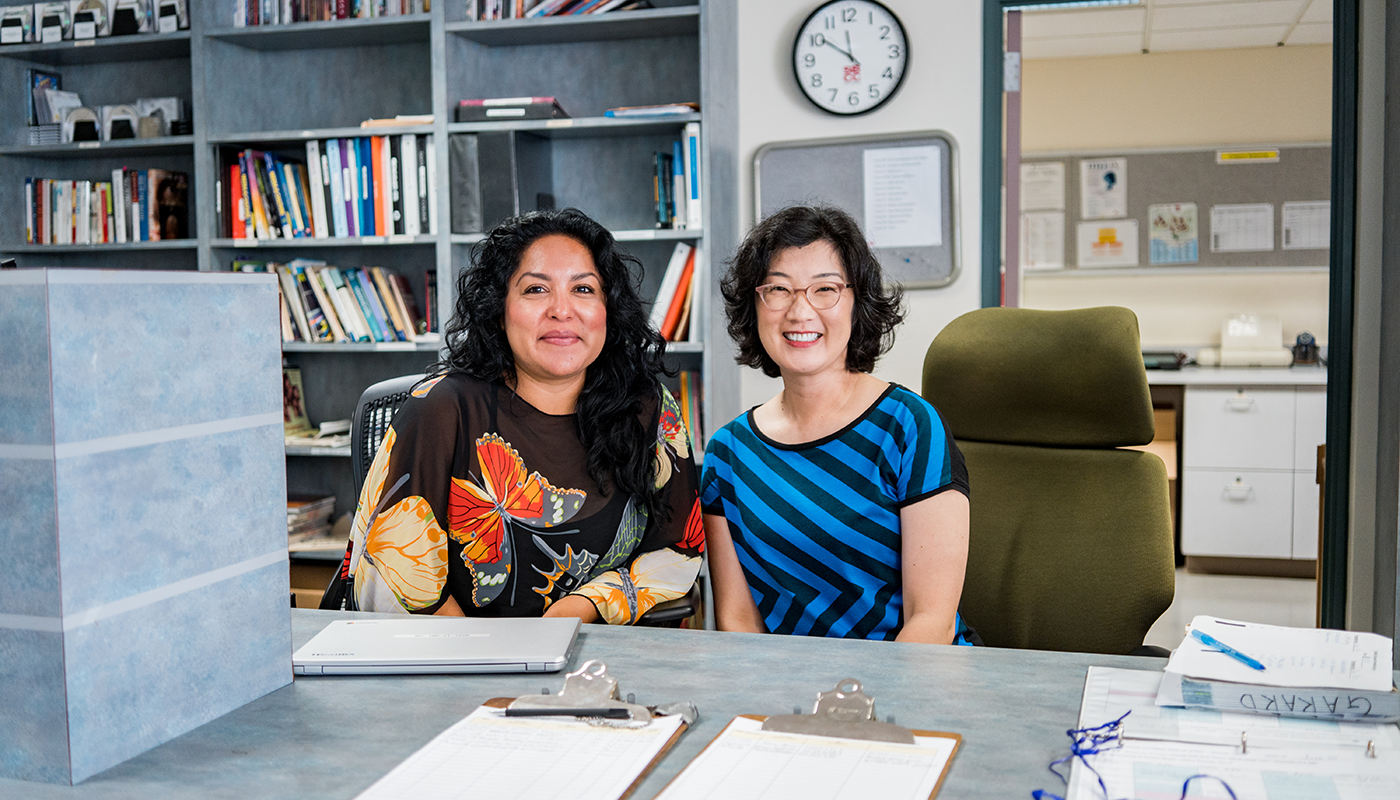 Search for a tutor
Find a tutor to help you with your course.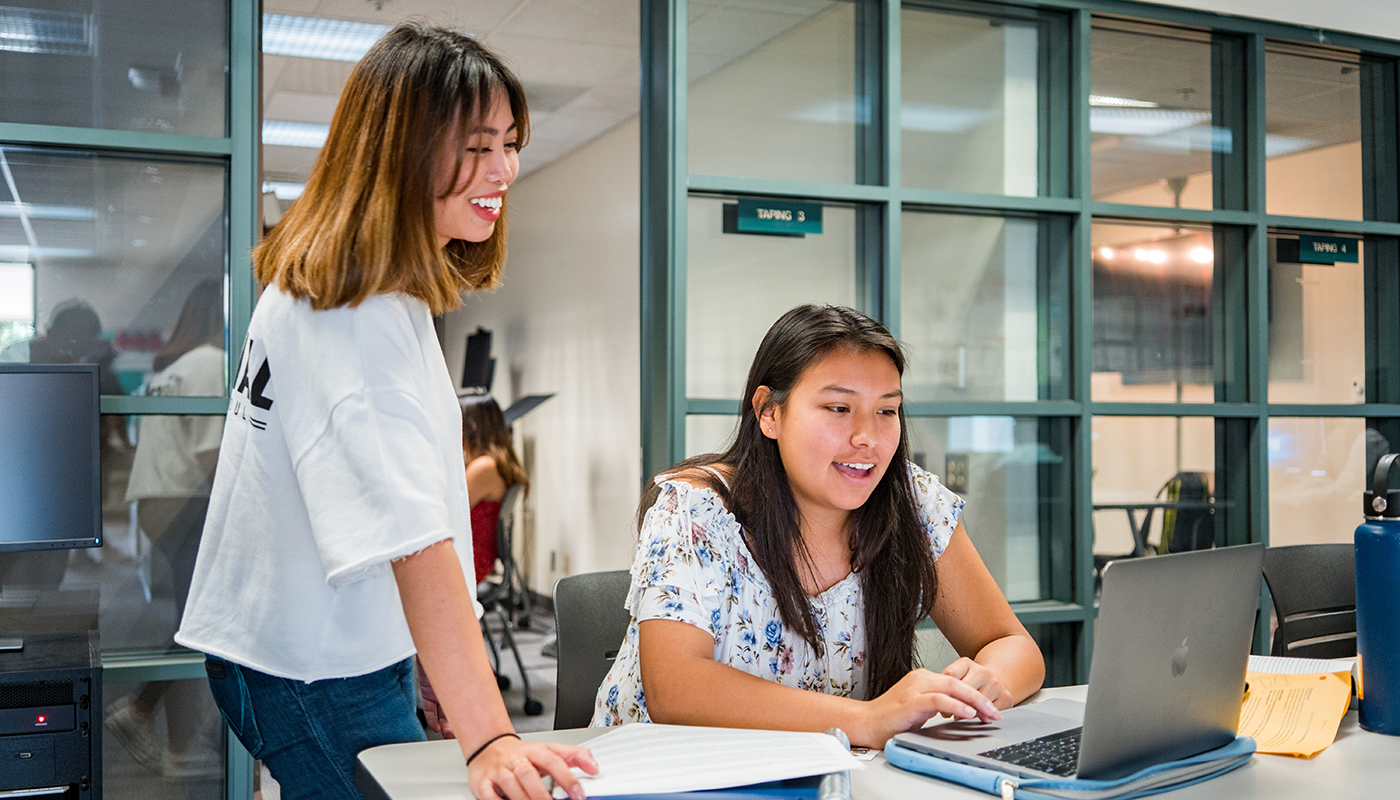 Become a tutor
Join the SBCC Tutoring network.