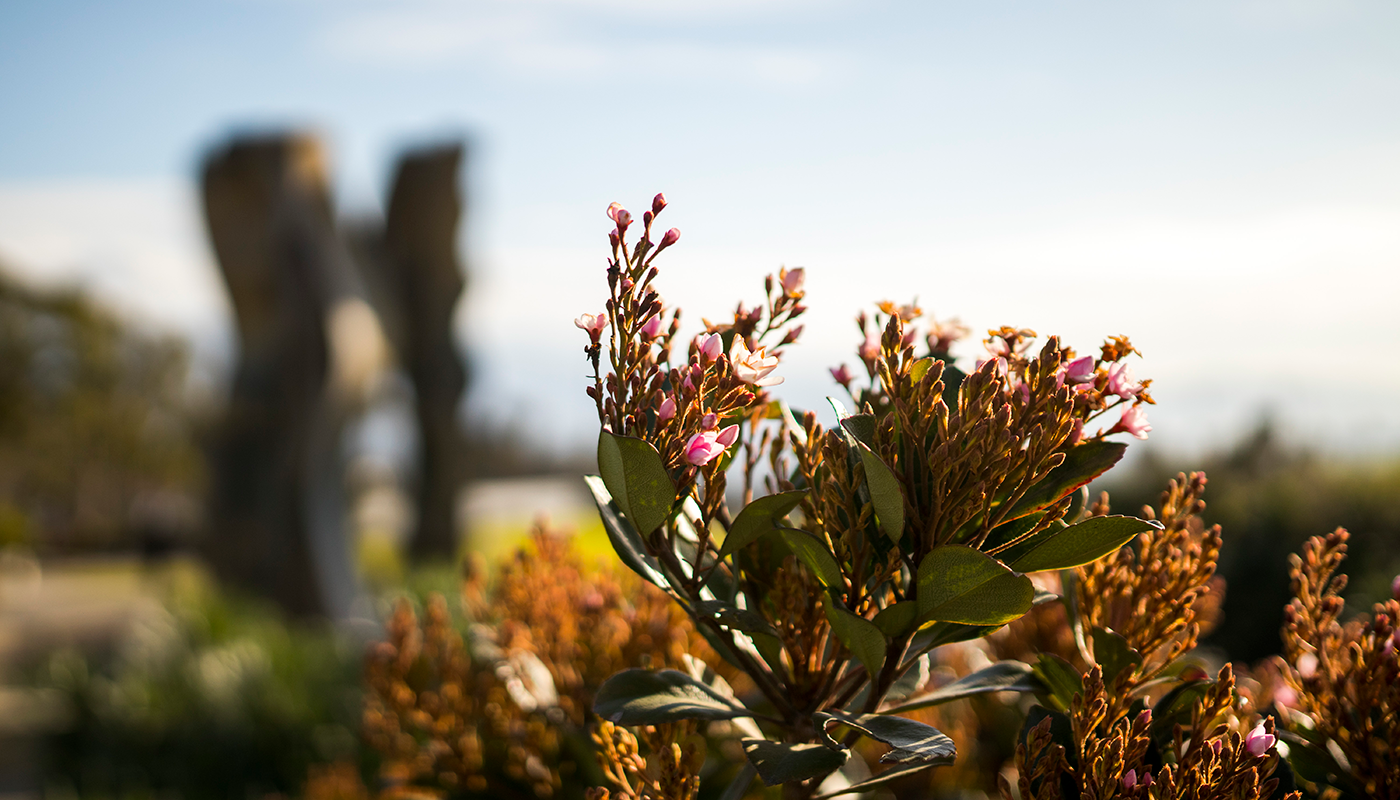 Business Services
WELCOME TO BUSINESS SERVICES
Business Services information related to COVID-19 Pandemic and our campus closure:
Please vist the Coronavirus (COVID-19) Information for the SBCC Community for current information regarding SBCC status.
Reminder that Human Resources requires health screening for all persons coming to campus, via Healthy Roster.
What We Do
The Business Services Division provides support for Santa Barbara City College faculty, staff, and students and the community at large from the departments listed below. Link to a department to obtain more information.
The mission of this unit is to manage its divisions of the College serving the mission of the College by:
Providing the students, staff and faculty with a clean, safe, comfortable, well maintained and user friendly environment.
Ensuring that all applicable state and federal laws, education code, board policies and procedures are followed and incorporated into the operating procedures.
Providing food, goods and services that meet the needs of the college population.
---
BUSINESS SERVICES OFFICE:
Lyndsay M. Maas
Vice President, Business Services
lmmaas@sbcc.edu
Office: 805-730-4157
Alexandra Forbes Thierjung
Administrative Assistant III (Confidential)
afthierjung@sbcc.edu
Office: 805-730-4157