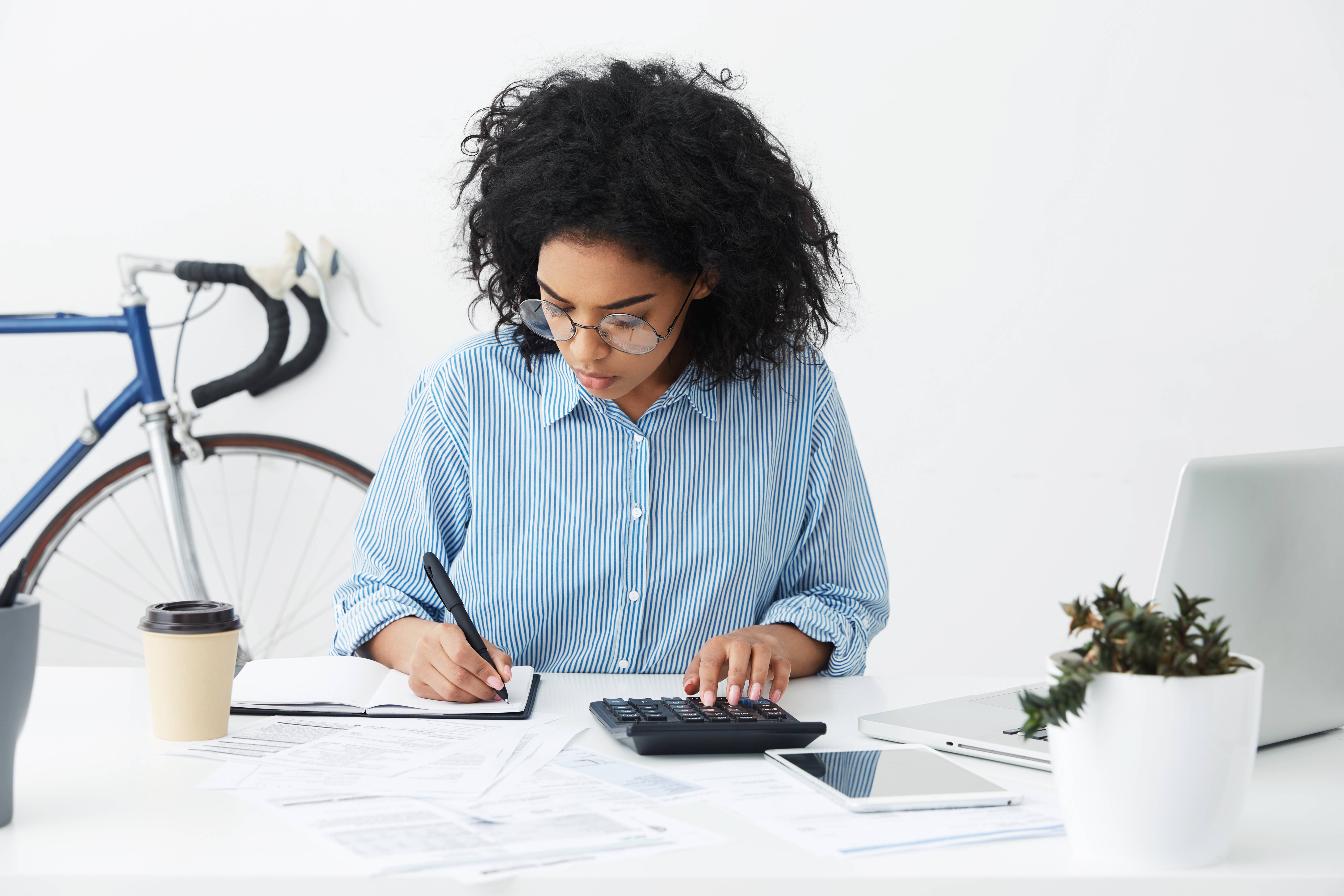 Welcome to the Accounting Program
Prepare for an accounting career that counts!
Accounting is at the foundation of any successful business. If you want to build an exciting career in virtually any industry, an Associate Science (AS) Degree in Accounting from Santa Barbara City College will help you acquire the knowledge and skills you need to become an integral part of your current or future organization.
There is a misconception that accounting is boring, but in reality the field offers a range of interesting career choices. Certified public accountants, or CPAs, often operate their own businesses and provide financial and tax-related services to organizations and individual clients. Another branch of accounting, auditing, focuses on identifying errors and discrepancies in financial records that indicate mismanagement. These occupations play an important role in the country's overall economic health. For this reason, experts predict a strong demand for jobs in accounting in the years to come. Santa Barbara City College offers accounting courses that will provide you with the essential foundation needed to succeed in these career areas and is committed to your success. Learn more today and sign up for classes!
Explore Our Program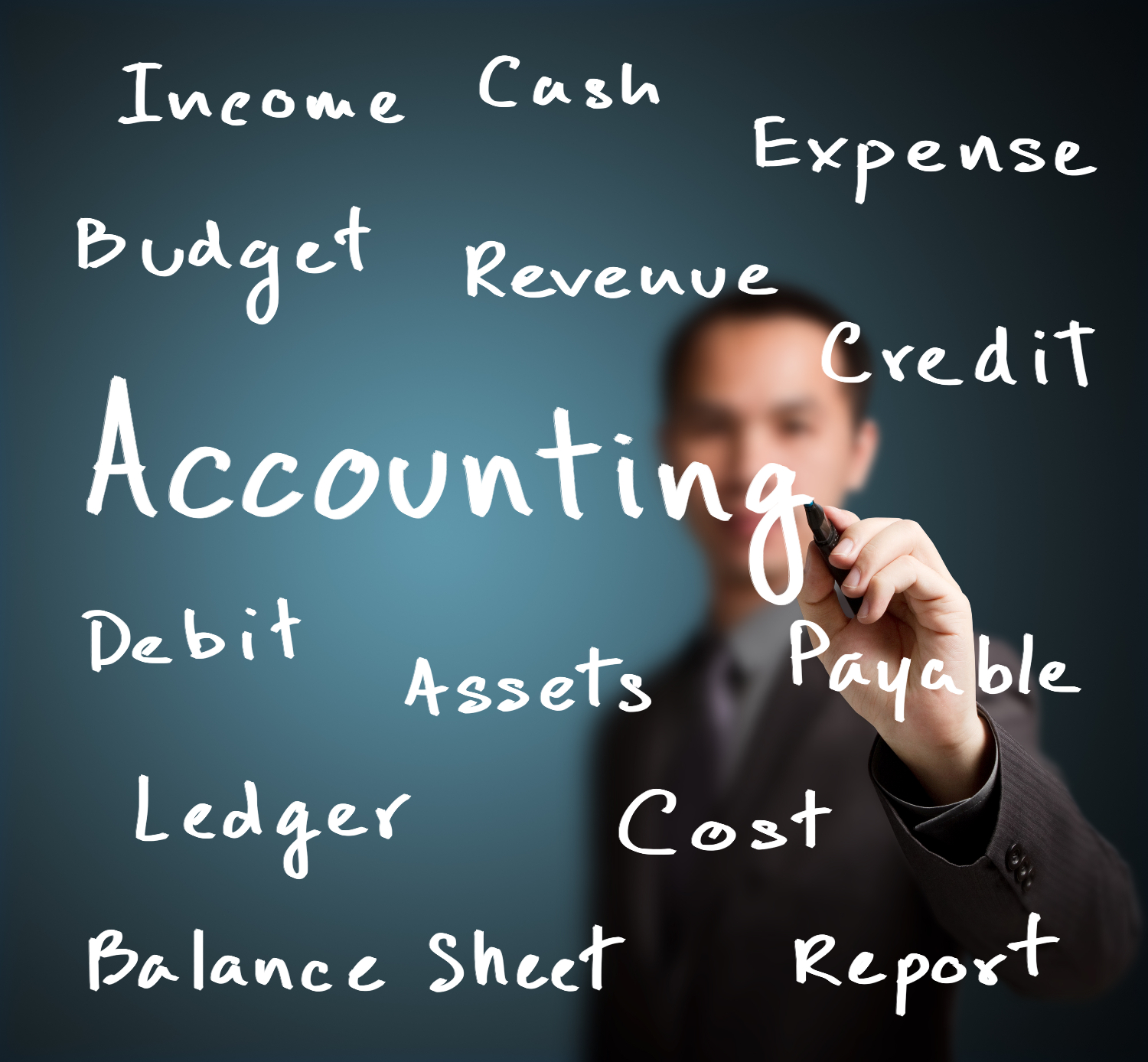 Expand your horizons by taking a range of classes, or focus on the field that inspires you.
Department Offices
Division: Business Education
Interim Dean: Michael Medel | Office: BC-216 | Phone: (805) 730-2201
Administrative Assistant: Grace Twedt | Office: BC-215 | Phone: (805) 730-8749
Faculty and Offices
Department Co-Chair: Dr. Cornelia Alsheimer-Barthel | Office: BC-207 | Phone: (805) 730-4454
Department Co-Chair: Dr. Laura Woyach | Office: BC-206 | Phone: (805) 730-4299
Instructor: Benjamin Reyes | Office: BC-210 | Phone: (805) 730-4150