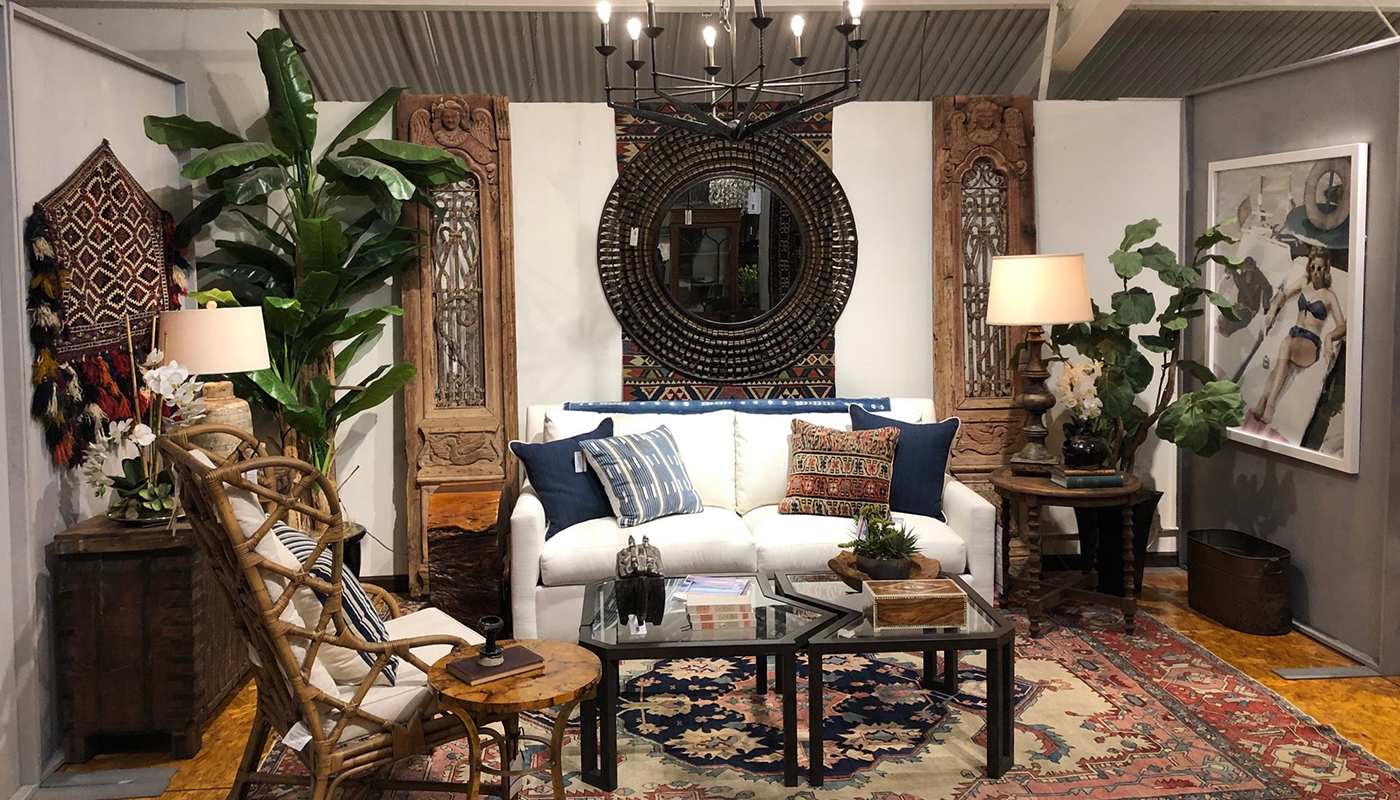 Interior Design
(Room Design by Holly Kane)
About Our Program
Interior design focuses on the creation of interior environments that are both functional and pleasing. The field offers a variety of employment opportunities with interior design and architectural firms, kitchen and bath design studios, as well as with interior materials and furniture stores. A combination of education, work experience and passing the National Council for Interior Design Qualification (NCIDQ) exam is required for interior design professionals.
The SBCC Interior Design Program, offered within the Drafting CAD Department, provides comprehensive training for entry-level interior design positions. It is a vocational program, not a transfer program. Certificated, professionally experienced instructors teach all courses.
Successful completion of each Interior Design(ID) course earns full college credit. Students who complete the required Interior Design, Art, Art History and Drafting courses and controlled electives earn a Certificate of Achievement in Interior Design. Those who also complete institutional and General Education course requirements earn the Associate in Arts Degree in Interior Design. Courses are offered with an open enrollment policy; they are open to both ID majors and non-majors.
Interior Design classes have co-requisites. A corequisite is a class that must be taken at the same time or before taking the class to which it is a co-requisite. DRFT 120 is a co-requisite to ID 101, 105 and 106, though it is advisable to take DRFT 120 before taking these classes. DRFT 120 must be taken before taking DRFT 124 and DRFT 130. Plan your schedule accordingly.
Faculty & Offices
Armando M. Arias del Cid, Chair (OE-24, ext. 2436)
Alan Price, Dean (A-218, ext. 3044)