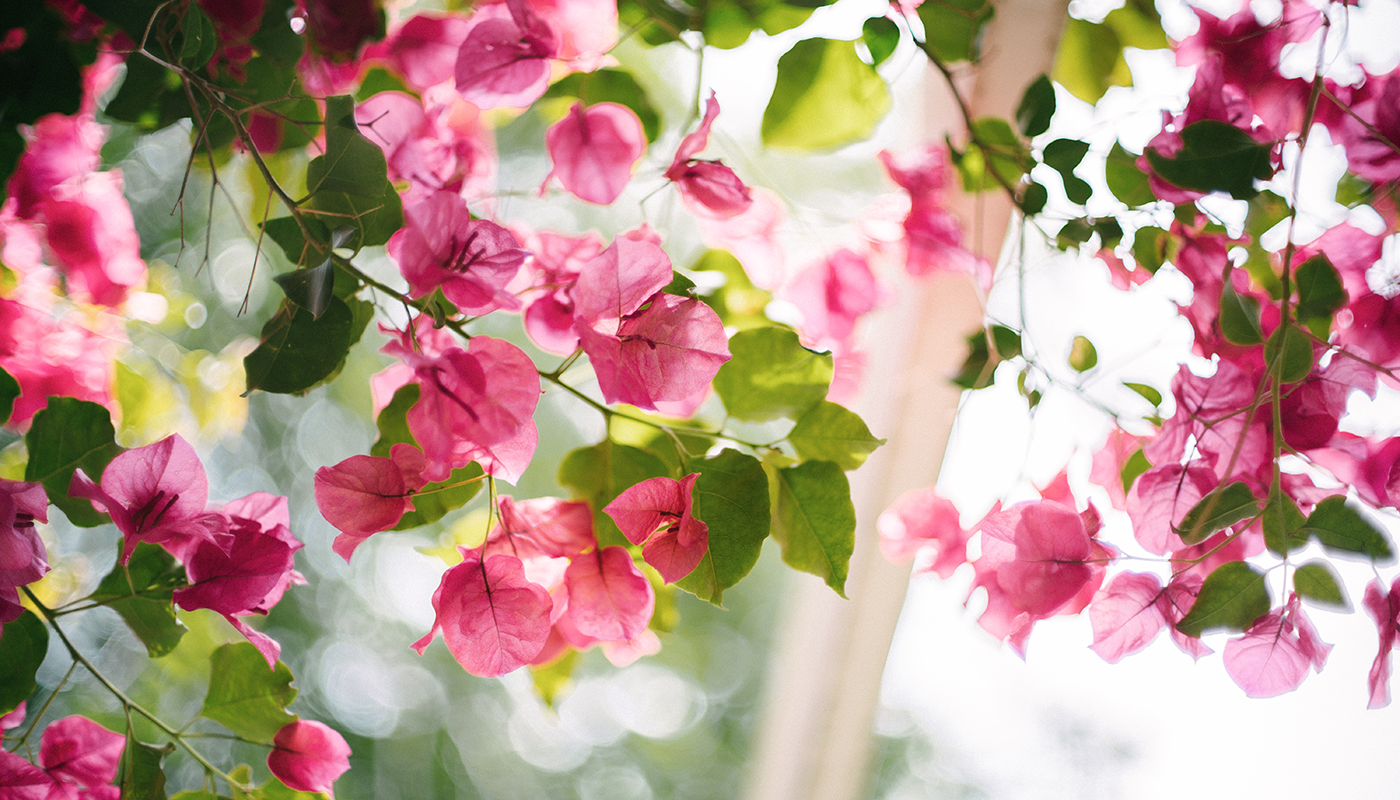 Board Meeting Schedule
The Board meets at 4 p.m. in the MacDougall Administration Center. Meetings are open to the public. Please call (805) 730-4011 with questions, Monday-Friday.
Meeting schedules:
On September 16, 2021, the Governor signed Assembly Bill (AB) 361, amending the Ralph M. Brown Act to allow local agencies to continue conducting public meetings remotely during a state of emergency. Public agencies who wish to conduct meetings remotely on or after October 1, 2021, must make specific findings, every thirty days, and ensure conditions related to public participation are satisfied.
The District Office is located at 721 Cliff Drive, Santa Barbara, CA. It is wheelchair accessible. The following services are available when requests are made by 4:00 p.m. of the day before the Board meeting: American Sign Language interpreters or use of a reader during a meeting; large print agenda or minutes in alternative format; assistive listening devices. Please contact the Office of the Superintendent/President at (805) 730-4011 if you need assistance in order to participate in a public meeting or if you need the agenda and public documents modified as required by Section 202 of the American with Disabilities Act.
The Office of the Superintendent/President, Room A 110 in the MacDougall Administration Center is the location where documents that are public records relating to any item under discussion on a Board agenda (including documents distributed with the agenda and those distributed to all or a majority of the members of the Board within 72 hours prior to a Board meeting) are available for public inspection.
Board meeting dates, agendas and minutes can be found on BoardDocs.