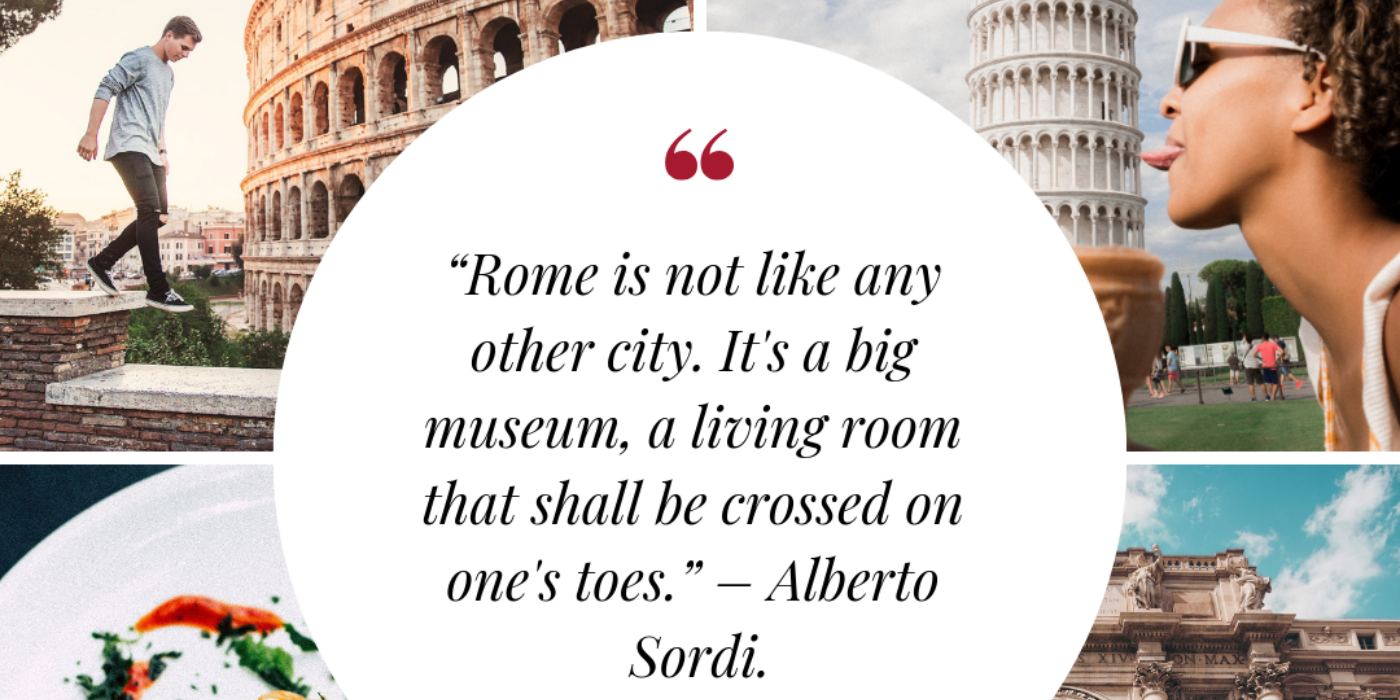 March 05, 2019
Rome - No place I'd rather be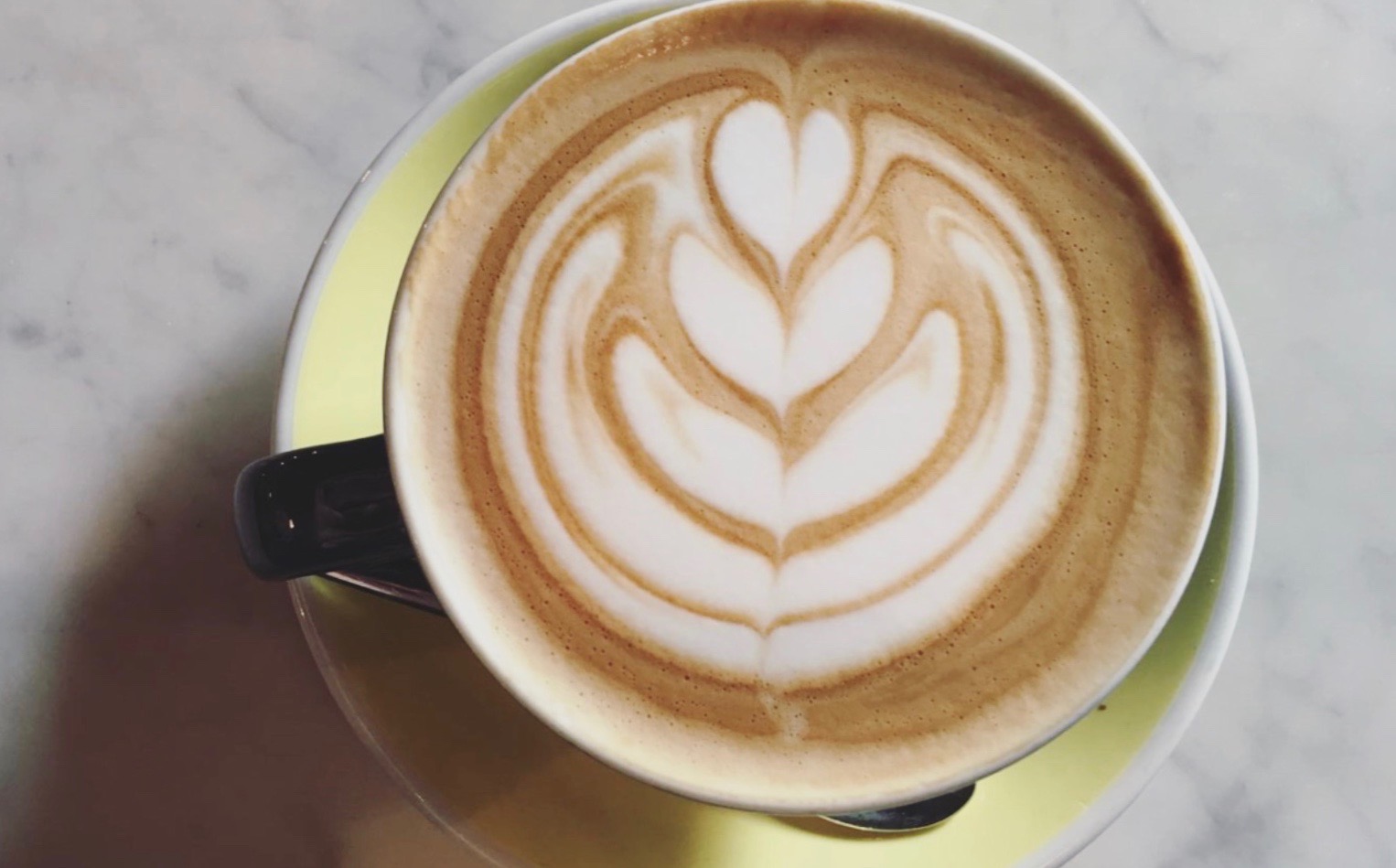 "No place I'd rather be," a phrase used to describe ultimate happiness. It describes a location, person, or moment, that satisfies one's needs, expectations, and desires. Rome. Rome, is that place for me. Today I woke up in Rome, I walked Rome, I lived Rome, and today, I declare that: "There is no place I'd rather be."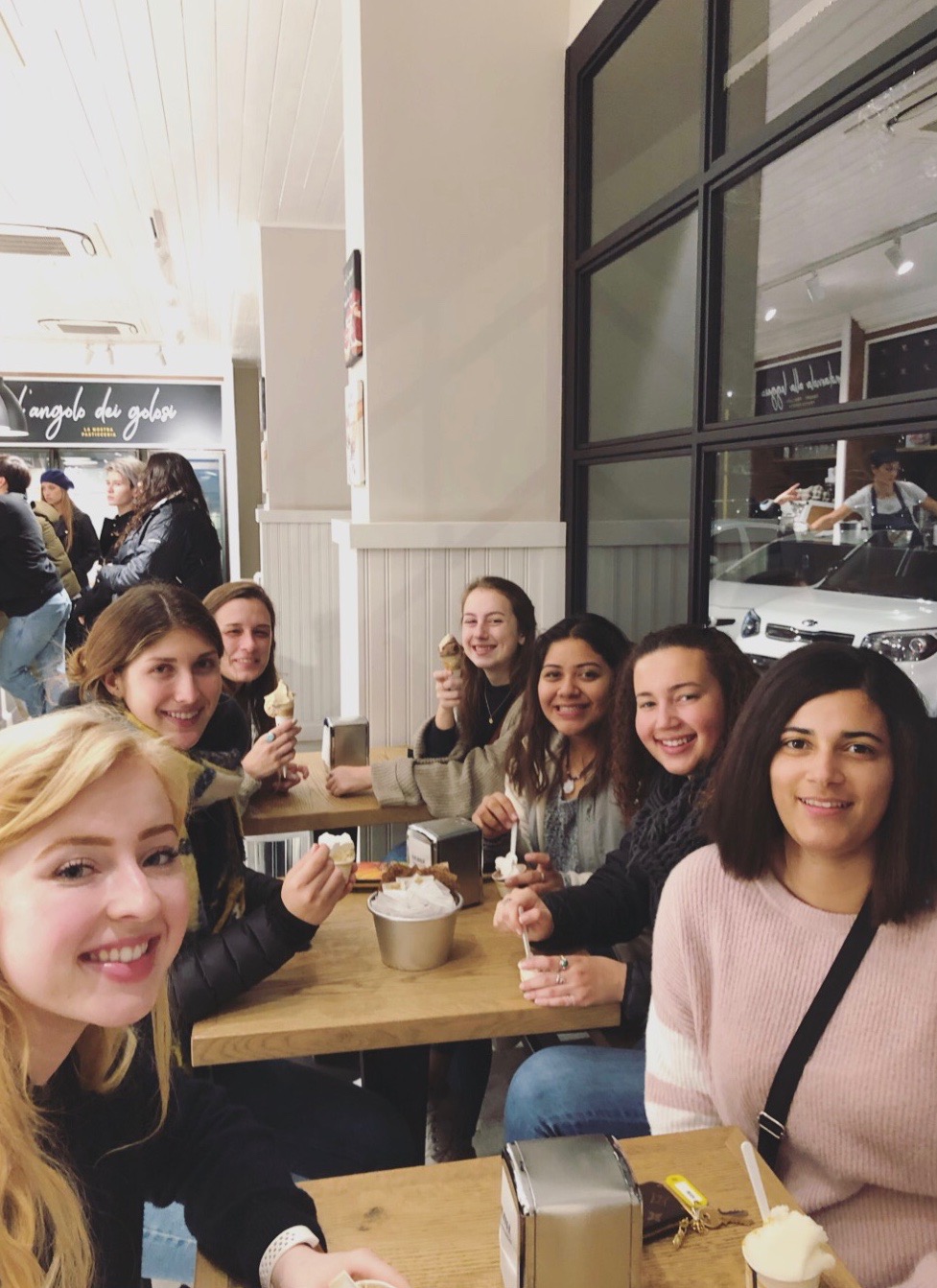 This February I, alongside nineteen courageous SBCC students, embarked on a three-month expedition abroad. Italy welcomed us with open arms. Some of us had never left America before. Most of us didn't know each other prior to the departure, and none of us could have ever imagined how incredible of an experience we had waiting for us.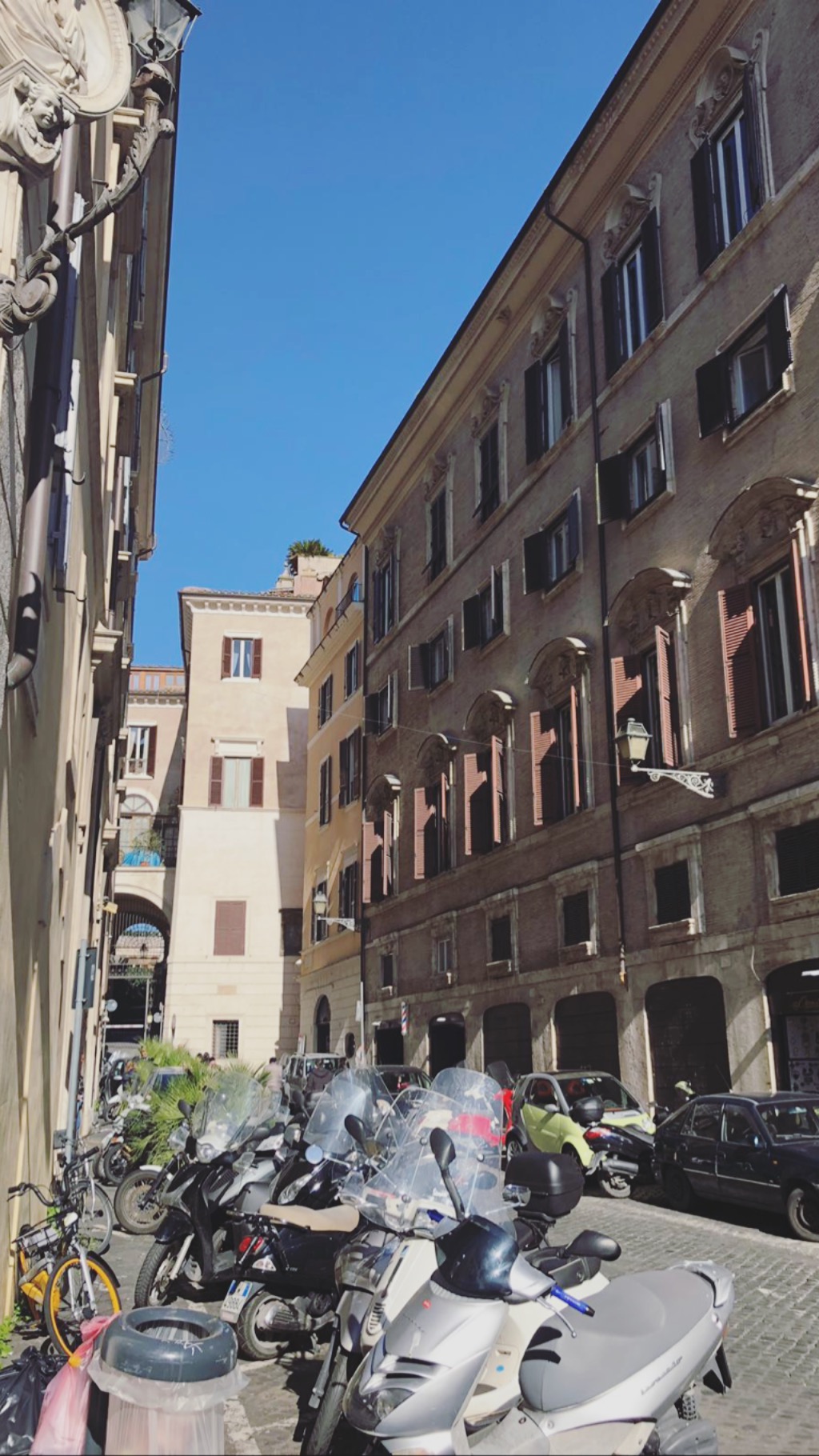 Our arrival brought on a lot of stimulation. Between the 2000 year old ruins, the art, the language, and the coffee, I felt like bouncing off the walls. The other students and I were up and on our feet for hours each day: exploring, exploring, exploring. We spent the first day on a tour of the city, and the following, at the "Accent" center where we attended our classes.
However in reality, whether out on the streets or at school, we were surrounded by beauty. I think we couldn't even handle our own excitement, and with reason. Every aspect of Italy provides breathtaking history. Like a Roman once shared: "The city of Rome is an open air museum where we are constantly learning.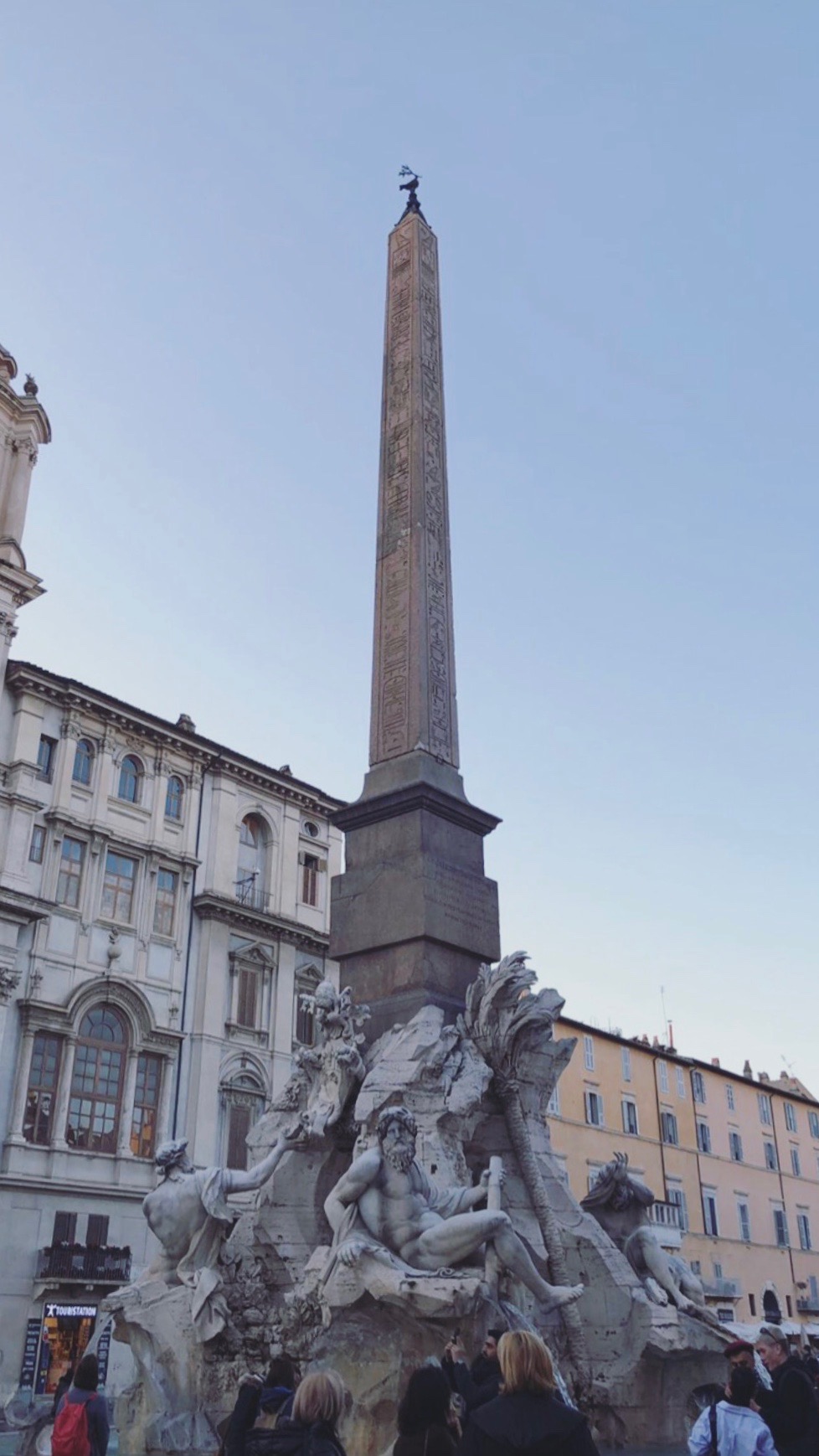 In this past week, I have not only learned about the city, but I have learned about myself. I am in the process of adjusting to this new environment, which can include occasional feelings of healthy disorientation. I can declare that I have learned more about myself in one week, than I have in years! The submergence in Italian culture, has allowed me to distinguish my own American habits, mannerisms and traditions. Though I admire and care for my native culture, I'm determined to take on the challenge of "When in Rome, do as the Romans do."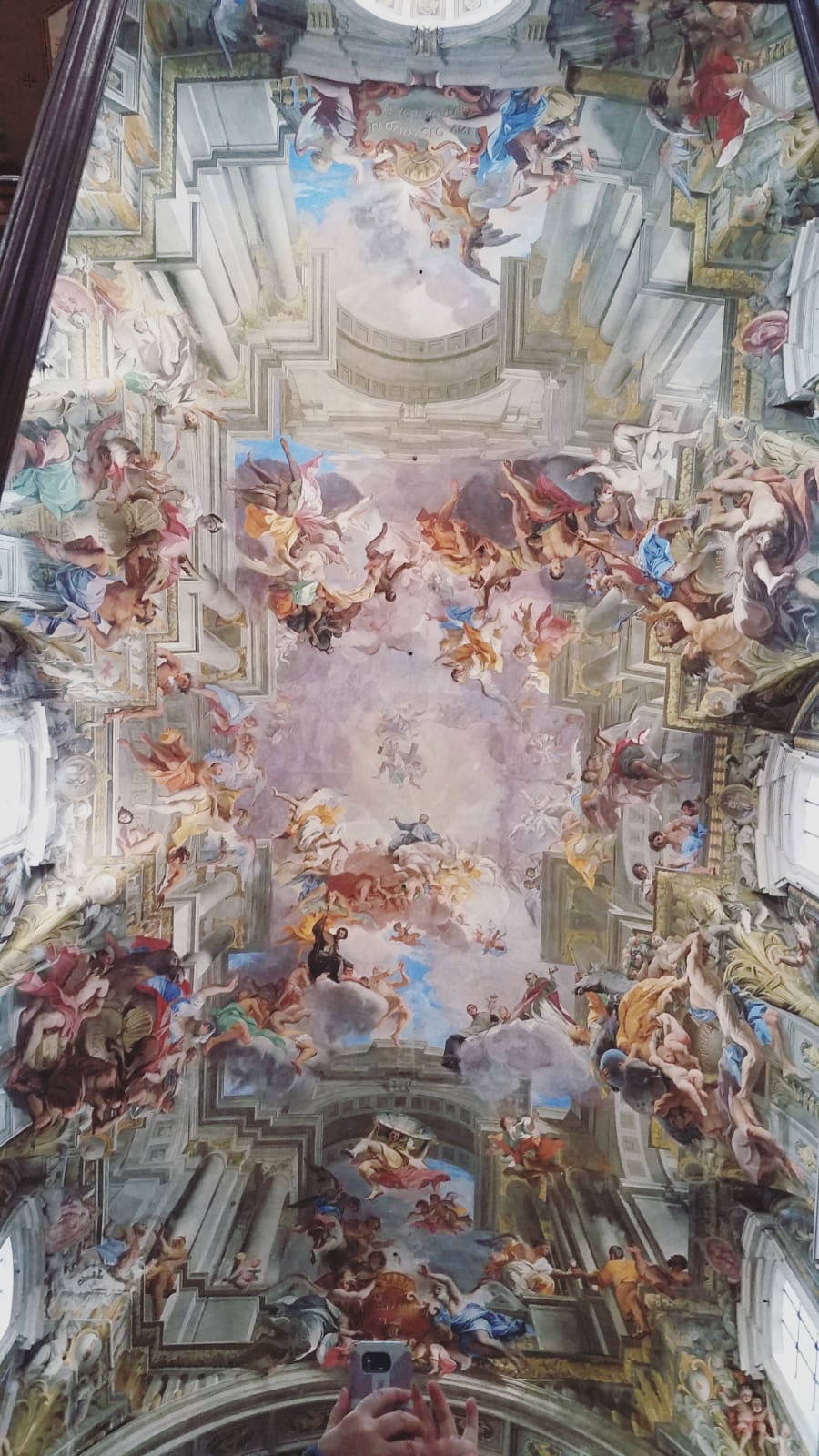 I can already spot my classmates and myself making the necessary efforts to adjust to the Roman culture that we live in. It's refreshing to hear them incorporate phrases like "andiamo" or "allora" in their language, as an effort to assimilate. I, have also taken note of the little things, like remembering social manners or cues. Slowly, I am becoming conscious of the capacity to adapt. I am really proud of us, and I'm sure my classmates, and now good friends, can agree too.
I recognize that this foreign experience involves overwhelming moments, and yes, sometimes there can be quite exhausting moments. However, these are the moments that allow me to grow. From this program, I expect to be inspired to do better and be better. I will find the common threads between different cultures and peoples, and I will learn about independence and problem solving. Through this program, I expect to return to the United States with a worldview that I can contribute to my own society. Bravo SBCC, you're transforming us into citizens of the world!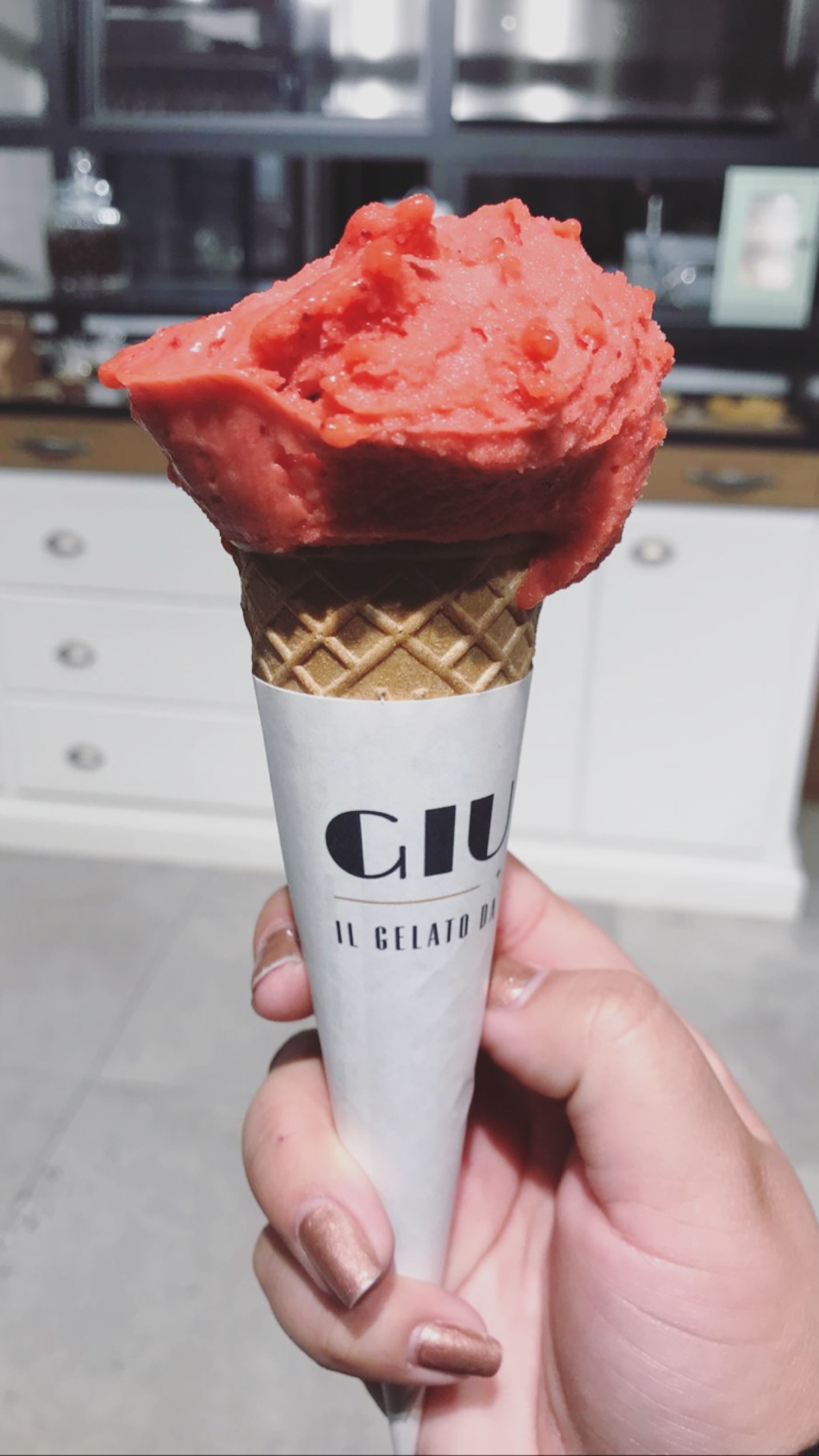 As I begin this adventure, I am nervous but I am hopeful. I am nervous because maybe today I carried my groceries home in my arms, because I didn't know how to ask the cashier for a bag in Italian. But I am hopeful, because I know that the next time I go shopping, I will know how to ask for a bag in Italian. I am nervous because I am feeling a little bit homesick, but I am hopeful because I can already start to feel a family coming together in my new home in Rome. Most of all, I am hopeful because I have wonderful teachers around me, and because I have myself to believe in.
Study abroad is about embracing and expanding academia. In study abroad, I will endure education through friendships, travel and obstacles. Rome is my host for this journey of education, and there is no place I'd rather be.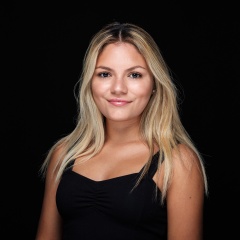 Valeria Garnica is a Canadian-Venezuelan Sociology and Dance student. In her time at SBCC, Valeria has discovered a true passion for literature, while serving as an English 110 tutor. Valeria Garnica is embarking on an expedition to Rome with the SBCC Study Abroad program, this Spring. She is beyong excited to grow as a student and person, while l representing of our wonderful community, abroad. Valeria hopes to do this great opportunity justice, through the practice of blogging. That way, she can share our student's Italian stories with their peers back home.
To follow Valeria's adventures follow her on Instagram @valeriagarnica and SBCC Study Abroad @studyabroadsbcc and check back in on April 23, 2019 when her next blog will be published. To automatically receive the next blog in your inbox by signing up HERE!
Curious what other students experienced when they arrived in Rome? Check out this video to get the accounts straight from the students!