COVID-19 Vaccine Requirement Information
At a special Santa Barbara City College Board of Trustees meeting held on August 5, 2021, the Board passed Resolution No. 1 - COVID-19 Immunization. The resolution requires "full" (as defined by the U.S. Center for Disease Control) COVID-19 vaccination by October 1, 2021; all students, employees, and members of the public should have their second shot of Pfizer or Moderna - or their first shot of Johnson & Johnson - vaccine by Sept. 17 in order to qualify for full vaccination by October 1. Immunization verification must be provided to SBCC as a condition of:
Entering an SBCC campus building

Attending an in-person SBCC class

Using a service located off-campus
This applies to all students, employees, and members of the public unless they have obtained an approved exemption based on medical, disability, religious grounds, or a deferral based on pregnancy.
Current safety protocols remain in place for anyone entering SBCC campuses, including 1) face coverings required indoors for both vaccinated and non-vaccinated individuals; 2) mandatory health questionnaire completed with a "cleared" status via SBCC's Healthy Roster system before entering campus buildings; and 3) social distancing recommended, regardless of vaccination status.
Please note: August 27 is the last available date to start your first Pfizer or Moderna injection in order to receive your second shot by the September 17, 2021 deadline to reach full vaccination status by October 1.
Get Started
Expand your horizons by taking a range of classes, or focus on the field that inspires you.
Learn More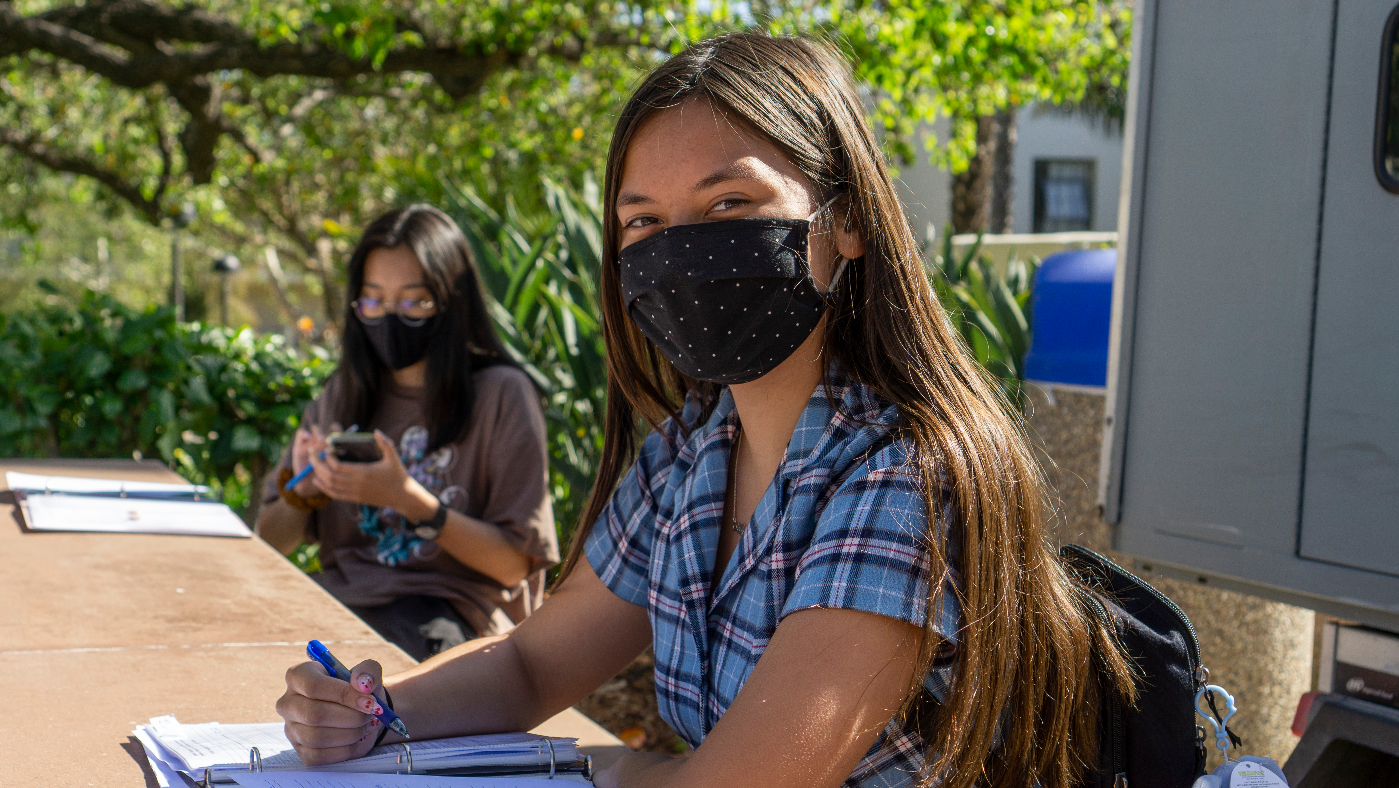 Vaccine Information
Curious about the vaccine? Learn more here!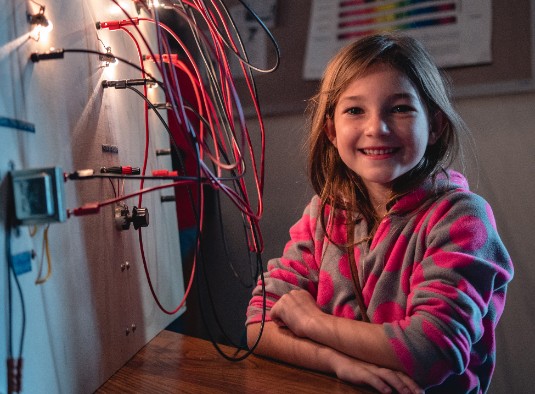 Vaccine Provider Information
Learn more about local providers and where you can go to get vaccinated
---
Questions?


Contact our COVID Response Coordinators
---