Transfer Center
The Transfer Center is here to assist you on your journey to the four-year university! Although course planning for transfer happens with your Academic Counselor, we provide the tools for you to determine the best transfer strategy. We are the point place for University Representatives to distribute information and provide campus appointments to best inform your application list. Knowing where you want to apply and in which majors is key to creating the most streamlined plan. Researching your transfer institution will be your top priority.
We are also here to guide you through the application process. It can seem overwhelming with the many steps between submitting your application and receiving a decision but we can help. With workshops and personal advising you can successfully complete the process!
Due to the Covid-19 (coronavirus) epidemic,The Transfer Center's physical office is closed through Fall 2020 semester; however, we are still available to help you with your transfer process. For assistance with:
General transfer questions/university application process: email transfercenter@sbcc.edu

TAP/Transfer Academy Counselor Assistance: Please email your counselor through Starfish.

Are you ready to apply?

UC Application
UC Application Filing Period:
UC Santa Cruz extended Winter 2021 application to Aug 15th 2020
Fall 2021: November 1st - 30th, 2020
Note: Application opens August 1st but can not submit until November.
You are encouraged to attend "Preparing for UC Application" webinar before you begin. Registration details in our "Calendar of Events" button bellow.


CSU Application
CSU Application Filing Period:
Please click red button above for application tips and directions on office hours for application review.
Spring 2021: August 1st - August 30th, 2020
Fall 2021: October 1st - December 4th, 2020
Learn More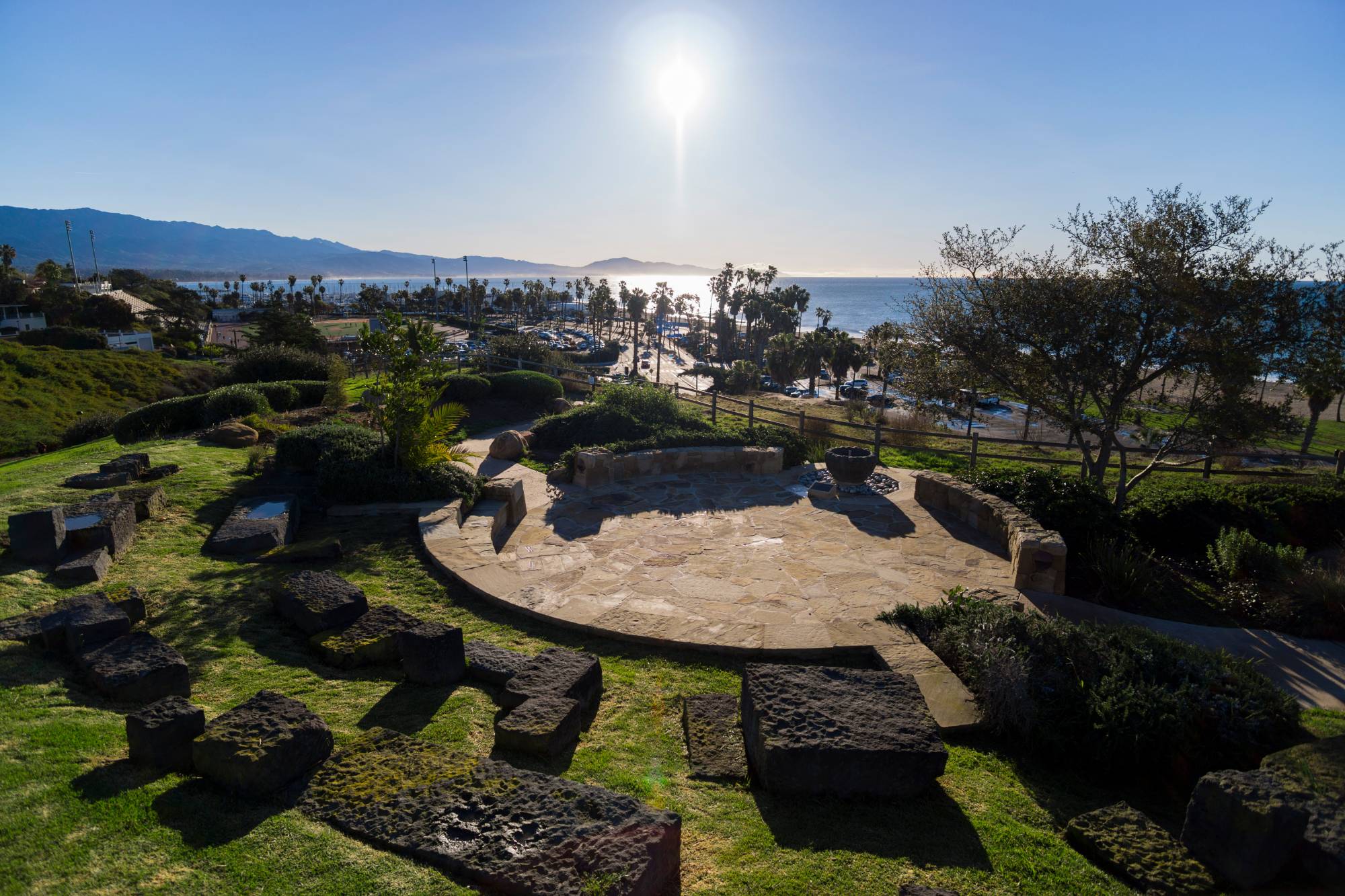 Check out additional information and resources on our other pages!
Staff
Angela Waren - warren@sbcc.edu
Transfer Center Co-Chair
Transfer Academy Coordinator/Counselor
Administrative Assistant
Student Program Advisor


Campus Location
Student Services Building
First Floor - Room 140
(805) 730-4347
Summer and Fall Hours
Responding to emails and available
for Zoom appointments:
Monday - Friday 8am-5pm