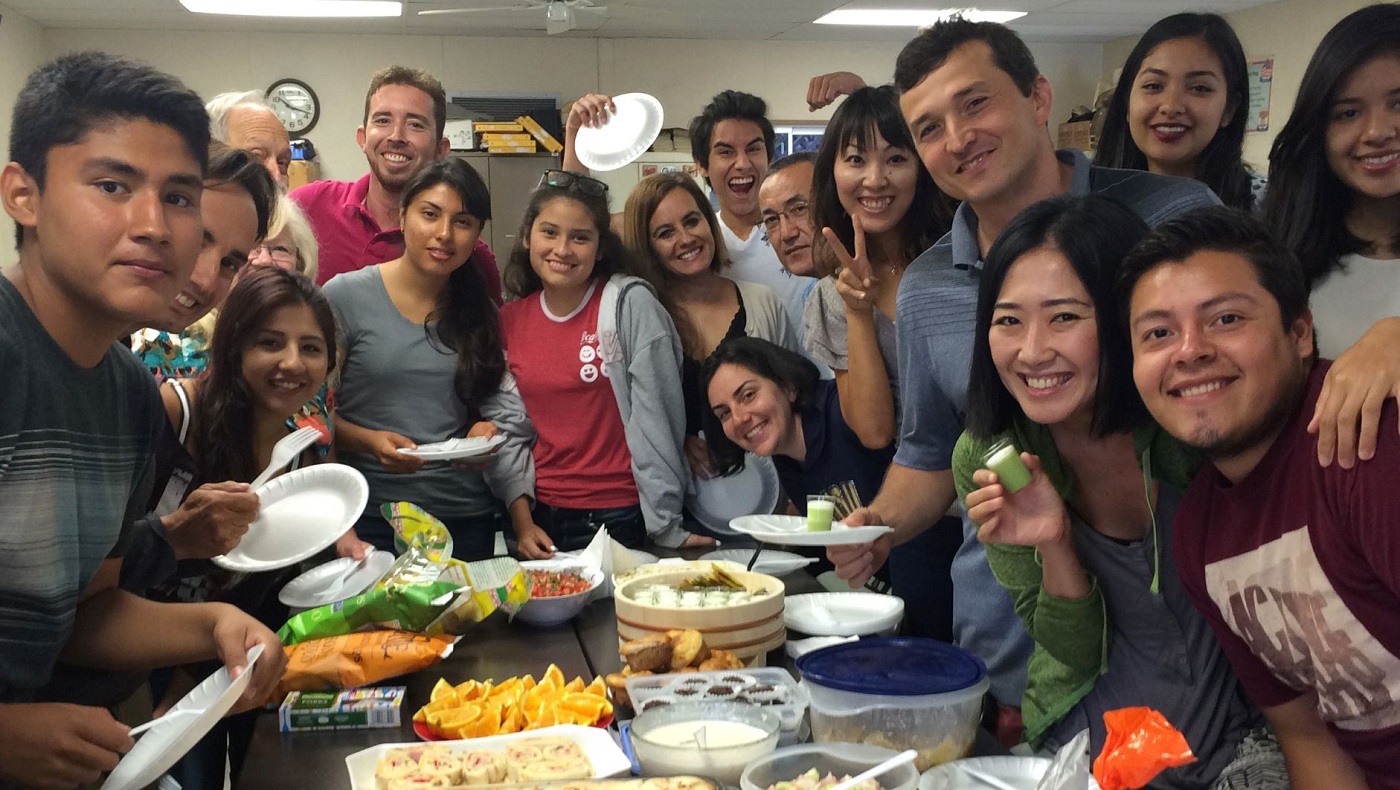 English as a Second Language
Classes in English, Vocational English, and Citizenship
Learn English Today! ¡Aprende inglés hoy!
Do you want to learn English or become a citizen? Take English as a Second Language classes for free* at the School of Extended Learning. We offer English, Vocational English, and Citizenship classes in Carpinteria, Goleta, and Santa Barbara.

Le gustaría aprender inglés o convertirse en ciudadano? Toma clases de Inglés gratis en la Escuela de Extended Learning. Ofrecemos inglés, inglés vocacional, y clases de ciudadanía en Carpinteria, Goleta y Santa Barbara.
Call/Llama a 805-683-8233. Hablamos español
*All classes in ESL and AHS are tuition free. In accordance with State and Federal Law, no fees shall be charged for classes in English and citizenship or elementary subjects.
Student Story: Juan Perez
Juan Perez en español
Register in person at either Scott or Wake main offices.

Schott Campus Map • Wake Campus Map