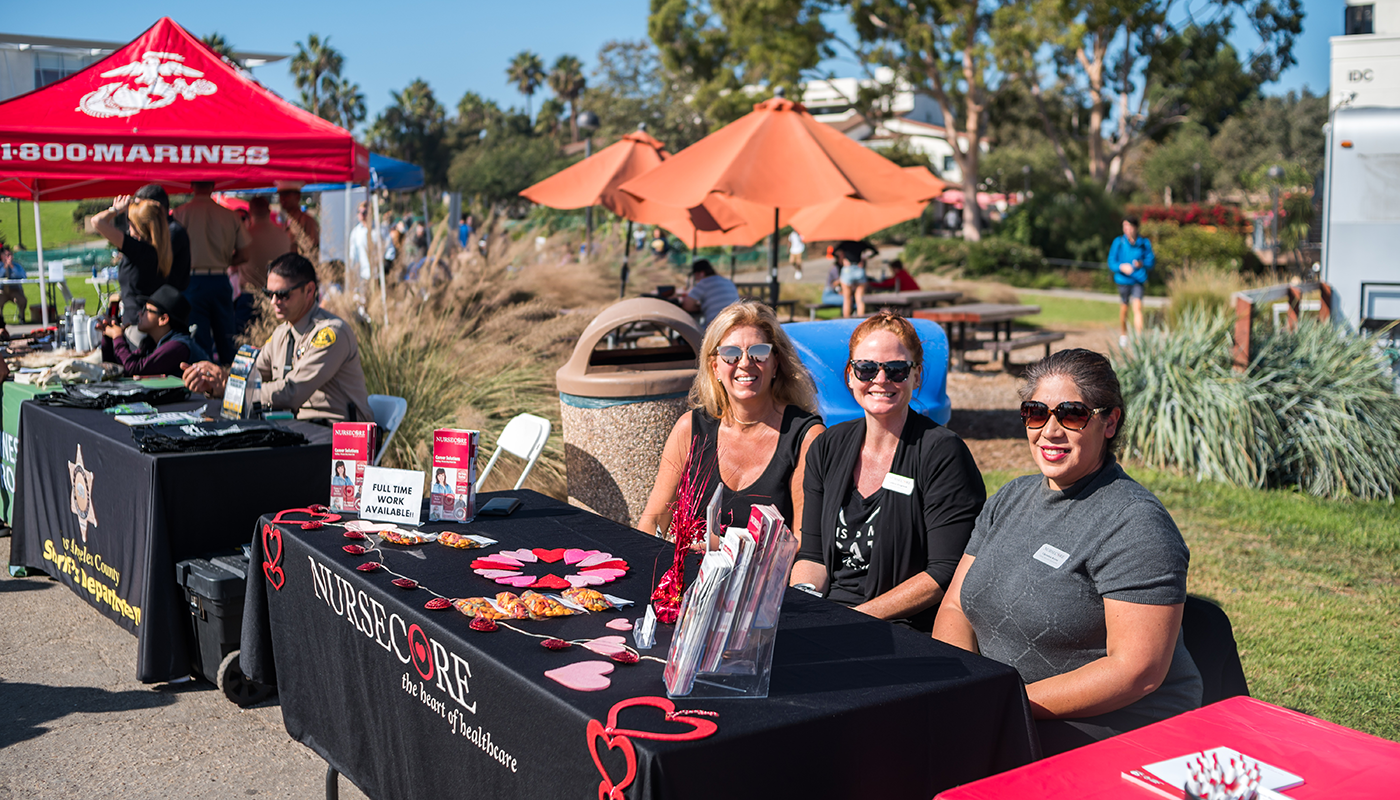 Workshops, Events and Job Fairs
Stay tuned for upcoming virtual events and workshops.
Job and Internship Fair Information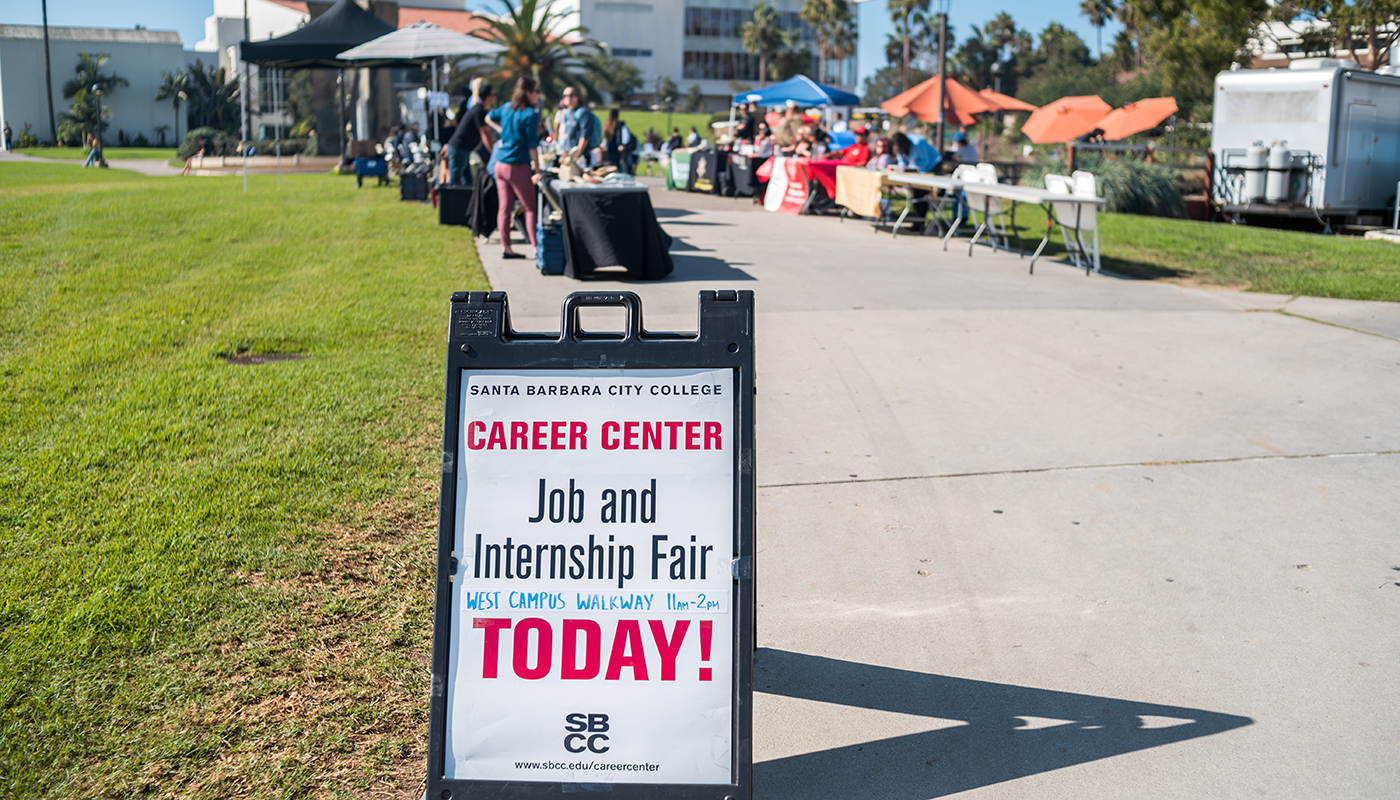 Students
Attend a Virtual Job Fair
Looking for a job, internship or volunteer opportunity? Job & Internship Fairs provide an opportunity for you to meet employers looking to hire students. If you need assistance with your résumé or to get some advice on how to approach employers, contact the Career Center (SS #282).
Job, Internship, & Volunteer Fairs
Regional Virtual Job Fair REGISTER NOW
Thursday, June 11 and and Friday, June 12
The virtual fair will allow students to connect with employers in real time online throughout Northern L.A. County, Ventura County, Santa Barbara County, and San Luis Obispo County.
What is a Virtual Job Fair?

Remote job interview tips: Students may access training videos on LinkedIn Learning by going to their Pipeline account, choosing Student Resources from the menu, and clicking on the LinkedIn Learning icon. Type "Virtual Job Interview" in the search field.
Employers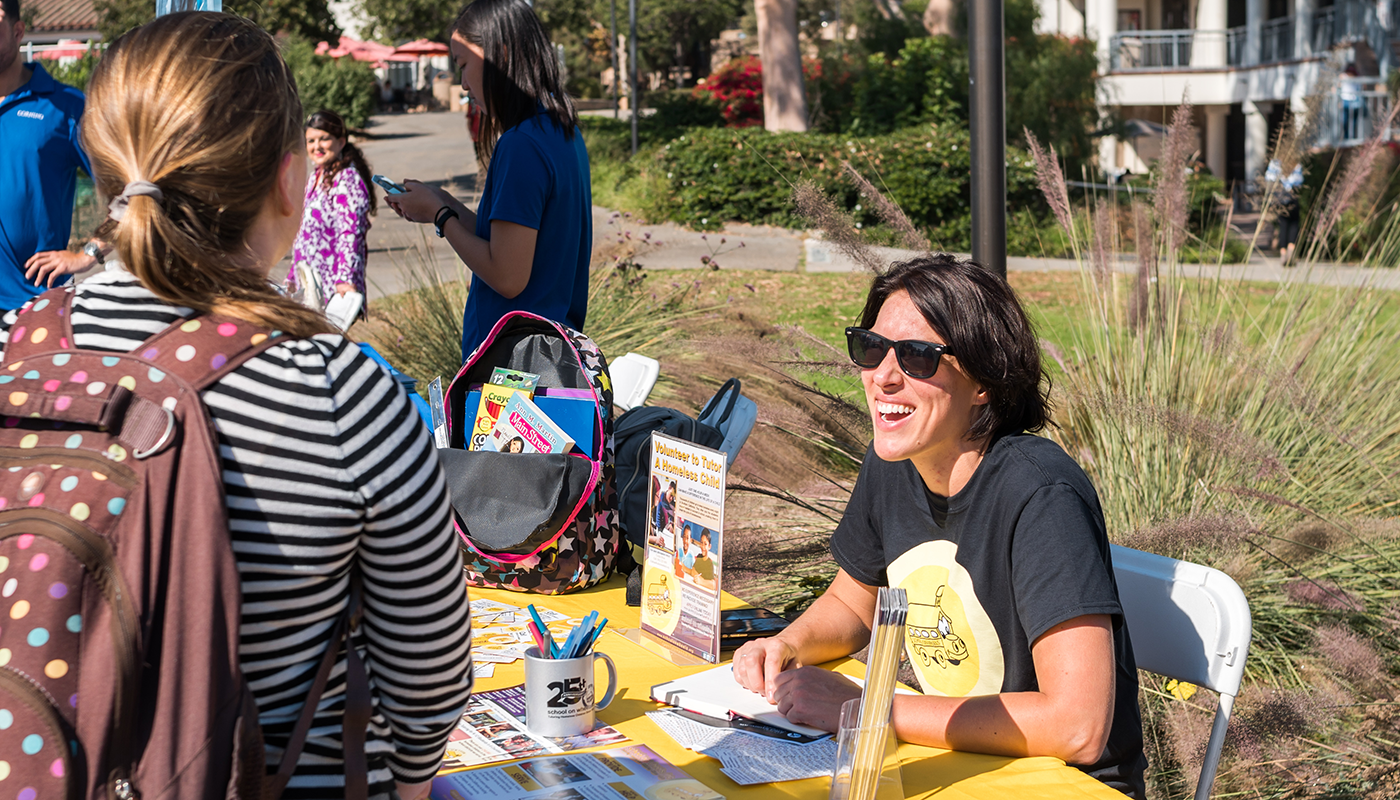 Employers
Employers Looking to Hire
Community College Regional Virtual Job Fair
Thursday, June 11 & Friday, June 12
9am-Noon

The Regional Virtual Job Fair will allow employers to connect in real time online with students and alumni jobseekers throughout Northern L.A. County, Ventura County, Santa Barbara County, and San Luis Obispo County, as well as community members from Santa Clarita and the surrounding areas.* Employers will be able to begin the hiring process while campuses are closed.
*The Regional Virtual Job Fair is being hosted by the College of the Canyons (Santa Clarita, CA) for Region 6 California Community Colleges.

What is a Virtual Job Fair?

Participation Requirements
- Employers must have current or upcoming positions in order to participate.
- An employer representative needs to be available for a virtual meet-up with students in a chat room from 9 am – 12 pm PST on their registered day.
- A computer with internet connection, a video camera and a microphone are necessary.
Fee
$75, payable to Jobs Connected upon registration.
REGISTER NOW on Jobs Connected.
Summer 2020
Individual On-campus Recruiting CANCELED
If you would like to set up an individual date and time to table on campus, contact jmori@pipeline.sbcc.edu, We recommend mid-week days, and reserving a date that lands between the first week of the academic semester to a couple of weeks before finals. We typically book late mornings to early afternoons.