Contact Information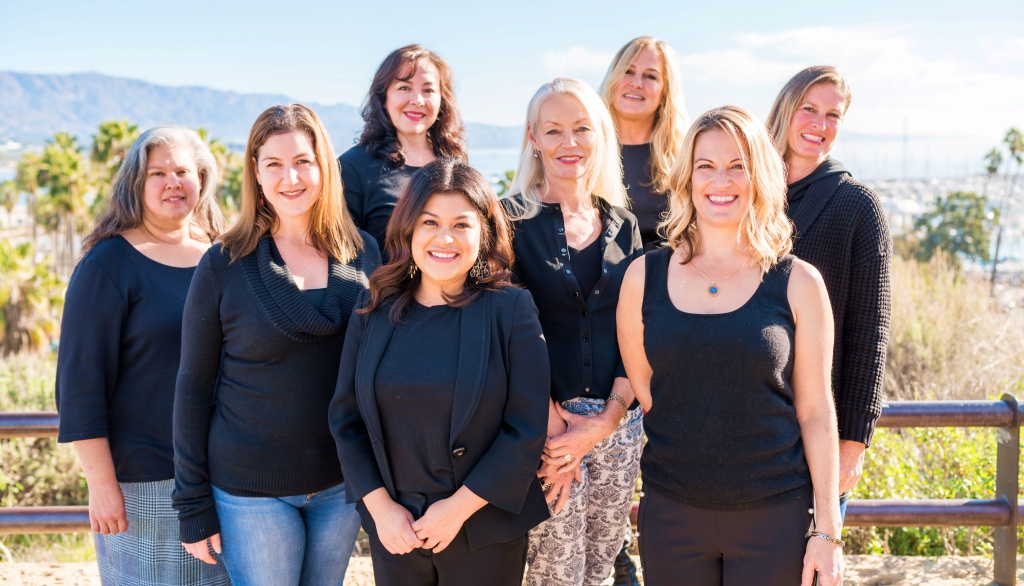 Welcome to SBCC!
Meet our Staff
The International Student Support Program offers a variety of services catered to the needs of SBCC international students. Contact us Monday - Friday, between 8:00 AM to 4:00 PM (PST).
We welcome you to stop by! At the International Education Center you can find International Student Advisors, Academic Counselors, and our insurance specialist, and our Front Desk Staff will be happy to help you.
Advisors provide guidance to F-1 visa students about F-1 visa status requirements, adjustment to SBCC culture, and SBCC resources. Your advisor is assigned based on your last name (family name).
If your last name begins with A - Gt:
Annette Boatman
ALBoatman@sbcc.edu
(805) 892-3696
If your last name begins with Gu - Lt:
Jennifer Eggertsen
Eggertsen@sbcc.edu
(805) 730-4751
If your last name begins with Lu - St:
Shelby Arthur
SNArthur@sbcc.edu
(805) 730-4040
If your last name begins with Su - Z
Rosemary Santillan
Santillan@sbcc.edu
(805) 730-4428

Drop-in Hours
Students can stop by to see their Advisors to ask quick questions:
Monday through Friday
10-11 AM
2 - 3 PM
If these times don't fit your schedule, contact your Advisor to make alternate arrangements.
Academic Counselors provide guidance in course selection, education plans, and clarification of your academic goals. Your counselor is assigned after you register in a class at SBCC.
Follow these steps to find your academic counselor's contact information or to schedule an appointment:
Log onto your SBCC Pipeline account.
Click on the "Starfish" tab at the top of the page.
Click on the "Home" tab in the upper left hand corner.
Click the "My Success Network" icon on the left hand side
Find your Primary Academic Counselor and click on "Schedule Appointment"
To display your counselor's entire weekly schedule, click on the "week" tab. Available slots will say "sign up". Please email your counselor for possible schedule adjustments or if they are fully booked up and do not have any open slots.