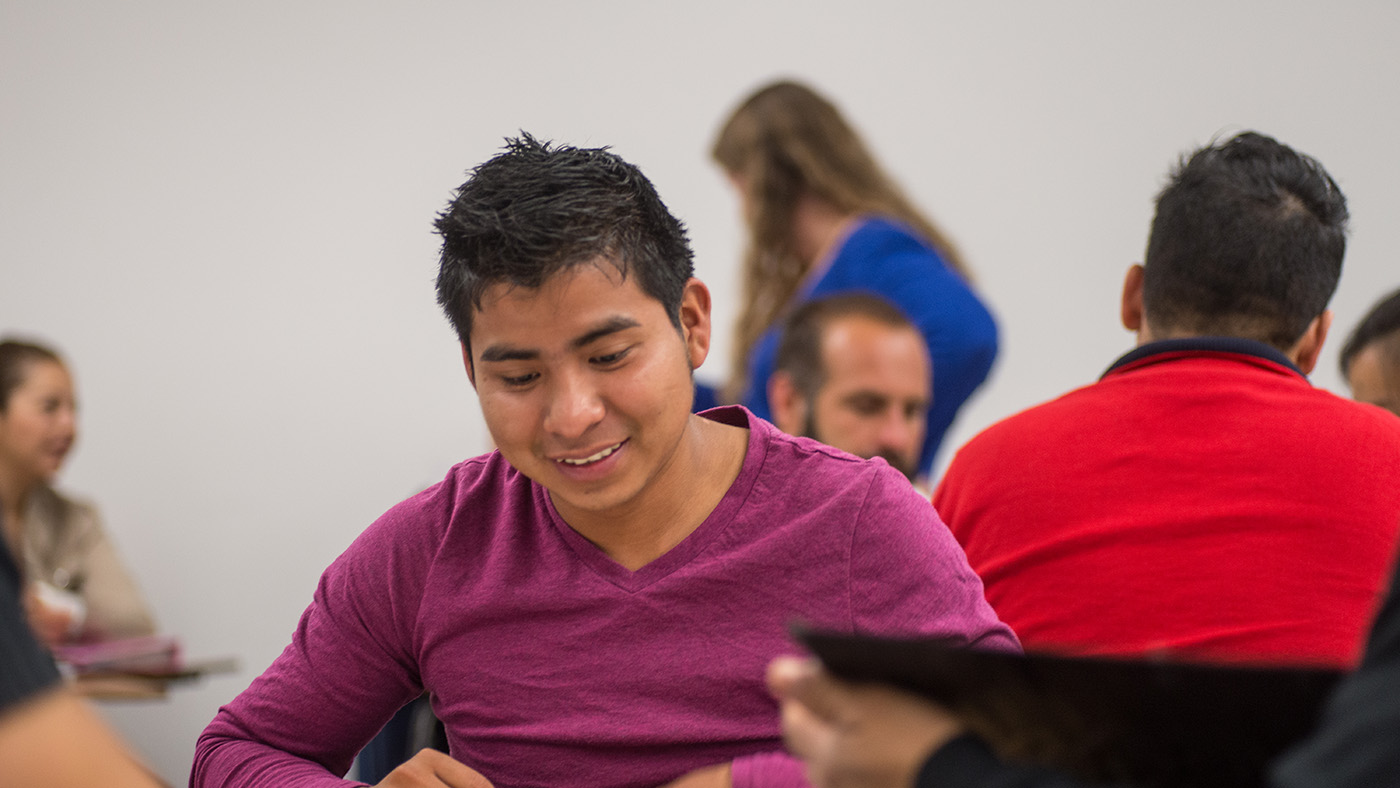 Our Origin / Nuestro Origen
¡Raíces: First Year and Beyond! was developed by a $3 million Title V HSI Grant awarded to SBCC in October 2021 by the U.S. Department of Education. These funds are meant to support the development of specific projects to increase degree or certificate completion for Latine and/or low-income student populations .
SBCC was first recognized as an Hispanic Serving Institution in March 2011. HSIs are degree-granting colleges or universities whose student population is 25% or more Hispanic. As of Fall 2021, SBCC serves 39.5% students who identify as Hispanic.
Therefore, the goal of Raíces is to create a space to affirm Latine cultures and diaspora, to honor Latine leadership and contributions to our community, to embrace our HSI identity, and to center the academic and personal achievements of our Latine students.
To learn more about HSIs and what they can offer Latine students, click the following link:
"Defining "Servingness" at Hispanic-Serving Institutions (HSIs): Practical Implications for Hispanic Leaders" by Dr. Gina Ann Garcia
To learn more about the term Latine, click on the link below:
"LATINE vs LATINX: What they mean, Why They Matter"
To learn more about our Mission, click the button link below.
Contact Information
Email: Raíces@sbcc.edu

@RaícesSBCC