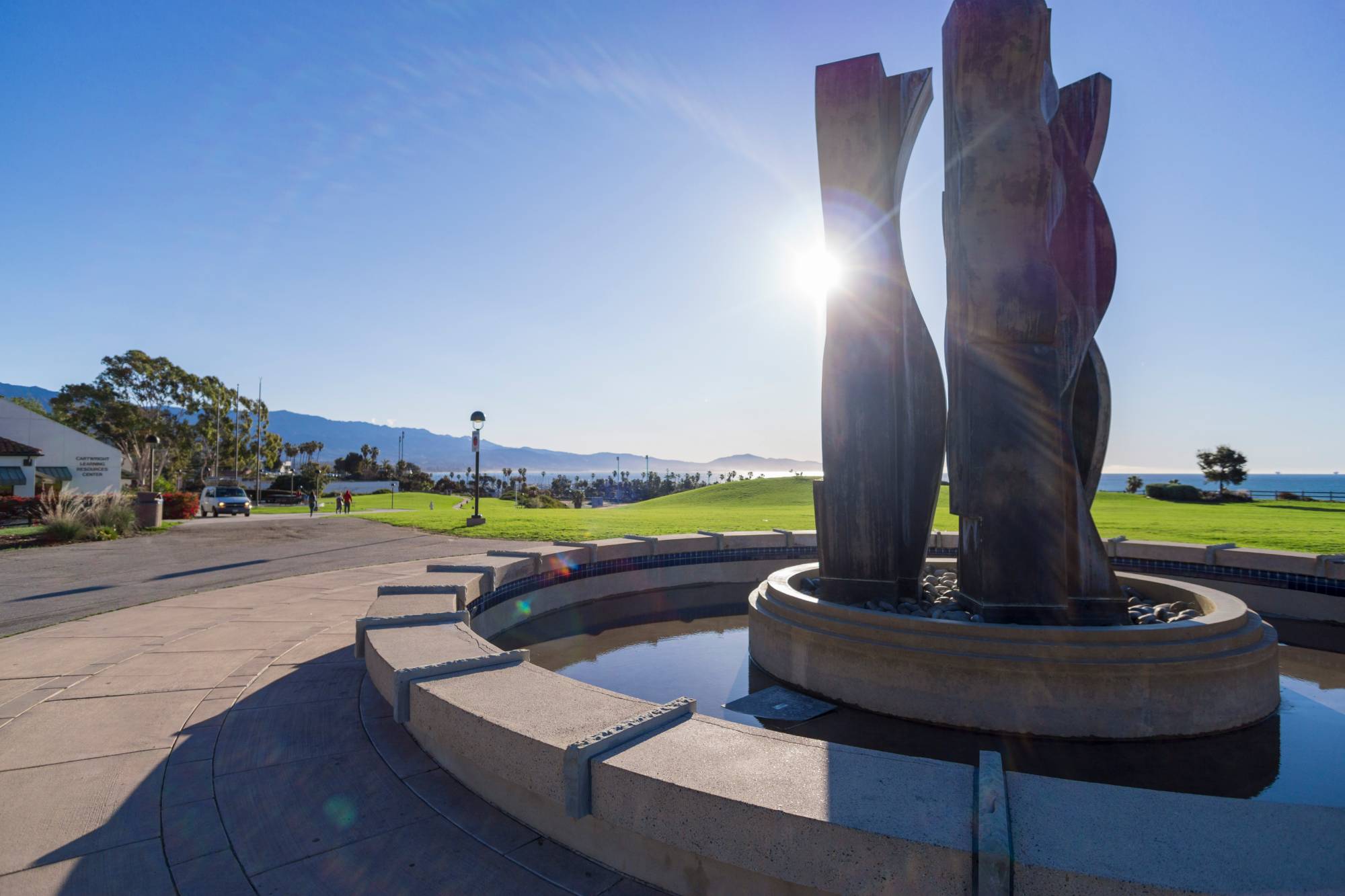 Finalist and Community Forum Info
Meet the Candidates

Erika Endrijonas, Ph.D.
Superintendent / President, Pasadena City College

Richard Storti, Ed.D.
Executive Vice Chancellor,
San Mateo Community College District

Katrina VanderWoude, Ed.D.
Vice Chancellor,
Los Angeles Community College District
Community Forum Information
All public forums will be held in the Garvin Theater and will be live-streamed and recorded for viewing by those unable to attend as scheduled:
Wednesday, March 15, 12:30 p.m. - Dr. Erika Endrijonas
Wednesday, March 15, 1:45 p.m. - Dr. Richard Storti
Thursday, March 16, 1 p.m. - Dr. Katrina VanderWoude

In-Person Attendance
Forums will be hosted at the Garvin Theater, 721 Cliff Drive, on SBCC's West Campus. Parking is in lots 4A through 4D on the West Campus of SBCC. Parking is free and tickets will not be issued during Presidential Search Public Forums. Blue handicapped spaces are located in the lot closest to the theater.

The format of all forums will be consistent: a 50-minute live event, moderated by Interim Vice President of Human Resources, Deneatrice Lewis, with opportunity for candidates to introduce themselves and respond to questions prepared from internal and external community member suggestions.
Submit Candidate Feedback
PLEASE NOTE: Candidate Feedback will be accepted until Friday, March 17, at 8 p.m. to provide equitable community response time for all candidates. This also gives Board members time to review internal and external community feedback prior to conducting their final interviews. Thank you for your understanding.